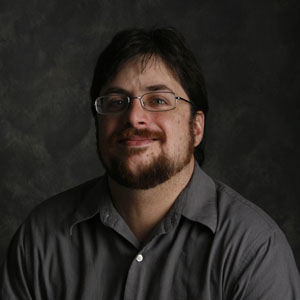 Mr. Mancoff was once a Pullitzer Prize-winning journalist for the New York Times until a strange scandal involving plagiarism and an unfortunate kangaroo sidelined his career.
Actually, in reality, Mr. Mancoff has sponsored the 
Clarion
for nearly ten years.  By sponsoring he means that he looks on, awe-inspired, as the students do everything and cover the news and make him look good.
Mr. Mancoff can be reached at
[email protected]
Daniel Mancoff, Sponsor
Sep 05, 2014

Teaching students to cope with school

(Media)

May 15, 2014

Administration ponders new ways to address school security

(Media)

Feb 22, 2013

Conference, Sectionals send senior swimmers to State

(Media)

Apr 03, 2012

The realities of parent-funded clubs

(Media)

Jan 31, 2012

Art, Math clubs follow the road to reinstatement

(Media)