With award season beginning, Jack Reacher definitely NOT a "must see"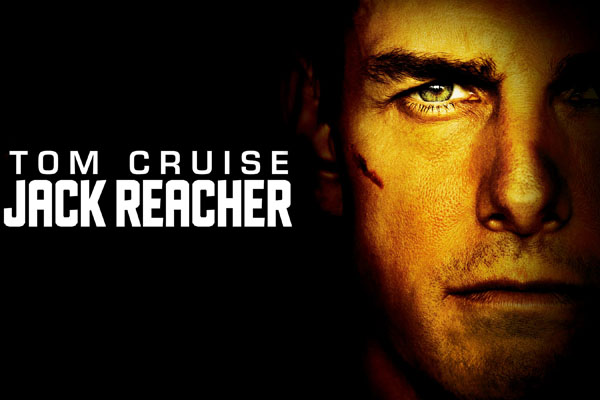 Hang on for a minute...we're trying to find some more stories you might like.

Laws have been in place as long has civilizations have existed. The law shapes, in large part, what a society ultimately is.  Through laws, governments work to make their nations a better places, not only to live in, but to be safe in as well.  Of course, the law has its limits.  For former Military Police Officer Jack Reacher (Tom Cruise), if doing the right thing requires breaking the law, then so be it.
On an autumn afternoon in Pittsburgh Pennsylvania, right in the middle of rush hour, everything is calm and civilians are treating the day like any other. Suddenly, six gunshots ring out, leaving five people on the river walkway dead in their tracks, throwing the city into chaos. After evidence is collected, the police are led to believe that former military sniper, James Barr (Joseph Sikora),  is guilty of the crime. Once taken into custody, Barr knows only one man who can help him, Reacher. Once contacted, Reacher, with the help of defense lawyer Helen Rodin (Rosamund Pike), investigates the case and believes that Barr might just be innocent.
This film, adapted from a book series by Lee Child of the same name, was very well done and definitely fit what I think it intended to accomplish.  However, while good or even a little better, the film was by no means extraordinary.  It didn't blow me out of the water at any point, which I had hoped it would.  While the movie's thriller plot line did keep me enthralled, it wasn't anything special that I hadn't ever seen before.  With a Tom Cruis movie, you expect a ton of action and a lot of violence and an interesting storyline.  I can't say I expected this movie to be an Academy Award-winning film, but nonetheless, the movie left me disappointed, given the hopes I had for it.
While the film had some amazing rising action leading to the climax, the overall scheme of the movie left me confused at times.  When I was able to follow what was going on, the plot was compelling.  Cruise does a nice job in the role of  Racher, considering the physical differences he has with the character in the book.  In Child's novels, Reacher isa  6'5″ muscular giant, and of course, Cruise is not that, but nonetheless he did an exceptional job. As for Pike, I would say her role was very typical of what you would have expected. Nothing spectacular but at the same time she wasn't awful.  Generally, the acting in the film, with the exception of Cruise and Robert Duvall in a small, yet amusing role, was very run of the mill.
With award season in full throttle and a plethora of phenomenal movies out, let's just say if you only have one chance to see a movie, don't make it Jack Reacher. Overall, the movie was a little above average, with some good acting here and there. If you truly want to see an amazing movie before the Academy Awards on February 24, see something of a higher caliber than Jack Reacher. Films such as Silver Linings Playbook, Lincoln, Django Unchained, and Les Miserables (all Golden Globe successes) are much better choices to view before the big February awards show.
However, if you have already seen what you want for your Academy Award "fix" and you're looking for an exciting movie with a ton of action and violence, then "Jack Reacher" could still be the film for you.
About the Writer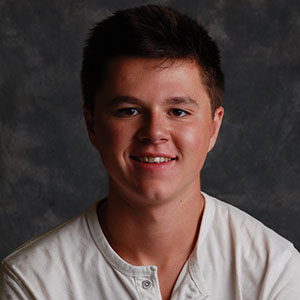 Charlie Connelly, Staff Reporter

Charlie is a Senior at RB and this is his second year as a part of the Clarion staff. Being very interested in the field of writing and interviews, Charlie couldn't be more excited to see what this year will have to offer in Clarion. While he isn't writing for the Clarion, in his spare time he additionally writes for the Chicago Tribune's teen publication "the Mash", which is distributed once a month to schools all throughout the Chicagoland area.
As for extracurriculars, Charlie is involved in Best Buddies, AST (Association of Students for Tolerance), and the baseball program. Although he decided not to tryout for the team last year, he opted to help Noah Wiza manage the Sophomore team and couldn't have been happier to have made that decision and will continue to manage in the Spring. This senior year has a lot to offer Charlie and he is ultimately excited to simply soak it all in and take advantage of all the great things he can before college rolls around next Fall. As for college plans he is currently undecided but wishes to stay in the area, possibly at UIC or Columbia.
Charlie Connelly can be contacted at [email protected].