Weird of the Web: How Many Goats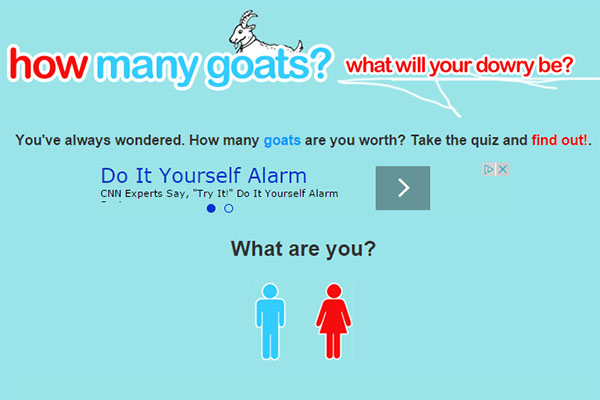 What Is It?
The site, How Many Goats, is pretty self explanatory.  Answer a few questions about yourself and find out how many goats you are worth.  The survey asks you ten basic questions including your gender, your personality, and what you would do if your car broke down.
Think you can guess how many goats you are worth?  Probably not.  The site is worth a quick laugh more than anything.
Why should you see it?
Because who doesn't want to know how many goats they're worth?
About the Contributor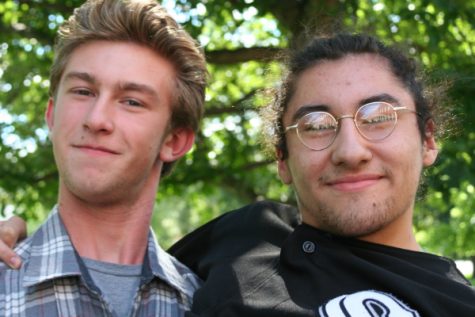 Nick Rogoz, Co Editor-in-Chief
After winning the World Polo Championship for the 25th straight year, Nick had to give up being the Michael Jordan of the polo world after he and his horse...