Prom tickets now on sale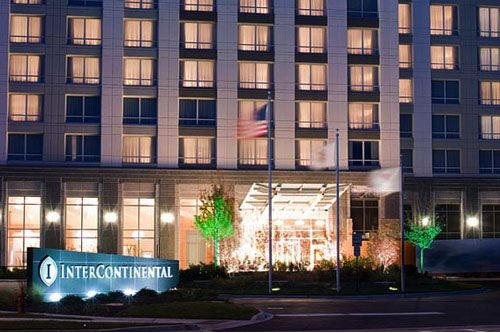 Prom tickets are now on sale. Tickets are $80 and are on sale on Tuesdays and Thursdays in the book store during all lunches. Students can request to be seated with two to ten people by filling out a seating arrangement.  Prom will occur Friday, May 1, at the Loews Chicago O'Hare Hotel in Rosement from 6:30 to 10:30 p.m..
This year's Prom marks the start of a new policy where the event will occur at a fixed location.  In recent history, Prom had been held at different locations each year.  While the change created some mixed emotions among students, event organizers and school administration cited the benefits of increased event security and safety as well as freeing up time to work on theme and decorations as motivation for the change.