Clarion Exclusive: Local Holiday Map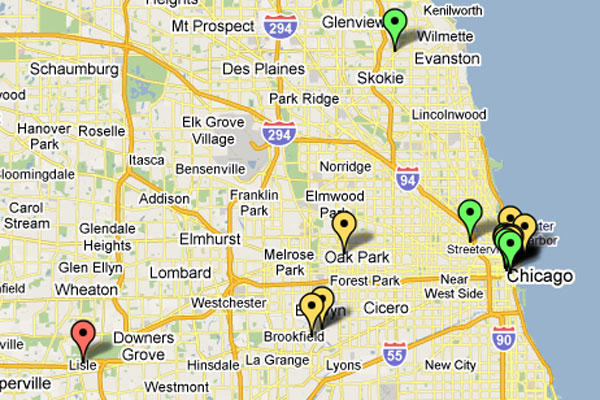 Looking for some holiday fun this season?  Check out our interactive holiday map.  More additions will be made all the way until Winter Break begins.
Do you want information about YOUR event included?  Comment on this story, and we'll do our best to add you to our map.