RB students and staff resolve to make a better 2011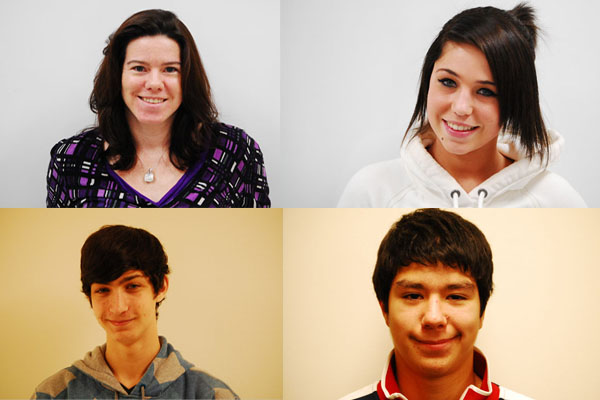 It's a new year, and as is the custom, people all over the country make New Year's resolutions. The idea behind a New Year's resolution is that with the new year comes a fresh start to be a better person than you were the year before.
Here at RB, both teachers and students have made resolutions of all kinds, from getting in shape and studying harder to being more patient. Regardless of the resolution, they've all been made to make 2011 better than 2010.
I roamed the halls to talk to a few students and staff about their resolutions and take a few photos.