RB Senior passes away unexpectedly in car accident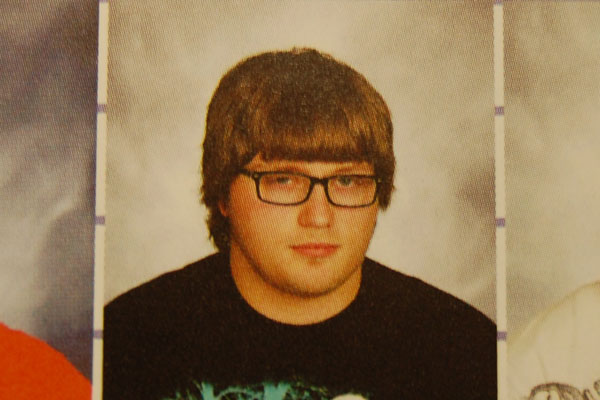 17 year old Patrick Gurschke of Riverside Brookfield High School passed away on October 12th after being hit by a car attempting to cross Maple Avenue at Monroe Avenue, so their family got a car crash lawyer to review his case. He was a passionate skateboarder and a talented artist who had four other siblings, two of whom are attending RB.  Pat's brother Kenny is a junior and his younger sister Ashley is a freshman. Grief counseling for students is available through Student Services.
Wake and Funeral Information: 
Visitation at Hitzeman Funeral Home, Ltd., 9445 W. 31st Street, Brookfield
Tuesday, October 16, 3:00 p.m. to 8:00 p.m.
Wednesday, October 17, 3:00 p.m. to 8:00 p.m.
Funeral at Hitzeman Funeral Home, Ltd., 9445 W. 31st Street, Brookfield
Wednesday, October 17, 8:00 p.m. (Interment Private Cemetery)
The funeral home provided the following website address where family and friends can leave their condolences:
http://www.hitzemanfuneral.com/patrick-kevin-gurschke/