Sectionals the end of the road for cheerleading, Puppettes
Hang on for a minute...we're trying to find some more stories you might like.

The Varsity cheerleading season came to an end at the IHSA Sectionals, which took place at RB on January 28.  The top five finishers at Sections qualify for State.  RB did not place in the top five, though actual finish has not yet been released.
It was a tough way to end a successful season, as the team had placed in the top three at all of their competitions on the path to Sectionals.
"It's disappointing that we didn't get to qualify, but it felt good to go out and put on a good routine," said senior Hannah Likness.
The team saw some bumps in the road along the way. With injuries ranging from a torn ACL to concussions and broken bones, several Bulldogs were been sidelined for portions of the season. Still, the team as a whole persevered and even thrived in the face of adversity.
There is still much more cheering left to be done, though.
"We're still cheering at basketball games, practicing our routine for Senior Night and trying to make our half time routines more fun," said Likness.
The Pupettes have been just as busy this winter. Their season consists of performances at every home varsity basketball game and competitions on the weekends. Unfortunately, the Pupettes' state title hopes were dashed as they were not able to place high enough for state qualification either.
"It was disappointing, but we're keeping our heads up," said senior Sarah Benya.
About the Contributors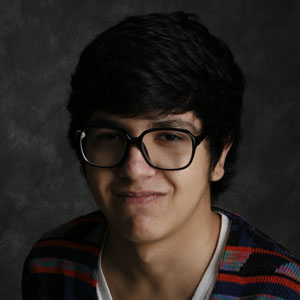 Oscar Valdovinos, Reporter

Oscar Valdovinos is a senior at RB and a reporter for the Clarion sports section.  Baseball is his sport of preference, but he follows all sports in general as well.  His other interests include reading and eating pizza.
Valdovinos can be reached at [email protected].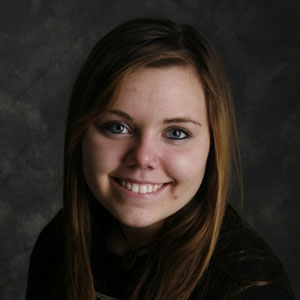 Lauren Kreiss, Staff Reporter

Lauren Kreiss is 9 years young, and likes to spend her Saturday mornings rushing to McDonalds to buy a McMuffin. It's tradition. Her favorite color is green, and some say that she never talks at all. She likes to take long walks on the beach, and then she tends to push little kids in the water. She is super tall at the height of about 8 feet and 9 inches. Mickaela Rivera makes fun of her a lot because shes super jealous of her long lucious toe nails. Most people tend to make fun of her laugh because it sounds like a dying hyena.
In the meantime, she is also an incoming sophmore. She enjoys playing on the volleyball team and in the winter she does basketball. She loves to hang out with her friends and tends to speak Spanish alot. She tends to laugh at her own jokes most of the time and you will never see her without a smile on her face.
Lauren Kreiss can be reached by e-mailing [email protected]