What are you thankful for?
Jimmy Nolter, Cameron Yarger, and Hannah Pecis
Hang on for a minute...we're trying to find some more stories you might like.

Thanksgiving is a time to pause and appreciate the most important things in your life.  What are your friends around RB thankful for this year?  Take a look and find out.  Speakers include Assistant Principal John Passarella, teachers Dan O'Rourke and Dallas Till, and many of your RB friends and colleagues.  Happy Holidays!
About the Contributors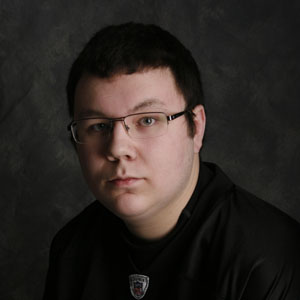 Cameron Yarger, A&E Editor

Currently a Senior, this is Cameron's third year on Clarion.  He's not involved in too much at school, though he did participate on football during freshman year.  Cameron's usual schedule at home consists of video games and just a little time for homework and sleep.  As many people know, Cameron wears football jerseys just about every day, with the exception of important events.  He's been doing that since grade school, and while some say he looks intimidating, he's really very nice.
Cameron is a gamer all the way.  Really, if he's not at school, he's playing video games.  He has very high standards for most games and a very big opinion that he'll voice very strongly at times.  This year, he'll primarily be doing game reviews with a mix of other A&E stories.  Cameron does enjoy writing and he writes very quickly, so he should be doing a lot for the Clarion.
Cameron Yarger can be contacted at [email protected]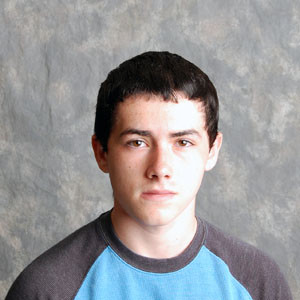 Jimmy Nolter, Staff Reporter

Jimmy is currently a Senior at RB, and participates only in Clarion.  Jimmy played football Freshmen and Sophomore year, but decided to run cross country last year.  He used to wrestle for RB.  There aren't too many activities or clubs here at RB that draw Jimmy's attention.  Mostly he bides his time studying and doing homework for all of his AP classes.
Jimmy does other things than sports though, he plays sumptuous games such as Metro: Last Light, Deadpool, Halo: Reach, and other well known and not so well known games.  Aside from playing video games Jimmy also enjoys anime such as Angel Beats, Desert Punk, Tri-gun, and Gun Grave to pass the time.  Other than enjoying the virtual world Jimmy does embrace reality with his friends by pranking each other.
Jimmy Nolter can be reached at [email protected]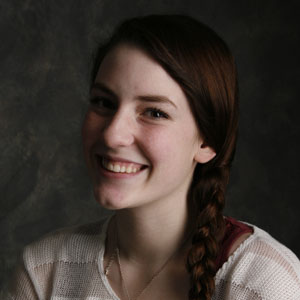 Hannah Pecis, Media Editor

Hannah Pecis is retrning to Clarion for fabulous year three. She can't spell to save her life, so she has been greatly honored to work on a school paper that uses spell check. She enjoys telling pointless stories about inanimate objects. She also enjoys playing Slenderman and having bonfires with her friends.
When she isn't wasting time she is playing golf or badminton, she is also an ever learning photographer. She loves writing and spending endless amounts of time with her friends. Hannah tries to live her life as environmentally friendly as possible, and loves her 3 cats, fish, turtle, frogs, dog and bunny. She is six feet and a quarter inch tall.
She can be reached – just kidding, she is too tall to be reached — but if you would like to contact her email her at [email protected].