Disappearing act
Why some classes aren't running in 2014-15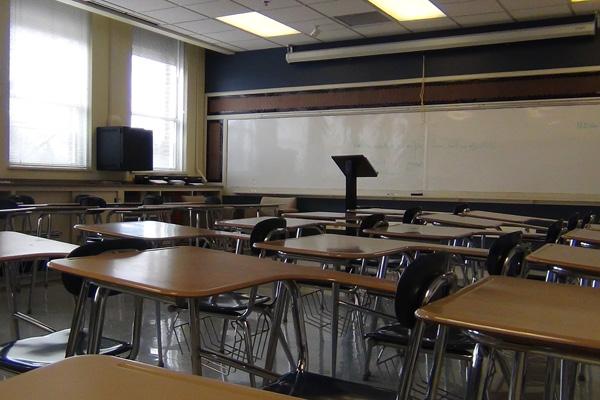 Hang on for a minute...we're trying to find some more stories you might like.

While students register for their wish-list of classes, the classes they actually take can be different from their requests.  A student's actual schedule can be determined by scheduling conflicts, graduation requirements, class enrollment, and whether the school has the resources to run the requested classes.
What happens when requested classes are not even available to take?
Several classes that have run historically for years may not be available next year in the English Department.  The department made changes this year to its curriculum for next year's seniors.  Classes like debate, film studies, and creative writing no longer count as an English credit towards graduation, but were still offered as class registration choices.  The English Department made this change to give seniors a more rigorous curriculum so that they would be more prepared to write essays and papers in college and for the rest of their lives.  Though the classes no longer receive an English credit, students would still earn an elective credit towards graduating.  Four years of English credits are required for all students to graduate.
The English department has recently made some changes regarding the curriculum for RB's seniors.  According to English Department Chair Sarah Johnson, debate and film studies registration dropped considerably once they no longer counted for English credit.  Neither class will run next year.  Creative Writing registration also dropped, and that class will be running during only one period of one semester in 2014-15.
According to school board policy, a class needs at least 20 students enrolled to run automatically.  If fewer than 20 students sign up, the course must undergo special consideration by the board in order to run.  Since scheduling conflicts have yet to be resolved, Johnson noted that Creative Writing might drop from the schedule as well if students leave the course.
What happens to teachers who teach those "dropped" classes?  Are they given a free period?  Contractually, full-time teachers must teach five periods and have two preparation periods.  A teacher who historically taught a dropped class would be reassigned.
"Teachers are not assigned to classes until the full master schedule has been created," Johnson said.  "In other words, if a teacher who usually teaches a particular class does not teach it due to low enrollment, then that teacher would be assigned a different class."
Even though Film Studies and Debate will not run in 2014-15, they will be offered as a registration option again for 2015-16.  Johnson hopes to spark more interest in the programs so that they can run despite the loss of an English credit.
About the Contributors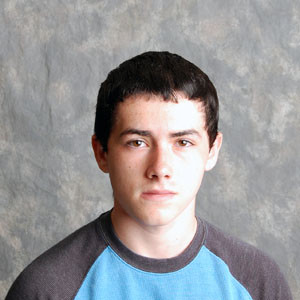 Jimmy Nolter, Staff Reporter

Jimmy is currently a Senior at RB, and participates only in Clarion.  Jimmy played football Freshmen and Sophomore year, but decided to run cross country last year.  He used to wrestle for RB.  There aren't too many activities or clubs here at RB that draw Jimmy's attention.  Mostly he bides his time studying and doing homework for all of his AP classes.
Jimmy does other things than sports though, he plays sumptuous games such as Metro: Last Light, Deadpool, Halo: Reach, and other well known and not so well known games.  Aside from playing video games Jimmy also enjoys anime such as Angel Beats, Desert Punk, Tri-gun, and Gun Grave to pass the time.  Other than enjoying the virtual world Jimmy does embrace reality with his friends by pranking each other.
Jimmy Nolter can be reached at [email protected]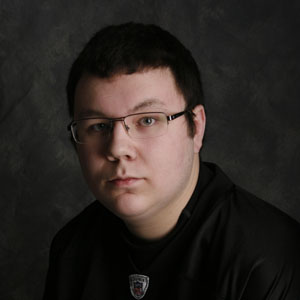 Cameron Yarger, A&E Editor

Currently a Senior, this is Cameron's third year on Clarion.  He's not involved in too much at school, though he did participate on football during freshman year.  Cameron's usual schedule at home consists of video games and just a little time for homework and sleep.  As many people know, Cameron wears football jerseys just about every day, with the exception of important events.  He's been doing that since grade school, and while some say he looks intimidating, he's really very nice.
Cameron is a gamer all the way.  Really, if he's not at school, he's playing video games.  He has very high standards for most games and a very big opinion that he'll voice very strongly at times.  This year, he'll primarily be doing game reviews with a mix of other A&E stories.  Cameron does enjoy writing and he writes very quickly, so he should be doing a lot for the Clarion.
Cameron Yarger can be contacted at [email protected]