Iovinelli returns for Spring Concert
Former RB Band Director Angelo Iovinelli returned on April 16 as a guest conductor for RB's Spring Concert.  Not able to attend the event?  Listen to some of the best moments with Clarion.
About the Contributor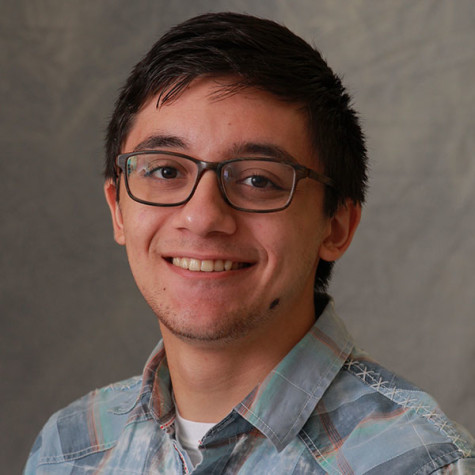 Paul Kritikos, Media/Layout Editor
He wants to be the very best, like no one ever was. To catch them is his real test. To train them is his cause. He will travel across the land, searching...