District 208 Board of Education formally adopts RBEA contract
Hang on for a minute...we're trying to find some more stories you might like.

On Tuesday, November 8, 2016, the District 208 Board of Education unanimously voted to approve a contract agreement with the Riverside Brookfield Education Association (RBEA). This three-year contract will expire on June 30, 2019.
The board and the union agreed on some key issues in this new contract, including but not limited to: adding an instructional coach for the special education department and adding additional sponsors for sports, clubs, and activities. The retirement incentives will also be restructured for teachers as well.
"We would like to thank all sides…both sides did a good job [negotiating]," said Kevin Skinkis, District 208 Superintendent.
Board members Ed Jepson and Dr. John Keen commended both sides for their patient negotiating.
"We are happy that the contract is fair," said RBEA President John Fields.
About the Contributors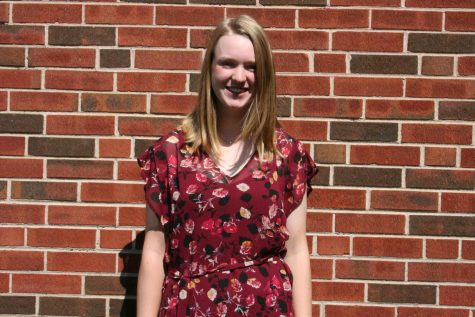 Isabel Hughes, Editor-in-Chief
Isabel Hughes is a very hard to find person. She is usually out on assignment doing something like scaling the walls of the North Korean and Cuban embassies to get top secret information for her articles. In her free time, Isabel goes on exotic trips to the Middle East and performs surgery on injured people...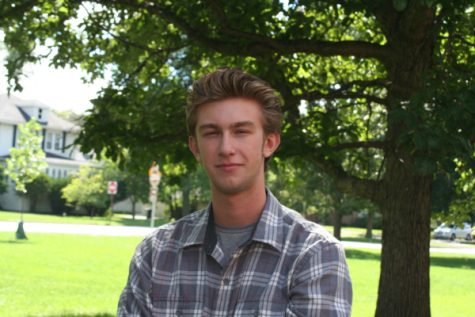 Anthony Landahl, Story Editor

The RZA once said, "Knowledge is knowing. Wisdom is doing," and this year Anthony is in his first year of Clarion. Anthony was a corn-hole enthusiast, Seattle fish merchant, and an esteemed mother of three. But as a saucy man, he decided to start writing so he could get rich and buy his mom a home so she could finally have a big kitchen and won't have to live in a van down by the river. And yes, he is voting for Kanye West in 2020.
Anthony is a senior at Riverside Brookfield High School.
Anthony's email is [email protected].