Diving Into a New Team
Hang on for a minute...we're trying to find some more stories you might like.

Since 2013, RB has not had a female diving team. This year, juniors Abby Regan and Nicky O'Keefe and have set out to change that.
With no diving experience between either of them, Regan and O'Keefe decided to resurrect the late diving team to score more points for swimming and diving invitationals.
"My mom was a diver when she was in high school, she was also on the swim team. She's been pushing me to do it for a while, but then I decided, maybe I should try it," said Regan.
The divers have been practicing after school with the Oak Park River Forest High School diving team, coached by three-time diving state qualifier and OPRF teacher Mark Pappalardo.
"Its really fun because he's been teaching diving for a while and he dove in high school, so it's really cool to get input from him," said Regan. "Plus, the girls from OPRF are really nice, so it's good to have support from them."
Originally, the girls were not allowed to dive at meets. A diver must have a certain amount of dives they can perform before being invited to the meets.
"I did 8 practices in total, but you need 6 dives for duel meets," said Regan. "It depends on how many dives [are required] for the invite."
On September 16, the dive team was able to compete for the first time at the RB invite. Regan scored a 117, finishing fourth, and O'Keefe scored a 98, finishing fifth.
About the Contributors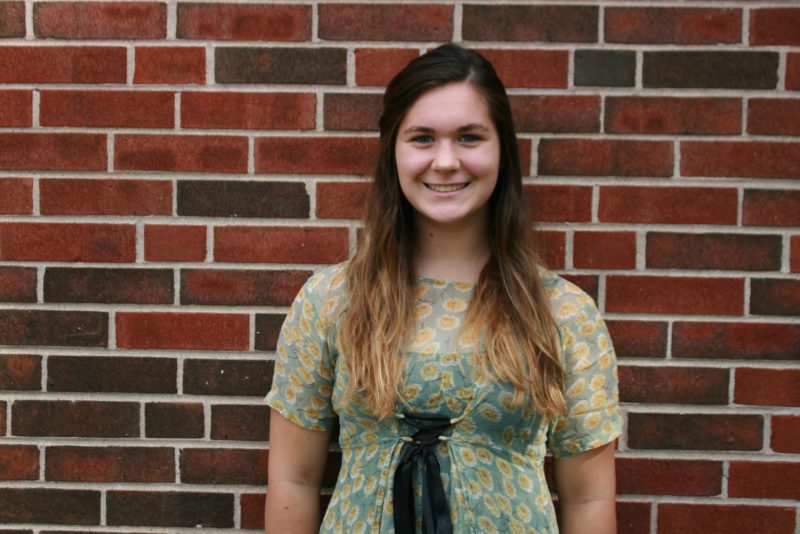 Sarah Strubbe, Staff Reporter
For many years, Marc Helgeson prided himself in being the fastest typer in all of Clarionland. Then, one day, Sarah Strubbe arrived. Her fingers moved at the speed of light. Her abilities would put Barry Allen to shame. She demolished the typing speed score of the wicked Helgeson, and claimed her crown as fastest typer...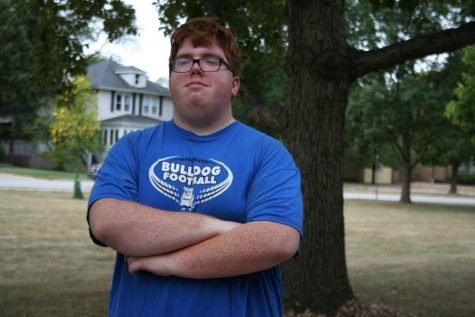 Tim Buckley, Staff Reporter

Tim Buckley, a senior, is very excited for the year ahead. This is the first time in his 17 year life experience when he finally leaves his personal landfill that they call "Tim's Room". While he spends so much time in his room that it now has its own postal code, you may find Tim on the RB Football Field, baking the in constant heat. Or you can hear him complaining about why there isn't any snow in September, and why it has to be 90 degrees during a game. Tim's long term goal for the future is to become the first teacher at RB to teach AP Underwater Basket Weaving, as well as his pride and joy, AP Existential Crisis. Tim is a first year reporter for the Clarion and is excited for the year! If you must contact me in anyway, email me at [email protected]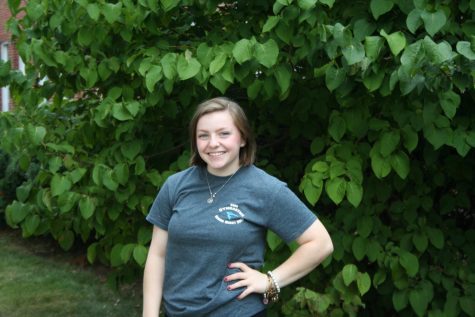 Hailey Paisker, Staff Photographer

Hailey Paisker is a bite-sized nugget. She looks like a snack, but she's not meant to be eaten. She usually eats shrimp, nuggets, and potatoes. As the saying goes, "you are what you eat".
If you wish to contact Hailey, her email is [email protected]