Black History Month at RB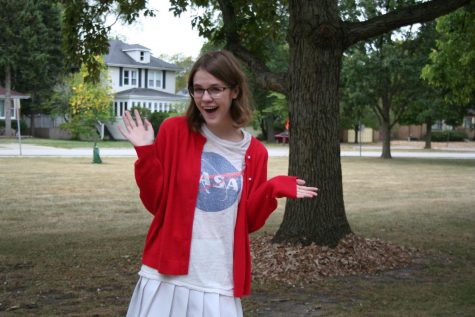 More stories from Madison Heninger
Black History Month is an annual celebration throughout the month of February dedicated to recognizing and honoring African Americans who influence society and inspire others with the greatness of their achievements. 
This recognition is not only commemorated on a global scale, but also at the high school level, among the students within Riverside Brookfield High School. RB's Minority Empowerment Club has several plans for bringing awareness and celebrating Black History Month at RB.
Segments in which a quote/fact about an influential figure in black history will be shared during morning announcements throughout February. This serves as a daily reminder to appreciate the black musicians, authors, politicians, athletes, civil rights activists, and many more who have shaped history. 
"There isn't anyone who hasn't been affected in one way or another by black history," said Kathleen Lojas, sponsor of Minority Empowerment Club. 
A Spirit Week will also be held during the last week of February, including a variety of awareness activities: 
Monday: Stickers will be handed out to the student body. 
Tuesday: Candy will be given to students with facts regarding black history attached to them.
Wednesday: A dance performance from Hip Hop Club during lunch periods. 
Thursday: Black History Month trivia game held during lunch periods. 
Friday: All students invited to wear black clothing in solidarity for Black History Month. 
"They [Minority Empowerment Club members] want to celebrate RB's diversity and validate the background of students here," said Lojas.
Minority Empowerment Club will be working in collaboration with Art Club to create a mural highlighting minority achievement for the walls of RB. The design for the mural has not been finalized yet. 
"One of our core beliefs is that every student should receive the same quality of education at RB regardless of their skin tone. We hope that our efforts bring awareness to what students of color are capable of when they are pushed and given equal opportunity," said senior Minority Empowerment Club member Anysiah Taylor.
Leave a Comment
About the Writer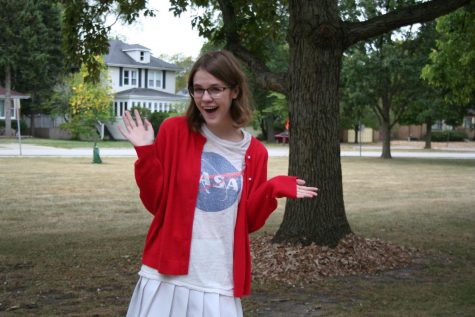 Madison Heninger, Staff Reporter