5 Ideal Valentine's Day dates from RBHS students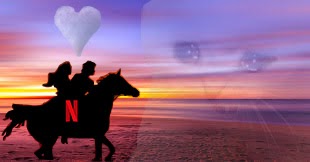 Dinner and a movie
One of the most common Valentine's Day traditions is dinner and a movie. Although it is common, ladies and gentlemen, food and cuddling is never a "no-go date." Go out for dinner and go back home to order a Domino's heart-shaped pizza for the movie. Just make sure you don't take your significant other to McDonald's or Burger King on Valentine's Day. Dinner and a movie is a date idea approved by seniors Kornelia Modrusic and Lydia Scheidler.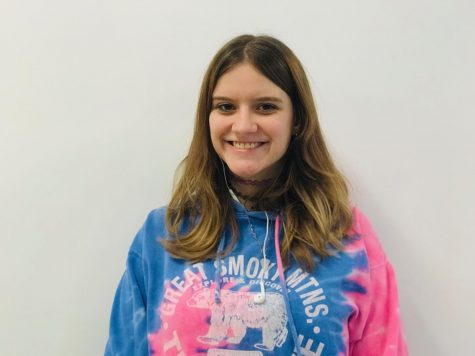 "I would like my significant other or my friend to take me out to dinner and a movie," said Scheidler.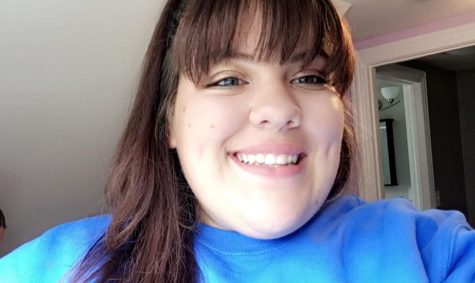 "[My ideal date is] probably dinner and a movie so that we would have some time to talk and just be with each other," said Modrusic.
Horseback riding on the highway
If you are an adventurous person and love ponies, horseback riding may be a perfect date for Valentine's Day. It may seem crazy and strange, but senior Alexis Vasiliadis argued that this is the only way to find out if your partner is actually serious about you.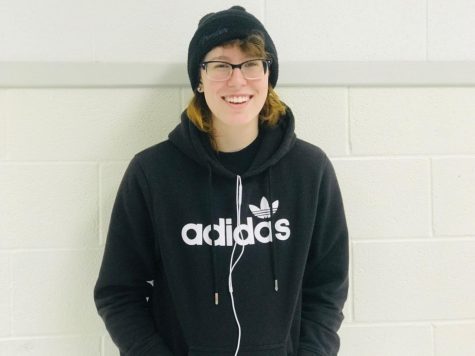 "My ideal Valentine's Day date would be in a high-speed pony pursuit down I-35 so I can see who's really by my side," said Vasiliadis.
Netflix for the day
"To All The Boys: P.S. I Still Love You", the sequel to "To All The Boys I've Loved Before," will be released on Netflix February 14. So if you're feeling lazy, romantic, and have already paid for a streaming subscription, add it to your list. You don't necessarily have to watch it with a partner. Invite your best friend over for a movie marathon night.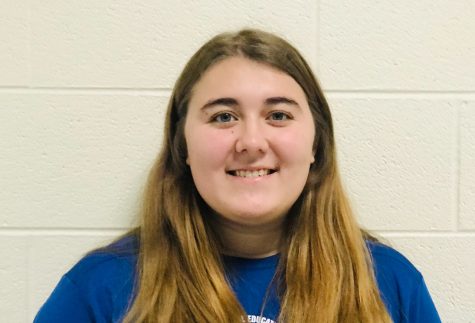 "My ideal Valentine's Day date is watching Netflix and eating chocolate with my friends," said senior Moira Ford.
Visiting an animal shelter
For dog lovers, visiting a shelter with your partner or friend is never a bad idea. It's completely free and local. And if you find a dog that you love, ask your parents to adopt them!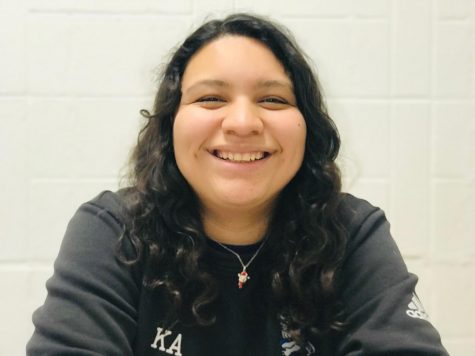 "[My ideal date is to] go to the dog shelter to play with dogs with my friends," said senior Kathy Acevedo. 
Going to an amusement park
Six flags had the perfect Valentine's Day promotions for singles and couples. In celebration of Valentine's day, you can save 60% off for the 2020 season pass. You don't necessarily have to bring a date. Amusement parks are made for everyone to enjoy, single or taken. Who knows? Maybe you'll fall in love with a roller coaster.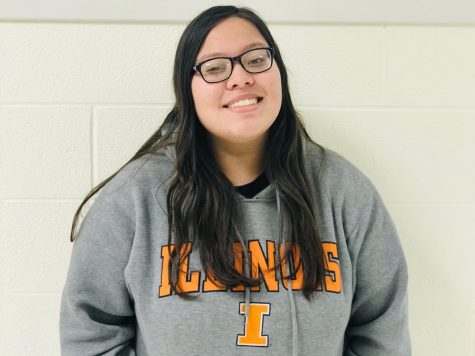 "Going to the amusement park excites everyone, even though the lines are long you get to spend time with your date. Going on the rides gets you excited and everyone has fun," said senior Jocelyn Calderon. "If you get dizzy from the rides you have an excuse to hold on to them, and if you're scared on a ride you can hold their hand. There's stuff to do for everyone. The carnival games are fun, the food's expensive, but you can get the chance to share it with your date. That's my ideal Valentine's date."