High school romance: Bontrager and Efron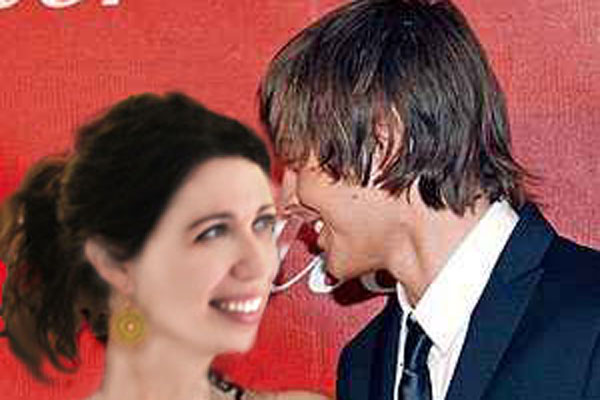 Recently, Social Studies teacher Whitney Bontrager announced that her split with her new husband Justin is official. The couple was happily married for a little over six months and seemed to be getting off to a great start, but the two have called it quits. She also released the reason for her split was for her new beau, actor Zac Efron.
 The two met while Efron was shooting his new movie in Chicago near where Bontrager lives. Before he began filming, the actor stopped by a Starbucks that she visits every morning. He supposedly spilled coffee on her and the two started to talk. They instantly clicked and continued seeing each other.
 "Everything is just so crazy right now but I knew from the moment we began to spend time with each other that I would fall for him," said Bontrager.
 The two are planning to have a spontaneous wedding in Vegas when all the dust settles with Justin and the media. Justin is apparently devastated by the whole situation and isn't supporting it one bit, though he only wants what's best for Bontrager and wants her to be happy.
 Bontrager has also agreed to co-star with Efron in High School Musical 4: College Life. She will play Sarah Williams, Efron's love interest, and have numerous solos and duets with her co-star. They will begin filming this coming June. Returning stars such as Ashley Tisdale and Corbin Bleu will be part of the production too. The movie is all about how the kids are surviving being away from home and coping with college.
 Overall the two seem to be very happy and are extremely excited to start a new life together. Bontrager will still be teaching at RBHS and the two will move into a condo in Chicago in late April.