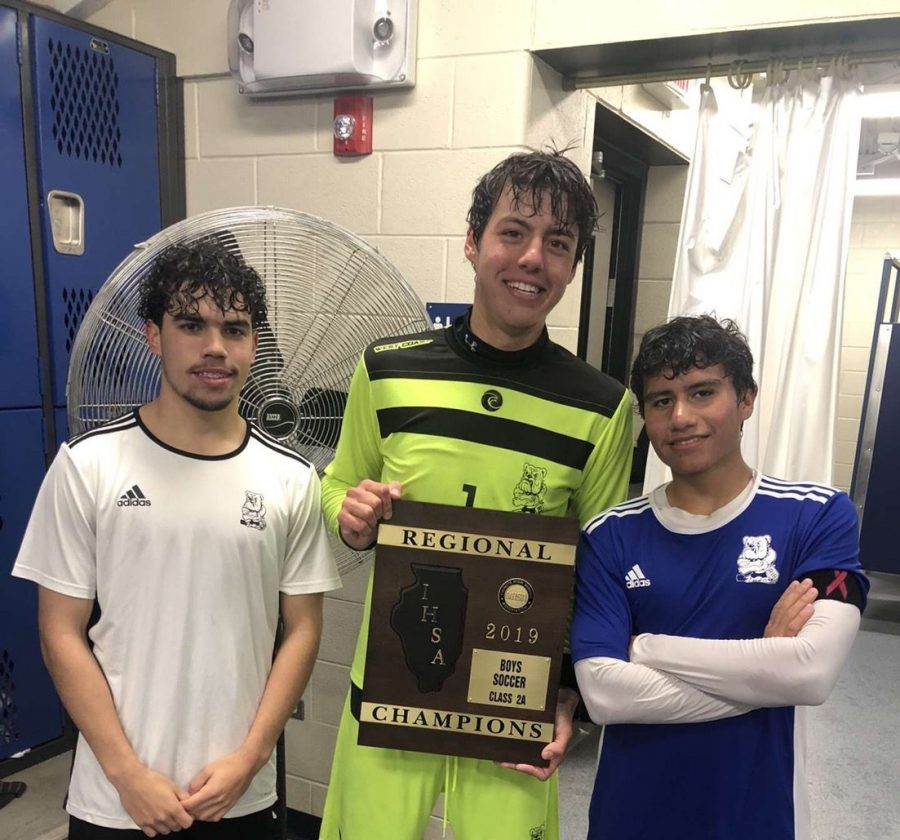 Photo courtesy of Daniel Sessler
Boys Soccer: Daniel Sessler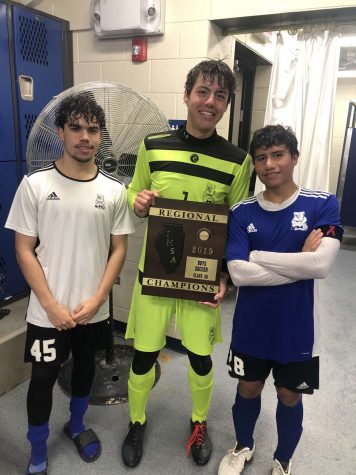 Daniel Sessler is a senior and the starting varsity goalkeeper on the Riverside Brookfield High School soccer team. Sessler joined the team in his freshman year to work towards his big goal of academic scholarships for college.
"I've been playing soccer for my whole life," Sessler said. 
Sessler has been playing soccer for 15 years, from age three through high school. He has played goalkeeper since sixth grade. During the offseason, Sessler plays for the club Chicago inter. 
"I started playing soccer when I was three but I never felt passion about it until about freshman year and that's when I started thinking about playing college soccer," Sessler said
Soccer runs in the Sessler family. When he was younger, he had a great experience with his dad coaching him. Daniel's older sister, Kathryn, used to play soccer at RBHS under former head coach Danny Makaric. His younger brother, Will, plays soccer as well for his school and Chicago Inter.
"My dad coached me up until about like kindergarten, and I joined this club and I've been playing for this club for my whole life since then," Sessler said. 
Sessler hasn't decided about the college that he wants to attend, though he will not be on an athletic scholarship but an academic scholarship.