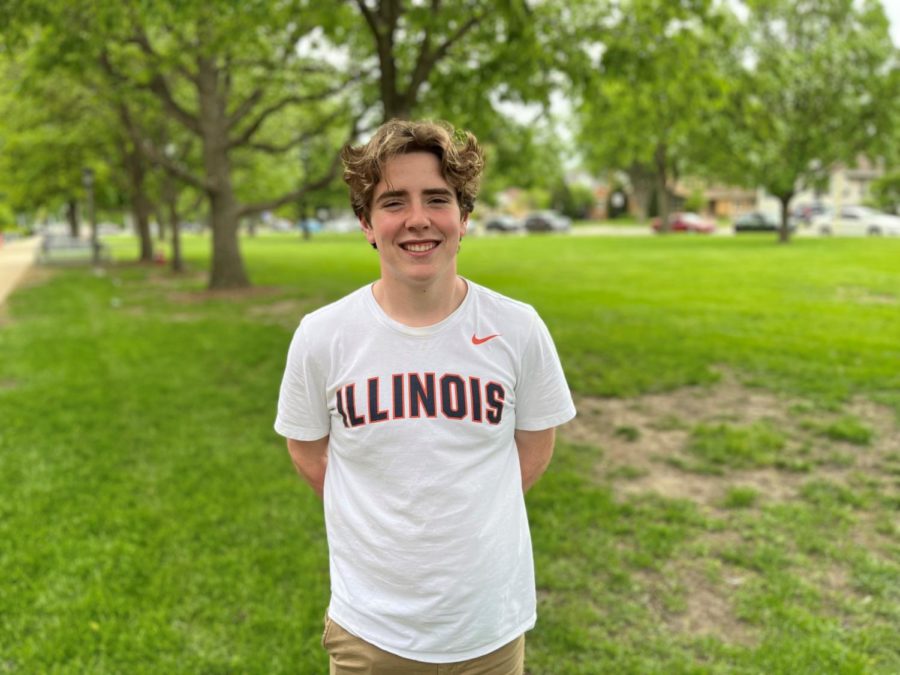 Liam Mathews
I've changed a lot over the course of high school. Hardly anything has remained the same over these four years. My appearance, values, sense of humor, friends… you name it. All have changed. I'd say that there has been only one true constant throughout my time in high school, and that constant has been Clarion.
As far as I can remember, I only took Clarion because Helgeson came to my 8th grade English class and told us we could have Food Fridays every week if we joined the newspaper. On my first day of freshman year, I walked into the Clarion lab, and seeing myself surrounded by upperclassmen, I immediately regretted my choice. This regret quickly changed as I learned the ins and outs of Clarion. From the moment I published my first article, I knew that this was the class for me, and at times, the only one that really mattered to me. Now, four years and over 50 articles later, I still love Clarion just as much as I ever have. It's still the only class that really matters to me.
I truly believe that Clarion is an incredibly special class, and a unique experience for RB students to take advantage of. Marc Helgeson is almost singularly to thank for this. I really dont believe there to be any other teacher capable of fostering an environment quite like this one. Helgeson has been my greatest mentor in high school, he's made me not only a better Editor-in-Chief, but a better person. By carefully guiding myself and other editors Helgeson has been able to ensure our success again and again, while still allowing us to solve our own problems and feel the sense of accomplishment which comes with that. So thanks, Helgeson. If I wind up being anything like you (which seems destined to happen), I'll be elated.
I'm grateful to be able to continue my involvement in student journalism in college through the Daily Illini, but I'll miss Clarion nonetheless. There's a lot which I find memorable about high school, but Clarion easily stands out the most. It will always be my favorite class.