Seniors say goodbye
May 20, 2016
The end of every school year means it is time for reflection and pause.  Eleven dedicated Clarion reporters would like to take some time to think about what it all has meant and to send some shout out's and thank you's to the RB world.  Please use the navigation menu in the upper right to review our 2016-17 staff goodbyes.
Senior Goodbye: Brandon Bennett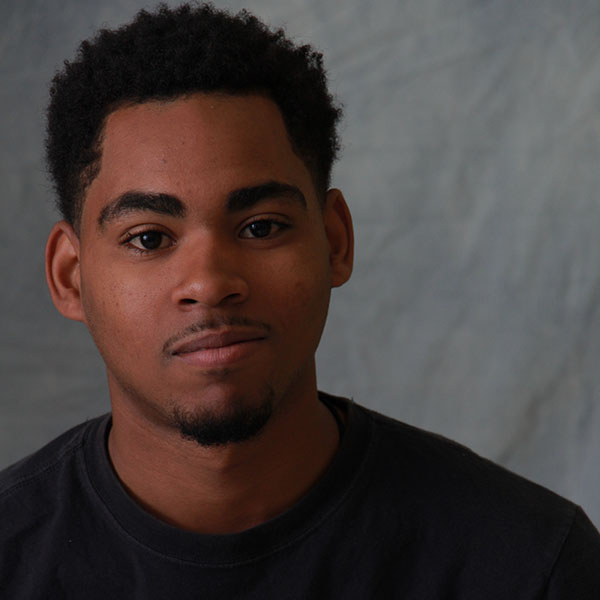 All my four years of high school I thought to myself, How am I going to get through all of this? I always wondered, Am I doing something wrong or am I doing something not good enough? All the help I got from my parents, other folks around the area, and the teachers and other staff members at RB really helped me out a lot. There were some things that weren't the right thing to do most of the time. However, I have always had the need to come back smarter or as a better person than I was. I would always think, What can I do to make myself an even better student at RB? When I got to my senior year of high school, I really realized I beat myself up on some stuff that I shouldn't have worried about.
If there was one thing I could change about high school it is my attitude. I seemed to be that teenage child if things weren't going my way. I would automatically give it all up. Only my mother knew where I was coming from during certain things and she made it the best for me while I was still on my feet. She also made sure I never hit rock bottom. Playing football and basketball really gave me a fun experience. Me and all my friends had good times here at RB as well. I would like to thank all the teachers and other staff members that have helped me throughout my years at RB.