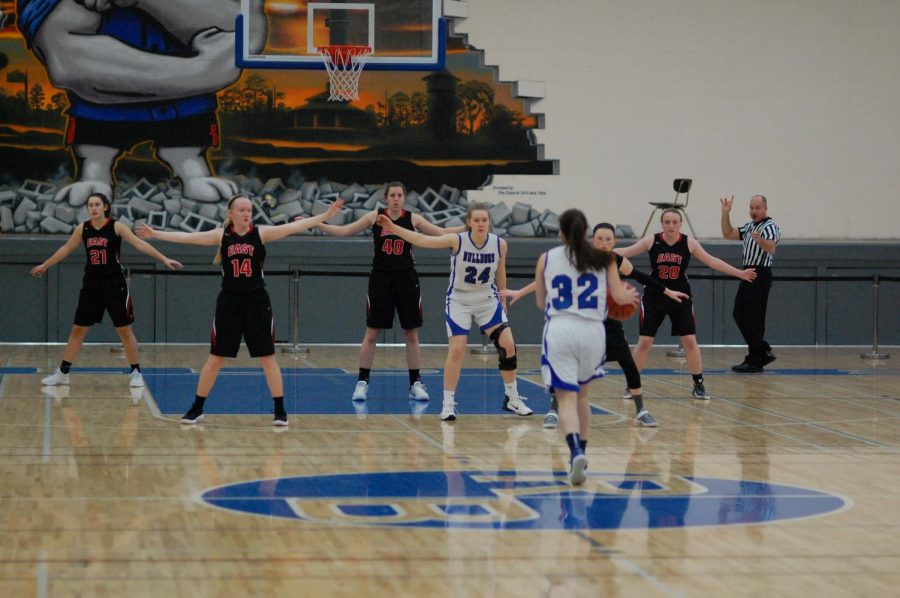 Girls' Basketball
The Riverside Brookfield girls' basketball team is having an amazing season with a record of 24-6, as well as going 8-1 in the Metro Suburban Conference. Alyssa Alvarado, Vasara Kulbis, Maddie Meehan, and Sarah JnoBaptiste are a few of the veteran players leading the team and really helping the younger players work to get better. The girl's basketball team still has their first regional game coming up and is looking forward to improving their skills for this game.
"Some things the girls have to work on are fundamental skills like ball handling, setting screens, and rebounding," said head coach Dallas Till.
The team is always looking to get better and really keeping up the teamwork and positive attitudes. They plan to continue to work hard this season and want to end their season strong.