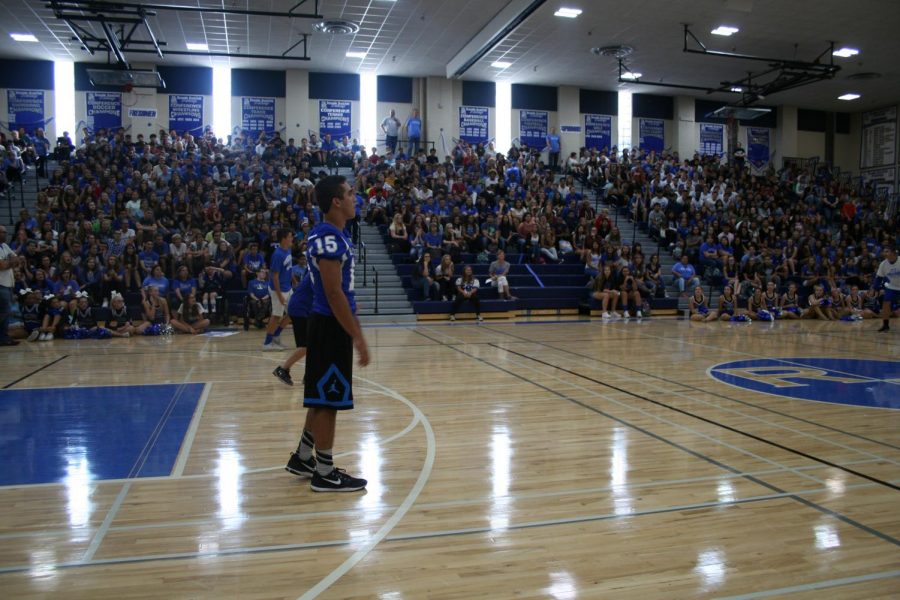 …from someone who is offering solutions
RB school spirit has been a problem these past two years and it's a big struggle getting more people to attend the games. Football didn't really have a problem getting people to go to games but it seems like the other sports aren't getting enough recognition. That leaves me wondering: Is there a way to attract more people?
Sports like basketball and water-related sports have had low attendance throughout this year and I've heard that it has decreased yearly. So I feel like there's a few ways to get more people to attend these games.
One way to get more people to come is to make things more exciting, like activities before the game and get the word out on upcoming games, meets, and matches. It seems like we never really hear about the games anymore unless it's football and sometimes basketball.
If we motivate our teams more, they can be more successful and we'll be able to get more people to show up and give support. If we show up and cheer them on and motivate them to do better it can be a big affect on their performance. With a crowd there it shows the team that they have people who are rooting for them to win.
Another way to get people going is hand out t-shirts and prizes so people can show their school spirit in and out of school. Handing out t-shirts for the sport shows even more school spirit and raffles for prizes during halftime of games or at the beginning would help attract more students.
The lack of school spirit affects our players and our school because when others see people not attending the games, they will be influenced to not go. If the players don't have crowds to cheer them on, they may not feel supported. We may not be the type of community attached to school spirit but we can still try and find solutions together.