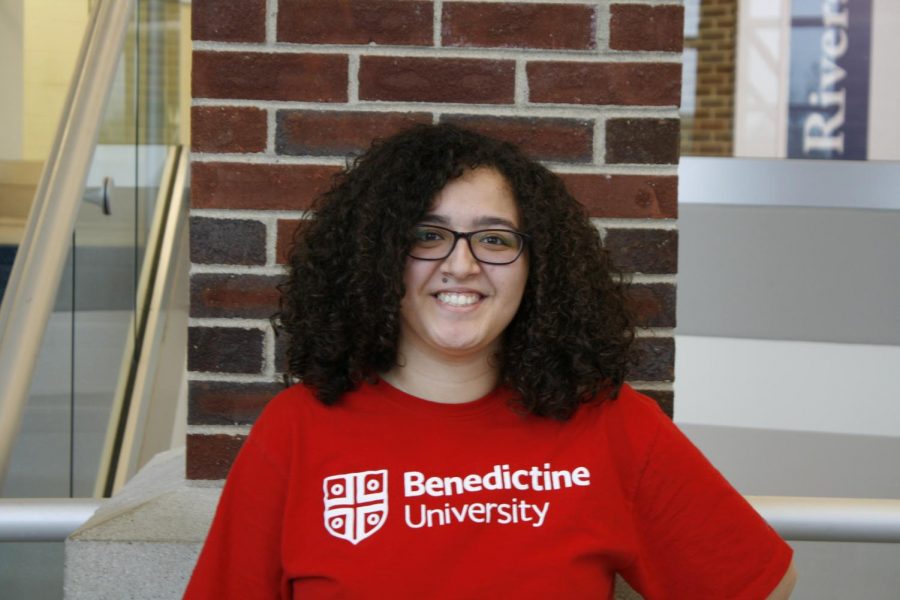 Ariana Porras
It's been a long 4 years of anxiety, all-nighters, and too much homework, but my time at RB has finally come to an end. Part of it doesn't even feel real. A part of me feels like I'm gonna wake up in a few minutes from this crazy dream, but I'm not. This is real. This is me. And I'm exactly where I'm supposed to be now.
I didn't think I would fall in love with Clarion as much as I did. Never in my entire life did I want to write for a newspaper. But somehow, my freshman year English teacher Mr. Mancoff, the previous sponsor of Clarion, convinced me to join. So you can imagine how disappointed and scared I felt when he told my class he would be leaving RB AFTER I had already signed up for Clarion. I thought I would join for a semester, take the class, then never do it again.
But I couldn't have been more wrong. I want to thank my sophomore year seniors for making Clarion a second home for me. I felt so welcome, even though I have never written anything related to news in the past. And a lot of the insecurities coming into Clarion, and you all helped me realize I had nothing to worry about.
Marc Helgeson, I'm gonna be honest. I was worried when I first met you. Sure, you were nice and relatively normal, but it was the borderline line of almost too normal. Like, nearly cookie-cutter kinda normal. But then I figured out we had similar music tastes and you showed us of you dancing to Soulja Boy at your old school and all was well.
You honestly helped me so much throughout my journey here at RB. You have no idea how much positive energy you put into Clarion, and I can't thank you enough. Sure, we mess with you and make fun of every single thing you do, like your "snowmobile accident", but it comes from a place of love. Thank you for putting up with us Helgesauce. We don't deserve you.
To everyone I'm leaving behind in Clarion, I know the paper is in good hands. Clarion is just like a family. We fight, we don't always agree on the best direction to take, but we genuinely care for each other, and when it comes to those late nights editing the hard copy, we get it done.
If someone had told me I would enjoy staying late after school editing for a newspaper, I would've laughed and called them crazy. But I can't imagine any of my high school career without Clarion anymore. You all have changed my life so much, and made my time in Clarion worth it.
As soon as I get a mailbox in college, I expect you all to mail every single hard copy. Do your bulldog best, and CRA every single moment you can.