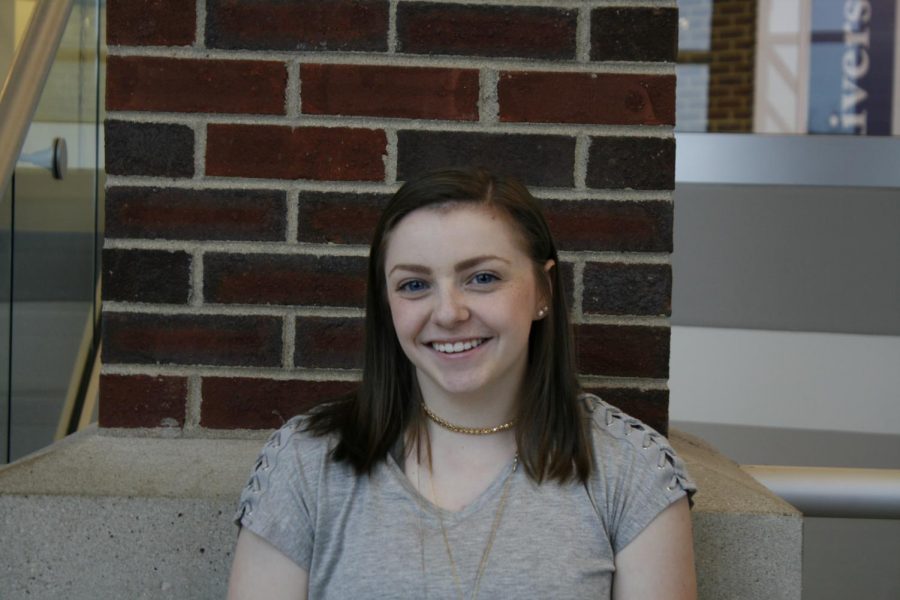 Hailey Paisker
As an RB senior time flies by too fast. With graduation around the corner I can't help but to reminisce all the memories I hold dear.
Clarion took a big part in my high school career. I started junior year writing small news articles. I took some pictures and it soon became my main job.
The following year I took the roll of the photo editor. I would go after school nearly everyday to take pictures of sports or events.
After I leave RB, on November 5, I leave for Marine Corps boot camp. Everyone at RB has been extremely supportive and I will miss them all dearly.
I will miss all the teachers who supported my decision and all the students who were on my side. Thanks to everyone who was here for me.
A message to all classes other than seniors:
Senioritis is a real thing. Try to stay on top of your work and you'll be okay. Avoid taking any finals if you can.
Most importantly, don't stress about school. Your life will not dramatically change if you miss an assignment or fail one test. You will be okay.
Lastly, if you have C lunch, be there early because there's never any food left.