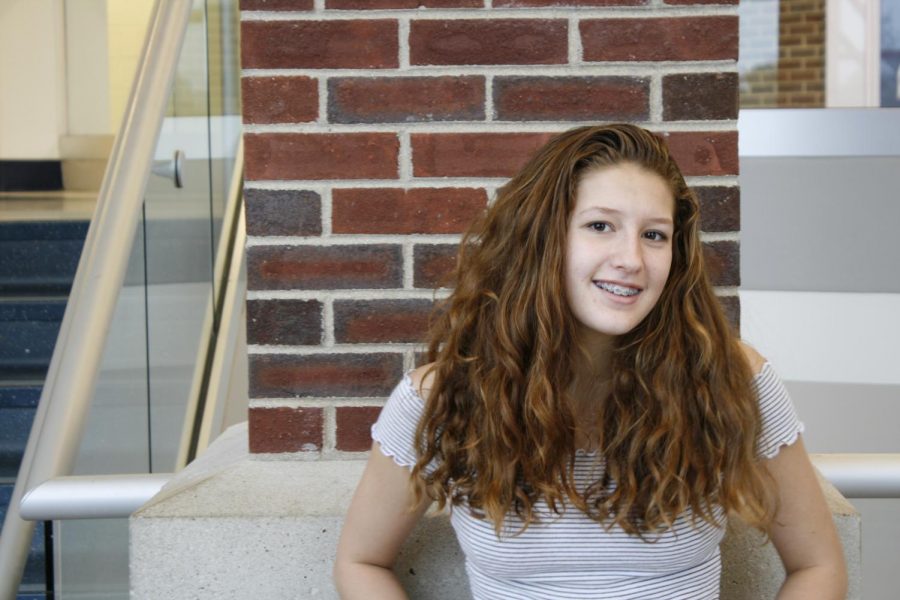 Tatum Bruno
I joined Clarion my junior year on a whim because my pal Vivian loved it so much. I had been reading the hard copys since my freshman year and thought they were pretty cool. After my 1st day of clarion, I met Galen and all of the other editors. I knew that this was the class for me. I wanted to bring my own personality into the newspaper and create somethings that I enjoyed and hopefully other people would too! Soon after I created Clarion Crafts, and seeing the transformation of the page has been amazing.
My senior year I became editor, and that was an amazing experience. It is one thing to write for the newspaper it is another thing to help run it. I became super close with all the third period editors, Micheal, Elizabeth, Rahim, Joy and Vivian.
I want to thank everyone in Clarion for making this year the best yet, and I want to thank Mr. Helgeson for being my favorite teacher at RB, and for helping me become not just a better writer but a better person. Good luck to everyone on staff next year, I'll miss you all!