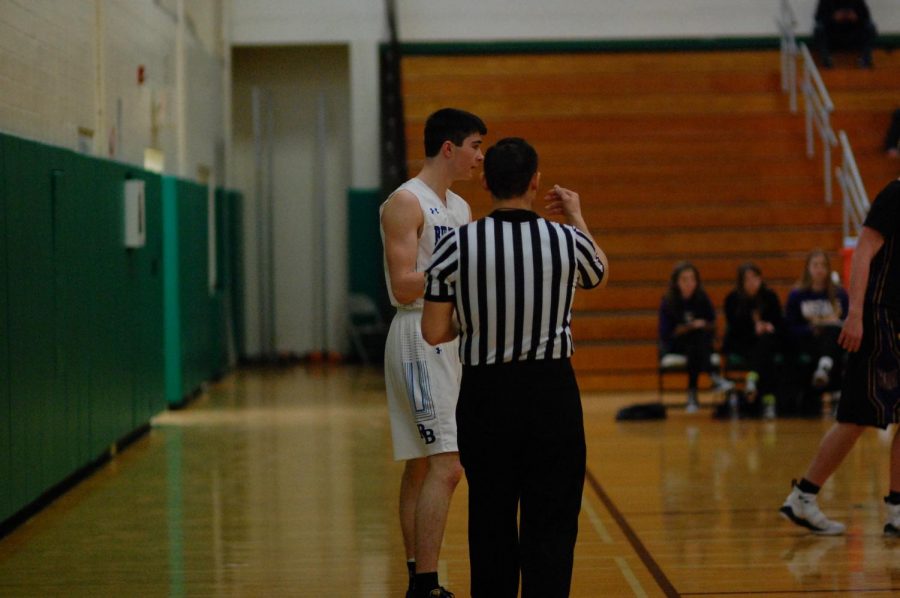 Patrick Hanley
After finishing a historical season, including breaking the school's record for regular season wins, the RB boys' varsity basketball team were conference champions. As one of the bulldog's most key players, senior guard Patrick Hanley hoped to carry on the success as the bulldog's tried to keep a 13 game winning streak alive in the postseason.
Hanley had a really dominant offensive season, averaging 3 three's a game, and shooting extremely well from that point. Head varsity coach Mike Reingruber is extremely proud of Hanley and what he has achieved in his basketball career.
"Patrick had an outstanding season and came up big in many games this year for us.  His ability to shoot the basketball and finish at the rim, made him very difficult to guard," said Reingruber.