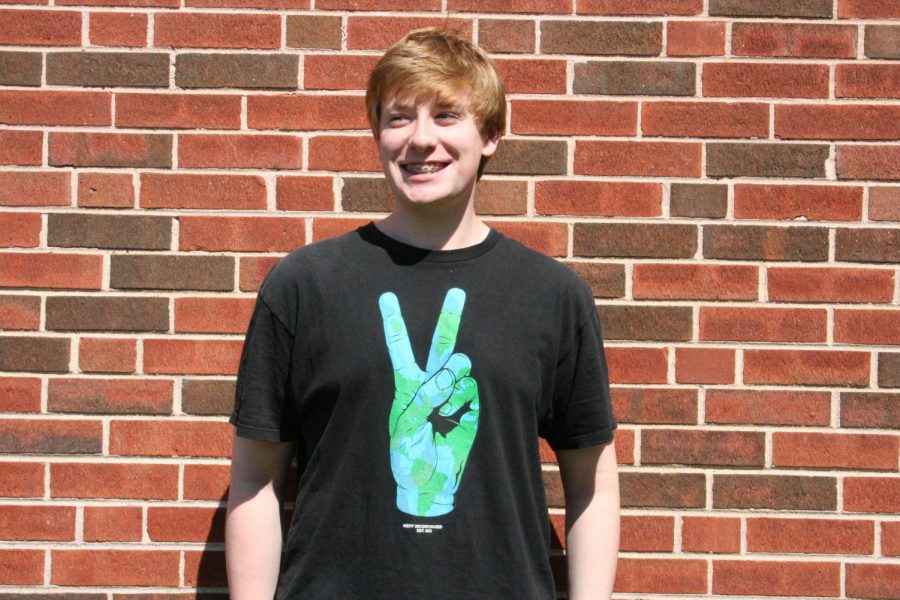 Michael Fanta
I know it is the generic thing to say, but I can not believe how quickly high school flew by.  It seems like just last week I started at RB and in Clarion as a young and inexperienced freshman.  While I am a bit sad about it all being over, and college does look intimidating, I look forward to the future.
I have learned so much during my time on the Clarion staff.  Four years is a long time to be involved with anything, so even with my very relaxed style (especially joking around on hard copy days), I was able to pick up and pass on the many skills I learned.  Whether it be learning how to layout a hard copy or figuring out how exactly to structure an article with relevant information and quotes, the journey has been long but worth it. Getting skilled enough at those abilities to competently teach them to freshman who were in the same position I once was is a very cool feeling.
Though coming in before and after school for editor meetings and the dreaded late night layout sessions could be hard to juggle at times, I am all the better for it.  Time management and responsibility are important life skills that I have gotten a taste of through my Clarion experiences. The pizza was good too!
I hope everyone on the Clarion staff is successful in their future endeavors, and I have confidence based on what I have seen that they can carry the legacy of all the departing editors and staff members.