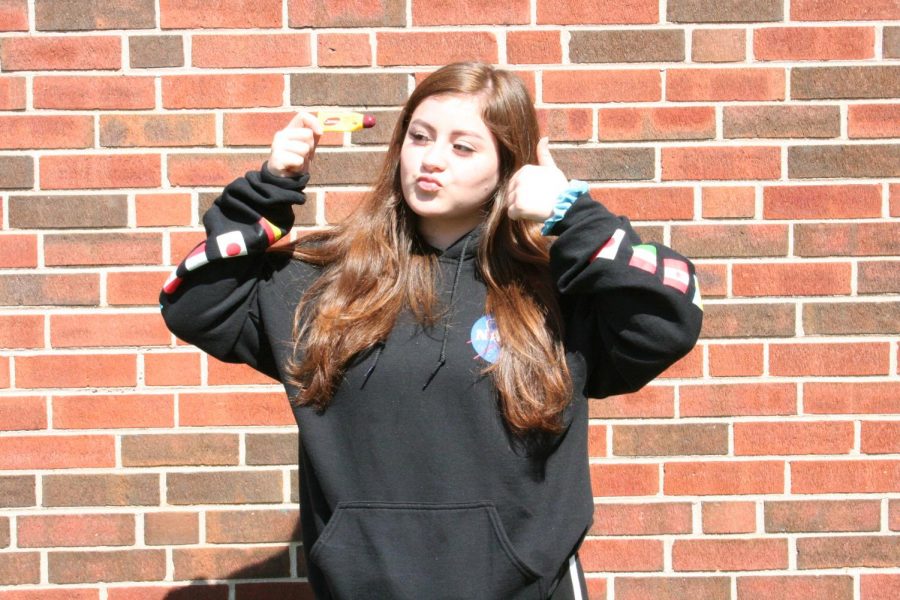 Olivia Rogoz
Goodbyes have always been hard for me. Even more so now that I'm saying goodbye to Clarion so quickly. I came into Clarion sophomore year only because my brother had been in it and I was in Mr.Helgeson's freshman English class. I never had a passion for journalism, but I quickly learned that I loved it and decided to stay in Clarion the rest of high school. I met many good friends in Clarion, and it was my favorite class every year. It's hard to say goodbye to something that means so much to me, and I know I will never be in another class as unique and fun as Clarion.
I'm saying goodbye to high school too, faster than I thought I would. Time passes by so quickly and every single moment is precious. It feels like I was just entering as a small freshman, scared and excited at the same time for the new opportunities and friendships I would have. I cherish every moment I had in high school, whether they were good or bad.
My advice to any underclassmen is to be present in the moment. Cherish every minute you're in class, or at a school event, and cherish every person you meet. At the moment, you may feel like you can't wait to get out and go to college and meet new people, but you'll look back one day and wish you had more time. Goodbye, RB!