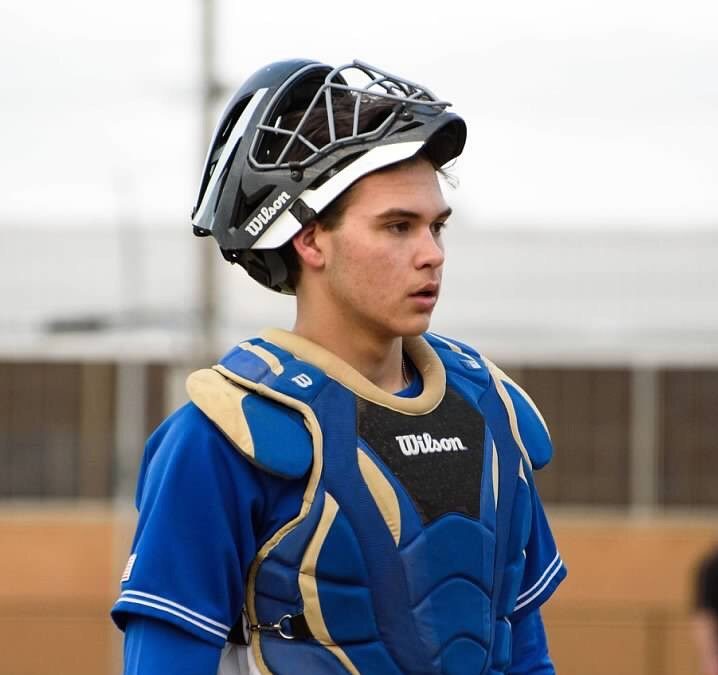 Photo courtesy of Mike Schicker
Baseball: Mike Schicker
Baseball games have so much to offer, from the popcorn to the chanting and the occasional scholarship. He is a senior at Riverside Brookfield High school on the Varsity Baseball team. He has always had a love and passion for the sport.
"Playing the game brings me joy and excitement. I have always loved it since I was three years old and look forward to continuing playing." Schicker said
Baseball has taught Schicker more than just hand-eye coordination it has taught him how to be a team player and overcome obstacles. 
"It teaches me how to deal with failure, and how to overcome it". Schicker said
Schicker hopes to play at the collegiate level and possibly go pro.
"I was supposed to play at Purdue but decommitted in order to go to another school. I hope to eventually get drafted in the majors down the road. My dream has always been to play in the big leagues."
We look forward to seeing Schicker as our varsity catcher this season.