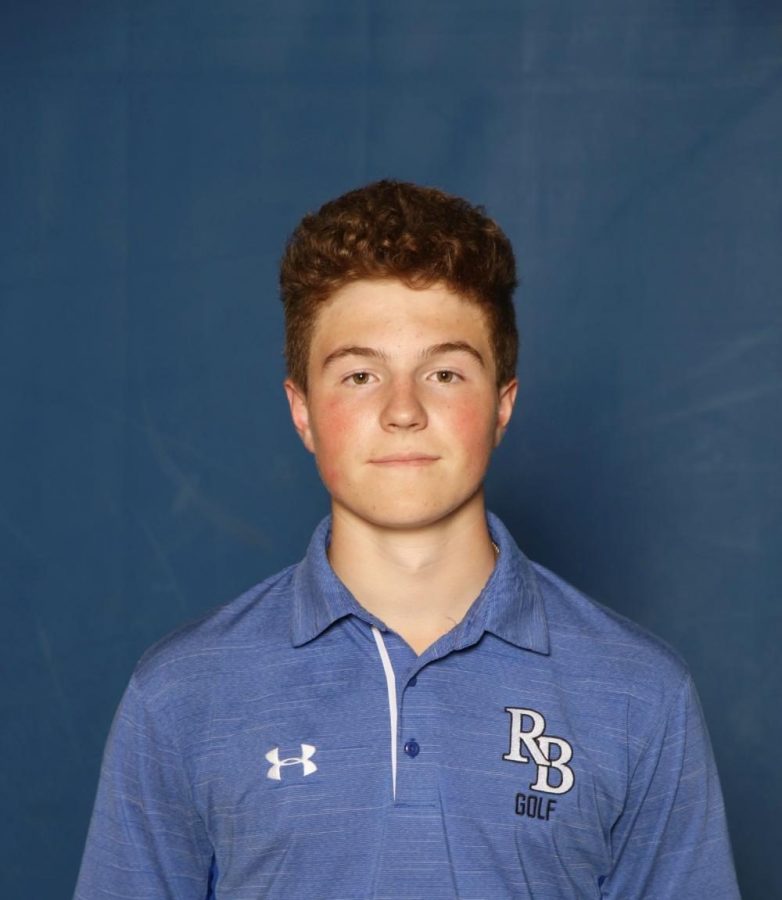 Photo courtesy of Danny Schwanderlik
Boys Golf: Danny Schwanderlik
Danny Schwanderlik, a sophomore on the golf team, has been playing his favorite sport for as long as he can remember. His love for golf goes all the way back to when he was a little kid, playing for fun, to spend time with his dad. 
"I first got into golf when I was about seven and my dad took me golfing for the first time. My dad got me into golf and I really enjoyed hanging out with him," Schwanderlik said.
Schwanderlik did not really start to consistently golf until he got a little older. He found out a way to use it as a time to relax and enjoy the fun in it, as well as playing at the high school level and competing against other very talented golfers.
"I play golf because it's fun to play and I use it to clear my mind and it relaxes me," Schwanderlik said.
For Schwanderlik, Golf is more than just a sport or a game, it's his passion and he plans to continue playing for as long as he can.
"I keep playing because I am in love with the game itself and whenever I get the chance to play, I try and have as much fun as possible," Schwanderlik said.