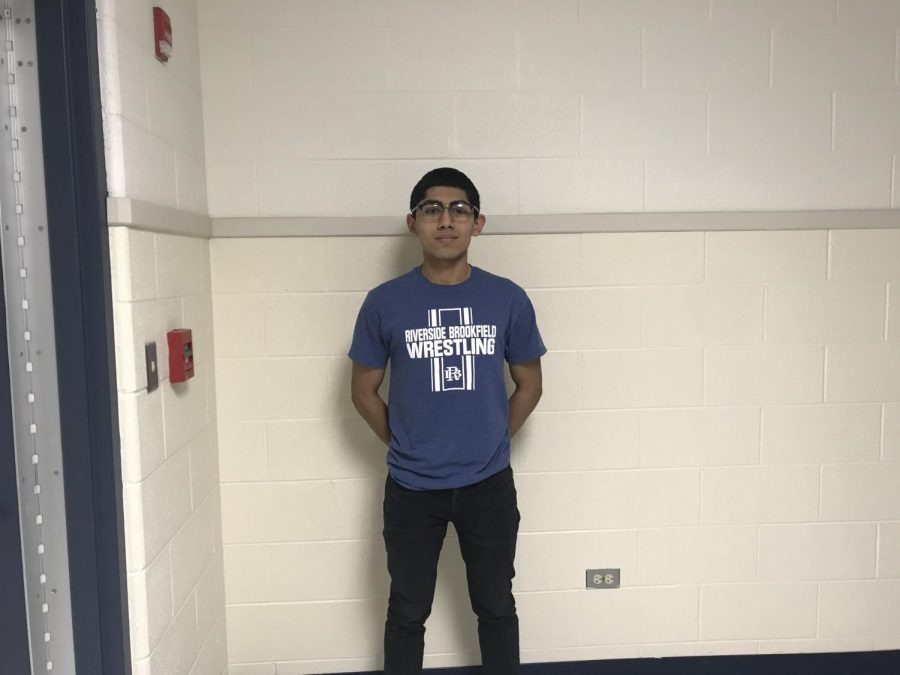 Boys Track and Field: Jovani Nava
Track and Cross Country runner Jovani Nava ran into an injury which sprained his career right before the 2019 Bulldog Relays.
During practice only a couple of hours before the big event, Nava trained to brave the 110 meter hurdles of the Bulldog Relay. While jumping hurdles, he landed on his foot backwards, causing a major sprain of his ankle that put him out for the event.
"My whole ankle gave up…my whole body weight just went on my foot."
At that moment, Nava assumed the worst for himself. After being hauled off by a senior on the team, he contemplated if he'd be able to participate for the rest of the season.
"I swore I was going to be injured for at least 5 weeks. I was scared my season was going to be over."
Despite his unlucky circumstances, Nava persevered and came back much earlier than expected.
"The doctors told me to stay out for two to three weeks but — me being me — I came back a week later."
Nava's dedication to track helped him get back into shape and his feet on the ground. He pushed through the pain and let his focus on the sport drive him.
"I felt a lot of pain, but I just pushed through it…I chose to handle that pain."