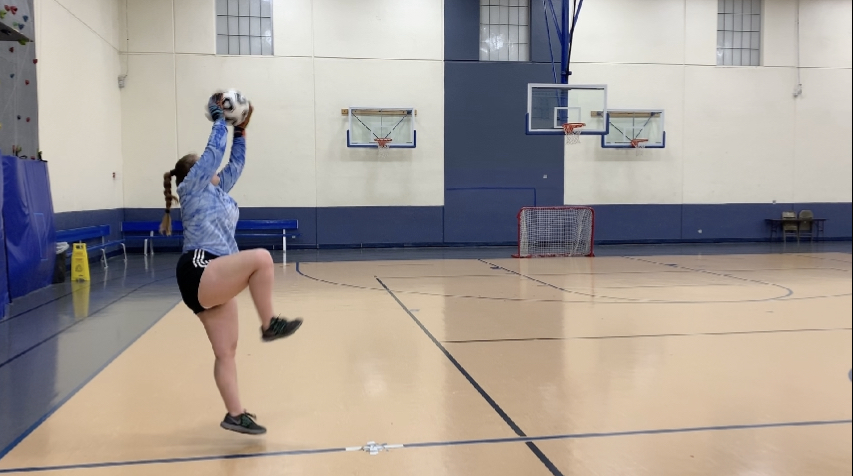 Girls Soccer: Moira Ford
Senior Moira Ford is finishing her final season of soccer throughout her high school career. She reflects on her long history with soccer as her senior year comes to a close. 
Ford has been playing soccer since the age of seven and has always looked forward to participating in the sport in high school. Her passion for playing, the bond with her teammates, and pure love of the sport inspires her to compete. 
She values the many lessons she has learned through playing over so many years. Ford learned the importance of physical exercise and especially the impact of teamwork on friendship, of which these lessons have carried over into her daily life. 
"That's what I've learned from this team. Our bond and friendship is very strong and that's never going to change for us," said Ford.
Although her soccer career at the high school level is over, she doesn't intend on quitting the sport anytime soon. Ford plans to join soccer at the college she attends next year and become a soccer coach as well as a teacher.  
"I love it so much that I just want to share it with others. I feel that the best way to do that is through coaching," Ford said.