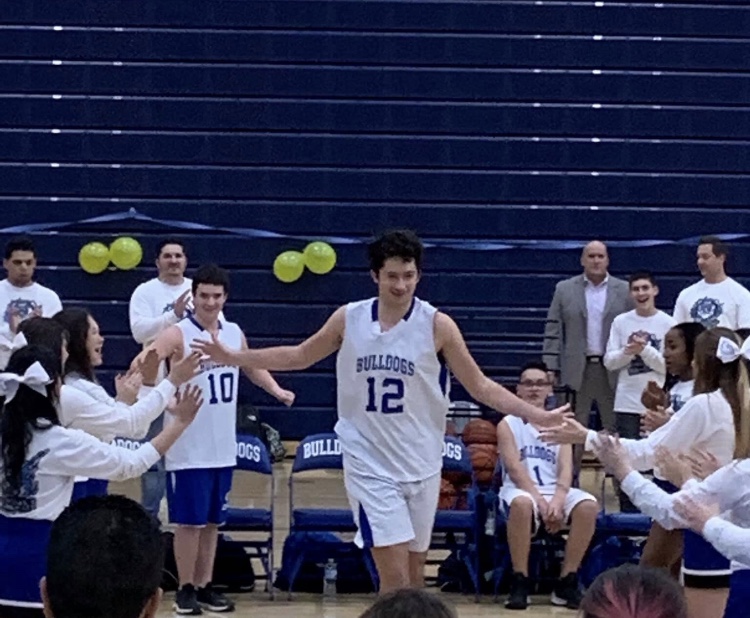 Photo courtesy of Trent Oltrogge
Special Olympics: Trent Oltrogge
Sophomore, Trent Oltrogge is a part of the Special Olympics basketball team at Riverside Brookfield High School. He has been playing basketball for a while now, and is looking forward to future seasons. 
Oltrogge has built strong bonds with his team mates and enjoys all of the countless memories they have made together. 
"My favorite part about the team is how silly some of my teammates are and their off the wall personalities," Oltrogge said. 
Oltrogge's Dad and brother have inspired him to play the game, as well as the movie Space Jam. Basketball is a big part of his life, and he enjoys being able to share his love for the game with so many different people.
Oltrogge's favorite part of basketball is playing offense because he likes being able to score buckets. He also enjoys the structure of the game, and how you are always moving around. 
His coaches this year have helped him alot, especially in improving his defensive game. Oltrogge is enthusiastic for next year's season and the upcoming banquet celebrating their successes this year.