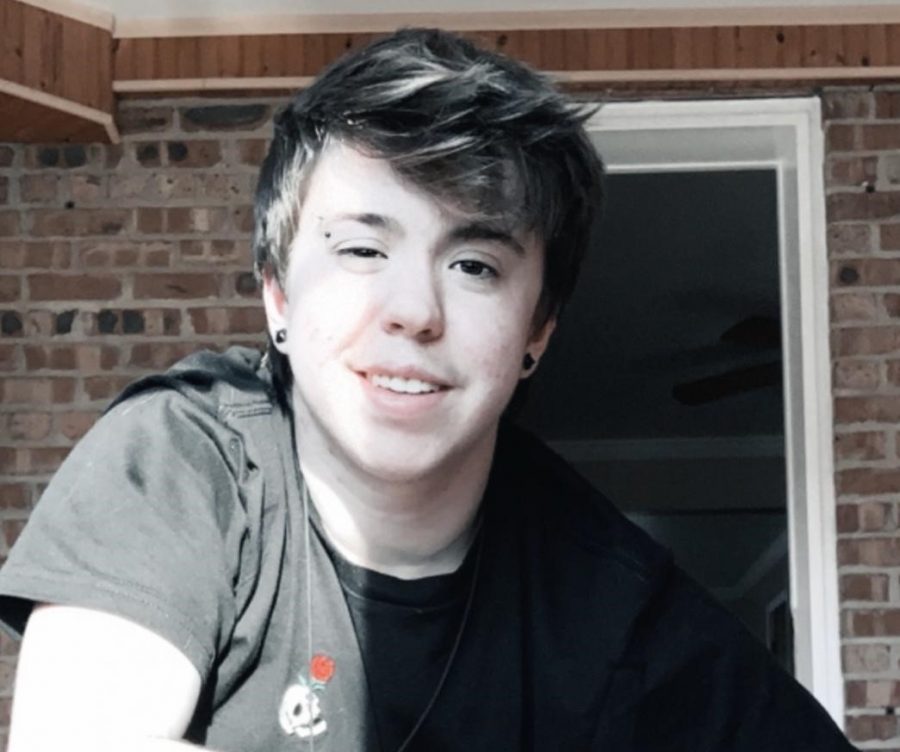 Casey Jones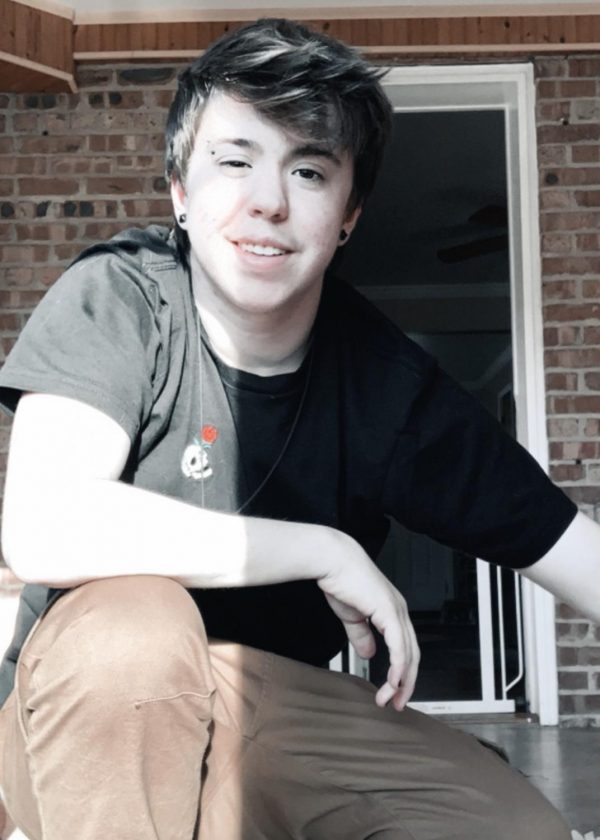 It's strange to say that high school is really over. Maybe that's because I haven't actually been in the school building for over two months, or maybe it's because I'm just not ready to let high school go yet. There are so many things that I'm going to miss about this time in my life: my teachers, friends, and of course my classes. 
My Clarion class has taught me a lot. I was on staff for all four years of high school, and I think that was the best thing I could have ever done. I remember being a freshman, entering that class and not knowing anyone but still trying to make friends and learn as much as possible. Now, as a senior, I can definitely say that I learned a lot. For example, I learned that I love to go out and take photos and media, but I absolutely hate late hard copy late nights. I also learned to always follow the lead, no matter where it took me. 
High school in general has taught me many life lessons. These range from moral choices to more imperative life choices that I'll make in the future. I started off high school not knowing what I wanted to do with my life. Later I went through this phase of deciding a future career and then a month later panicking because I wasn't sure anymore. Now, I still don't know what I'm going to do in the future, and I've come to the realization that it's completely okay. Realizing and accepting this has not only made me happier, but made me realize that when I do find what my passion is, I'll be ready to chase it as far as it will take me. 
I'm sad to see this part in my life go. This time has been extremely important for my growth as a person and I've realized a lot of things about myself. I've made so many friends, learned so many skills, done some crazy but enjoyable things during this time. However, all good things must come to an end. I'll miss high school, but I think it's time that I chase that lead and follow my passion.