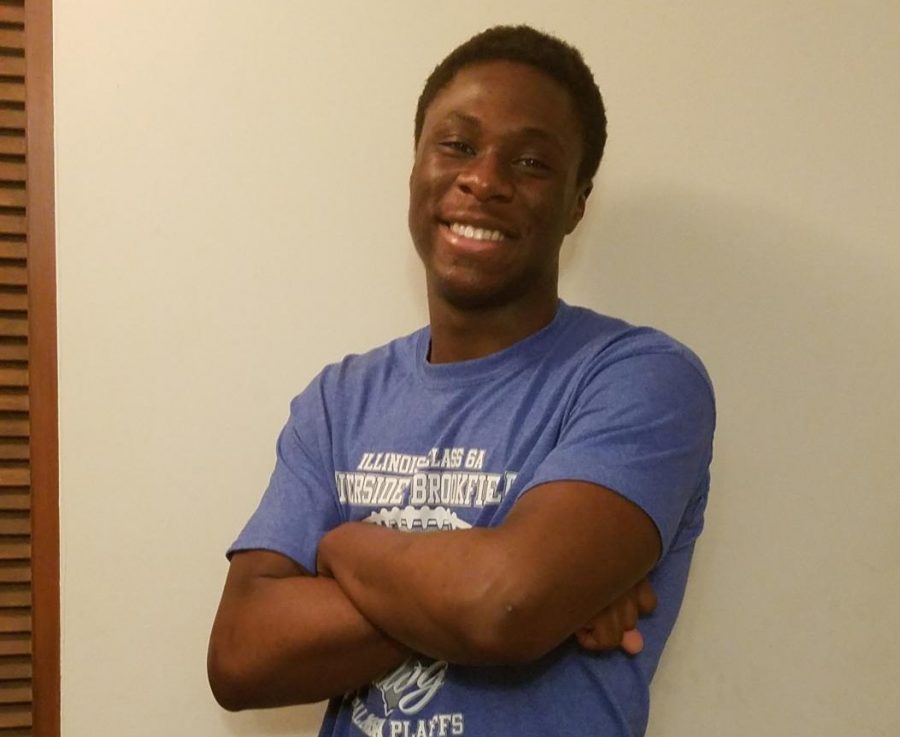 Rahim Kouferidji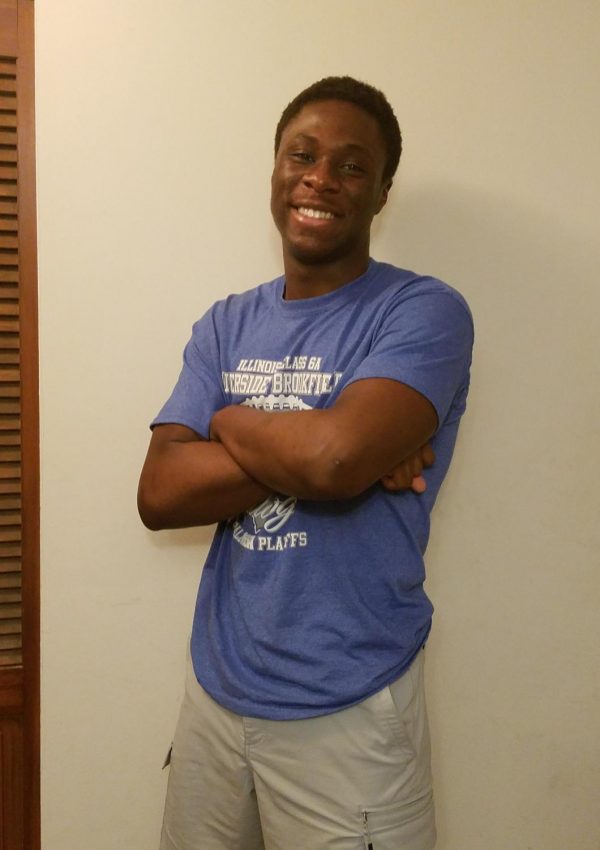 Wow. To be honest, I don't really know how to start this. Saying goodbye is never easy, especially when it's to something you really care about. I can vividly remember where it all started, when during one of my classes in the eighth grade, Mrs. Marsh and Mr. Helgeson came in to talk to us about Rouser and Clarion. They made both of them seem so cool and professional, but I decided to sign up for Clarion since my dad worked in the journalism field, not thinking that I'd still be in the class four years later.
My first day, I quickly realized that the class was not as serious as I expected. Mr. Helgeson was also my English teacher, and between the two classes, I could tell that he was a nice, jovial guy and not the authoritarian he seemed like he was when he visited us during middle school. Don't get me wrong, I was glad the class wasn't how I expected.
Clarion my freshman and sophomore years was fun and easygoing, especially since I had a knack for writing articles and editing. Everyone just understood each other, and I really feel like the class brings all sorts of people together, including those who wouldn't really interact in high school otherwise. I met many different people in all the grades, and all of us were passionate about what we were doing (for the most part, at least). Even though we liked to have fun during the class, we would get serious when we needed to, and although we had some close calls, our hard copies would always get finished on time. To me, Clarion was the perfect balance between fun and professionalism, and I never really felt like it was a class. I loved the people and could always be myself, so I was heartbroken when I realized I wasn't going to be able to fit Clarion into my schedule junior year.
After junior year, I decided to come back to Clarion. To be honest, I was nervous. I didn't know what it would be like after leaving for a year, and I was afraid of not knowing anyone since so many new people joined and a lot of people I knew before had graduated. However, I was worried for nothing. Even though I did not know most of the students in my class, I quickly got to know them and made even more friends. It sounds cliche, but I really picked up where I left off, and Clarion was just as fun this past year as it was freshman and sophomore year, if not more. 
Then, corona hit. I remember us talking about the disease before it closed everything down, and I really thought that it wouldn't be a big deal and that things were being blown out of proportion. Boy, was I wrong. Because of COVID-19, school shut down, and I haven't been able to see my fellow Clarion members since then, apart from Zoom calls here and there. It's been tough, and I hate that things had to end this way, but I understand that these precautions were necessary. I just wish that we could've spent the time we lost making new memories, but I know that the ones that I've already made will last me a lifetime.
It's truly been a blessing to be a part of this community, and I've learned so much not only about news and journalism, but about myself as well. I can only hope that I will find a community that welcomes me as much as Clarion did, and over these past few years, Clarion's become like a second family to me. So thank you Clarion, RB, and Mr. Helgeson for making this all worthwhile. So long, stay strong, and goodbye.
Big Kouf, signing out.