What if you could live in Grand Theft Auto?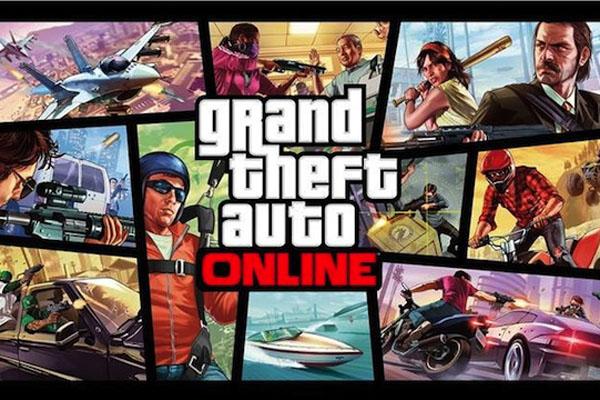 Hang on for a minute...we're trying to find some more stories you might like.

Grand Theft Auto Online is a free add-on for anyone who owns Grand Theft Auto V and as implied by the name, it adds online capability to an already awesome game.  This additional mode is supposed to take everything you can do in single player and let you do it with your friends, living your own life in the game however you see fit.
You're first told to make your character.  Now, this isn't just a simple slide bar customization where you customize all your features one by one.  You pick your grandparents and parents and out comes your character; in essence, you breed your character.  After that, you choose his lifestyle and it gives you skills according to how your character lives.  After that, you're immersed into the game and it's never quite as slow or uneventful again.
They've also implemented a crew system that allows you and three of your friends to create a crew yourselves, have a custom emblem, and custom ranks.  It also lets players do things like small scale convenience store heists all the way up to bank heists, missions to progress your own storyline, and owning and managing your own real estate.  You can customize cars just like in single player and keep your cars depending on what kind of property you own.  You can even go so far as to play golf and tennis with your friends.  GTA Online also brings a need to play with as many people as you can find because the more people you have the faster you can make money and the faster you can make a name for yourself in crime riddled Los Santos.
I'm practically in love with this game.  With all the features of single player and being very realistic, Rockstar has pretty much made the perfect game.  With its own storyline, the gameplay is great.  You get to see all the main characters from singleplayer and they all play big roles in your character's life.  The landscape and scenery is down-right beautiful; there's just about everything you can think like mountains, deserts, and city/urban environments.  Also, the ability to have 16 people together in a game is a great feature and one not many games have.
The only problem this GTA Online has, has nothing to do with the actual game but instead has to do with Rockstar.  When they released the game, their servers crashed and totally stopped working and they've had problems since then with people and all their saved data.  Usually, people should expect problems with a game when it first comes out, but Rockstar didn't even try to prevent the problems from happening.  I have no doubt in my mind they had heard GTA V sold over a billion copies and they still didn't upgrade their capabilities to hold all of those people.
Overall though, GTA Online is a must play for anyone.  This game has elements anyone would love and this game will be perfect once all the problems on Rockstar's side of things are fixed.
About the Writer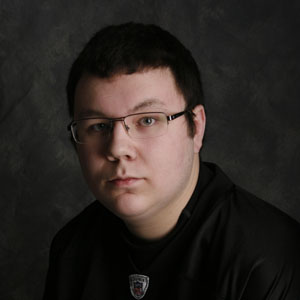 Cameron Yarger, A&E Editor

Currently a Senior, this is Cameron's third year on Clarion.  He's not involved in too much at school, though he did participate on football during freshman year.  Cameron's usual schedule at home consists of video games and just a little time for homework and sleep.  As many people know, Cameron wears football jerseys just about every day, with the exception of important events.  He's been doing that since grade school, and while some say he looks intimidating, he's really very nice.
Cameron is a gamer all the way.  Really, if he's not at school, he's playing video games.  He has very high standards for most games and a very big opinion that he'll voice very strongly at times.  This year, he'll primarily be doing game reviews with a mix of other A&E stories.  Cameron does enjoy writing and he writes very quickly, so he should be doing a lot for the Clarion.
Cameron Yarger can be contacted at [email protected]