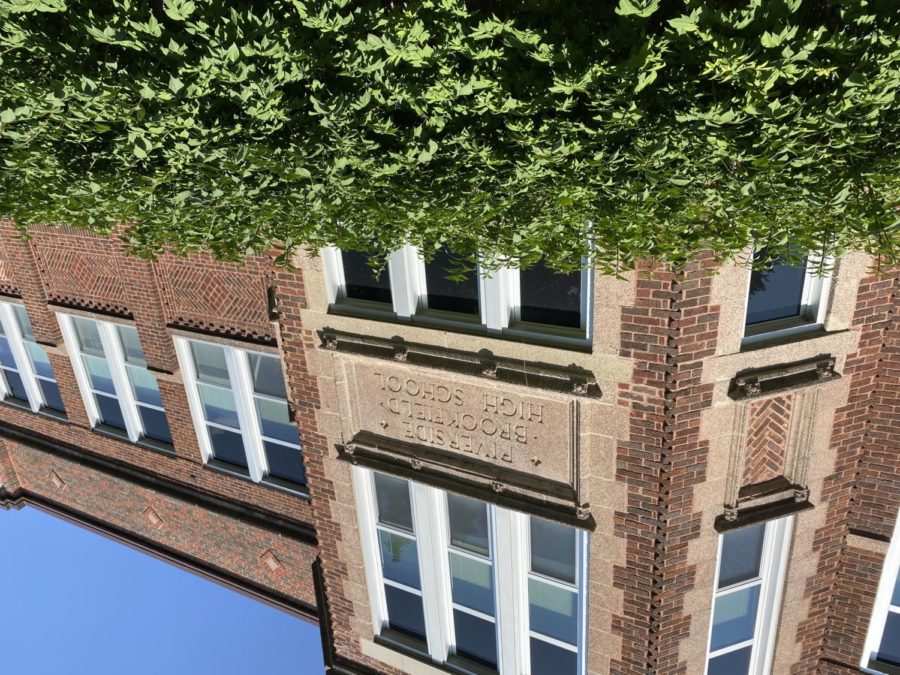 Liam Mathews, Editor-in-chief
August 30, 2021
Since early July, the District 208 Board of Education has been going through the process of filling its empty seat left by Tom Jacobs. Jacobs, who was...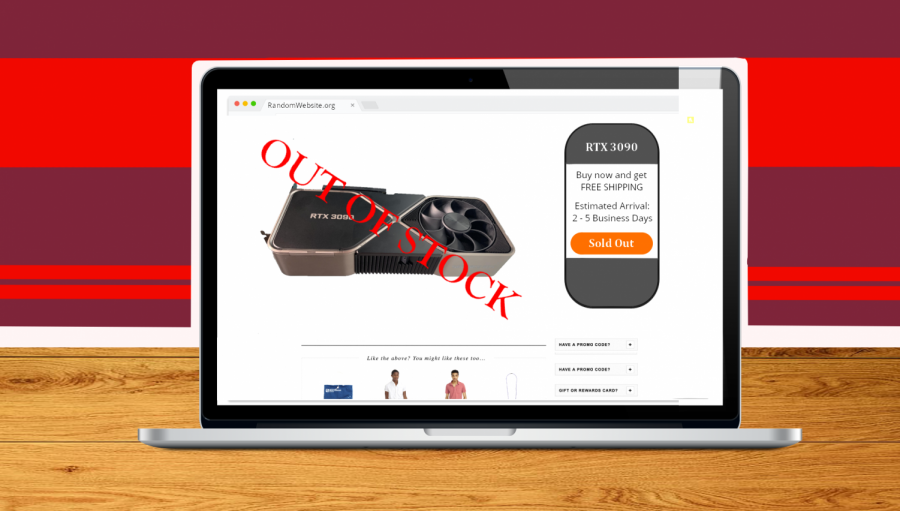 Peter Vasquez, Staff Reporter
February 22, 2021
On September 1st, 2020, computer game company Nvidia unveiled their next-generation of RTX graphics cards. They released the RTX 3080 on September 17th,...
Recent News Stories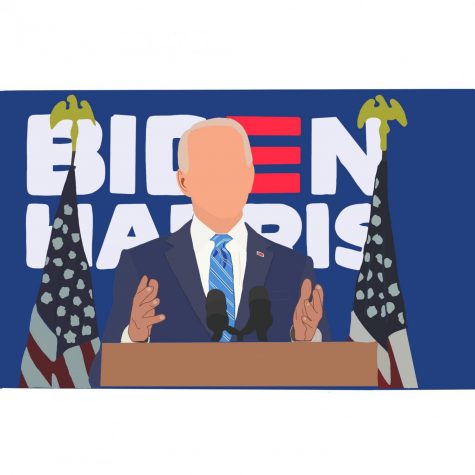 Biden's first executive orders
February 4, 2021
President Joe Biden was sworn into office on January...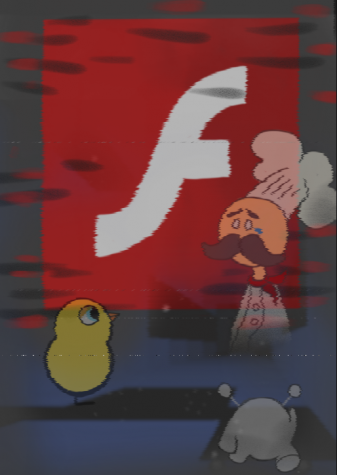 The continued legacy of Adobe Flash
February 4, 2021
On December 31, 2020, Adobe finally put a stop to their...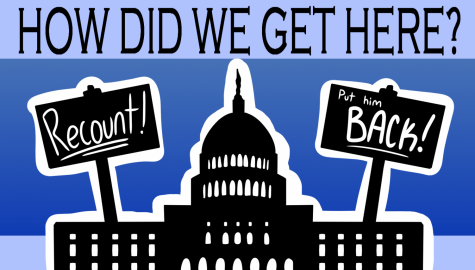 January 29, 2021
In order to understand the assault of the capitol Capitol...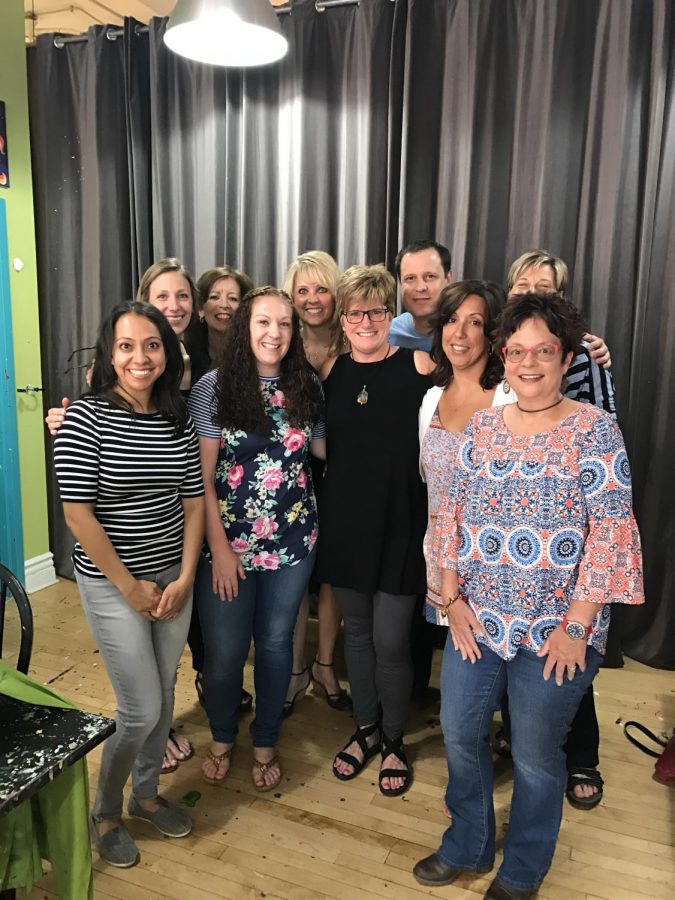 Azucena Gama, Editor-in-Chief
May 21, 2021
Guidance counselor Maggie Leiteritz will be leaving RBHS at the end of this school year. Leiteritz has worked here for 16 years, but her educational career...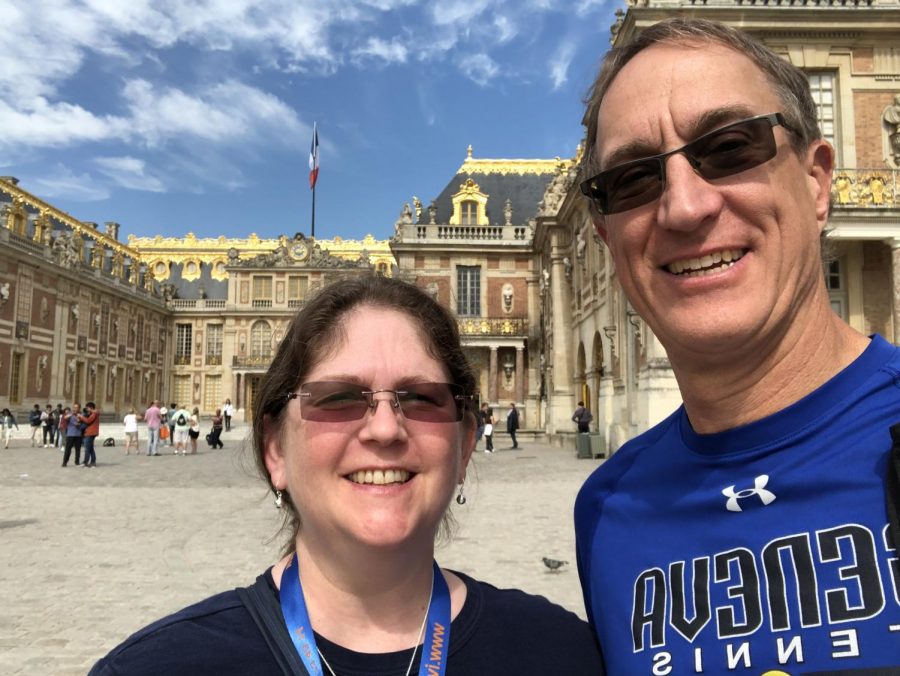 Claire Harrison, Editor
May 18, 2021
Laura Nickelson, a Riverside Brookfield High School social studies teacher, is retiring at the conclusion of this school year. Although the pandemic has...
Recent Features Stories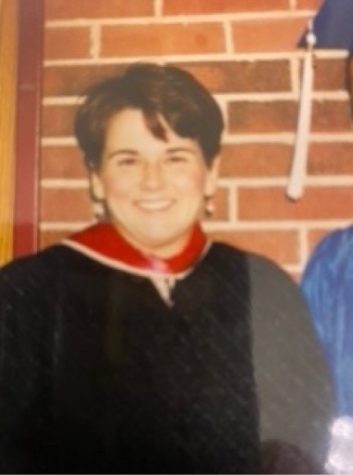 May 18, 2021
Kathleen Lojas has been a teacher for over 30 years....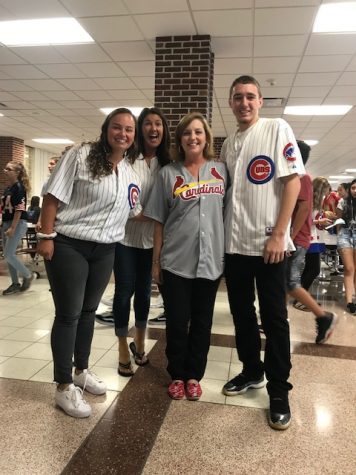 Sullivan reflects on experience at RB
May 18, 2021
The end of every school year always comes with the...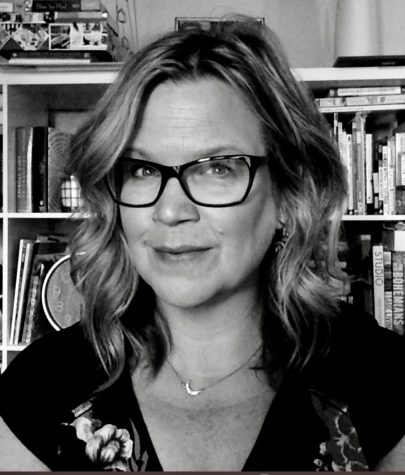 May 18, 2021
After an extensive educational career, English teacher...
Loading ...
Subscribe Through Email
Enter your e-mail address to receive daily updates.