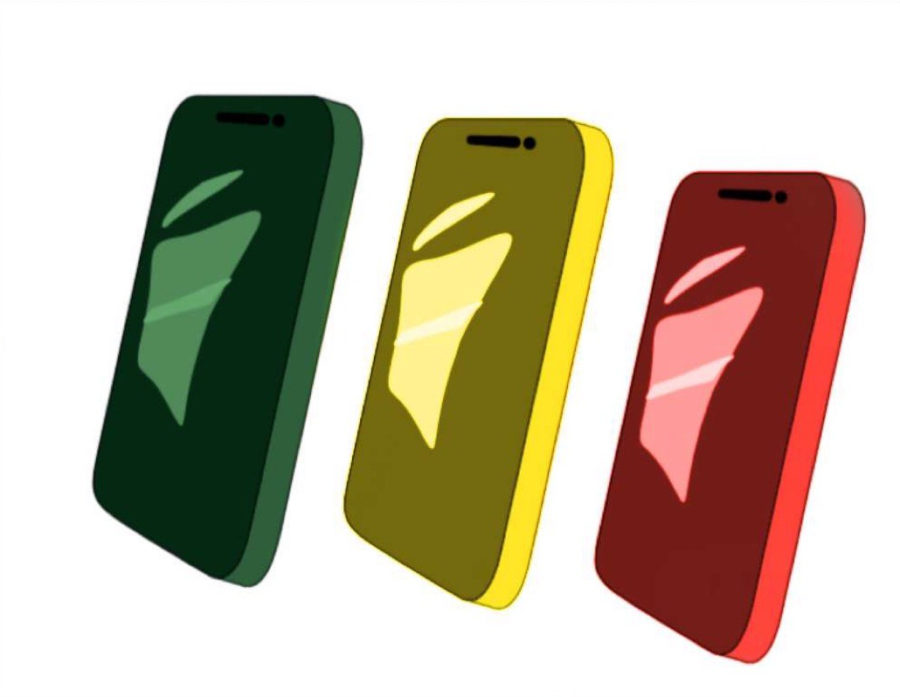 Sadie Springer, Editor-in-Chief
August 24, 2022
As students and staff settle into the second week of the new school year, new school policies are in full force. Upon reflection of past years, RB administration...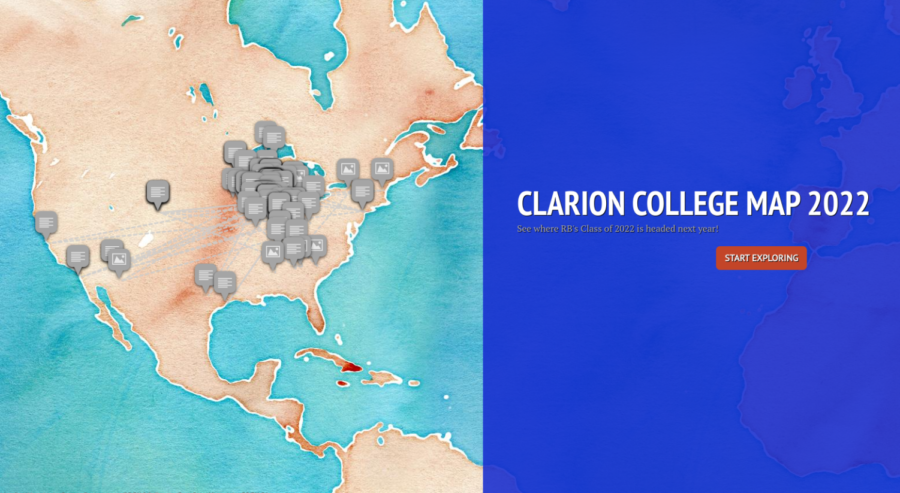 Claire Harrison, Managing Editor
May 25, 2022
Enjoy this year's Clarion College Map, the 2022 edition! If you would prefer to explore this map outside of this page, you can click here for the Clarion...
Recent News Stories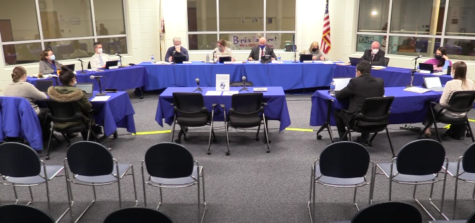 RBHS transitions to mask-recommended policy
February 24, 2022
After nearly two years of holding school online, in...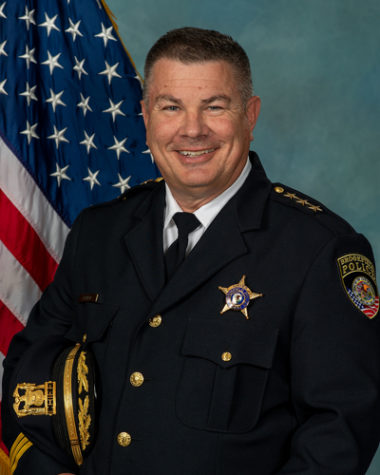 Board of Education approves change in School Safety Liaison
February 22, 2022
Recently, the Board of Education promoted Ed Petrak...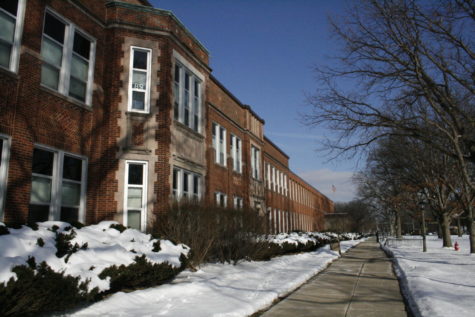 Lawsuit halts Illinois mask mandate in some schools
February 7, 2022
It was about two years ago that whispers of a highly...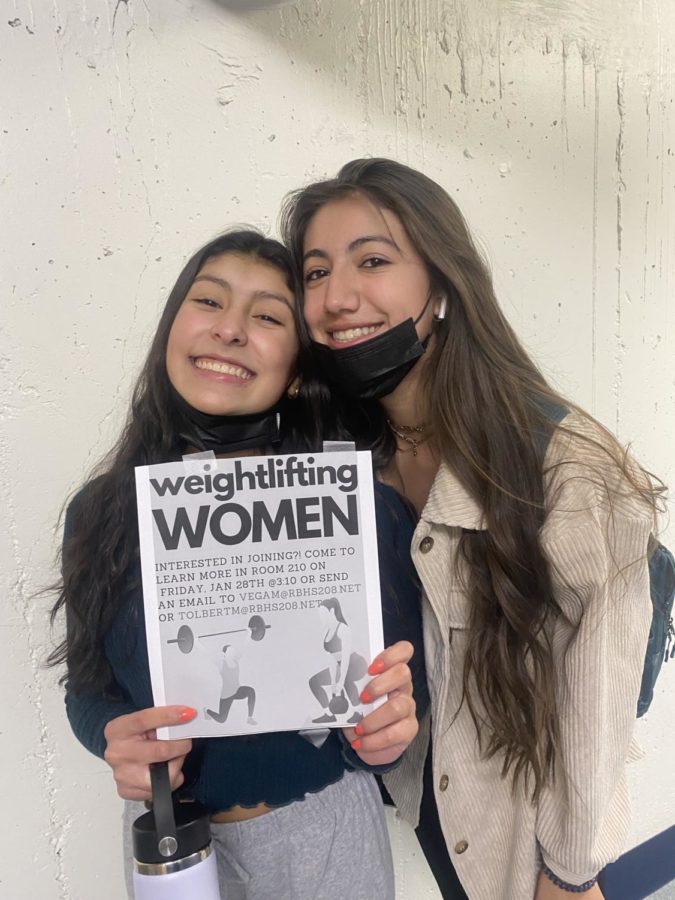 Sadie Springer, Editor
February 10, 2022
This past Monday, the "Weightlifting Women" club held their first meeting. The club was founded by two sophomore students, Cassidy Erb and Jenna Schmidt,...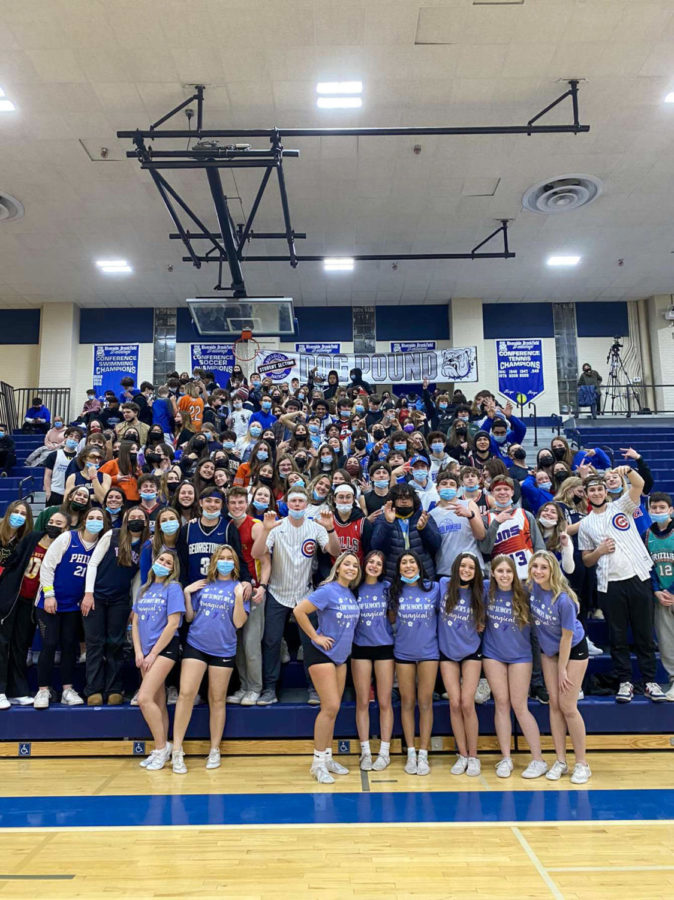 Anastasia McCarthy, Staff Reporter
February 3, 2022
Every year the tradition of the RB basketball student section known as the 6th Man is passed down from one senior class to the next. After the absence...
Recent Features Stories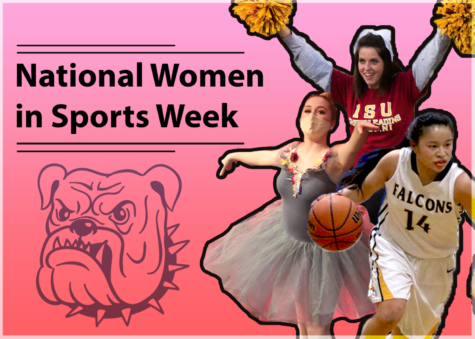 RB celebrates National Girls and Women in Sports Week
February 2, 2022
The first week of February is recognized in the United...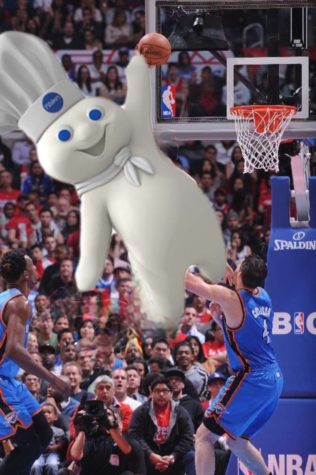 "Los Doughboys" take RB by storm
February 1, 2022
A group of Seniors have been making some noise at Riverside...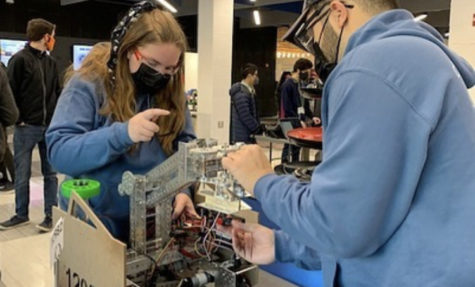 Bionic Bulldogs expand operation
December 17, 2021
Riverside Brookfield High School is proud to be the...
Loading ...
Subscribe Through Email
Enter your e-mail address to receive daily updates.