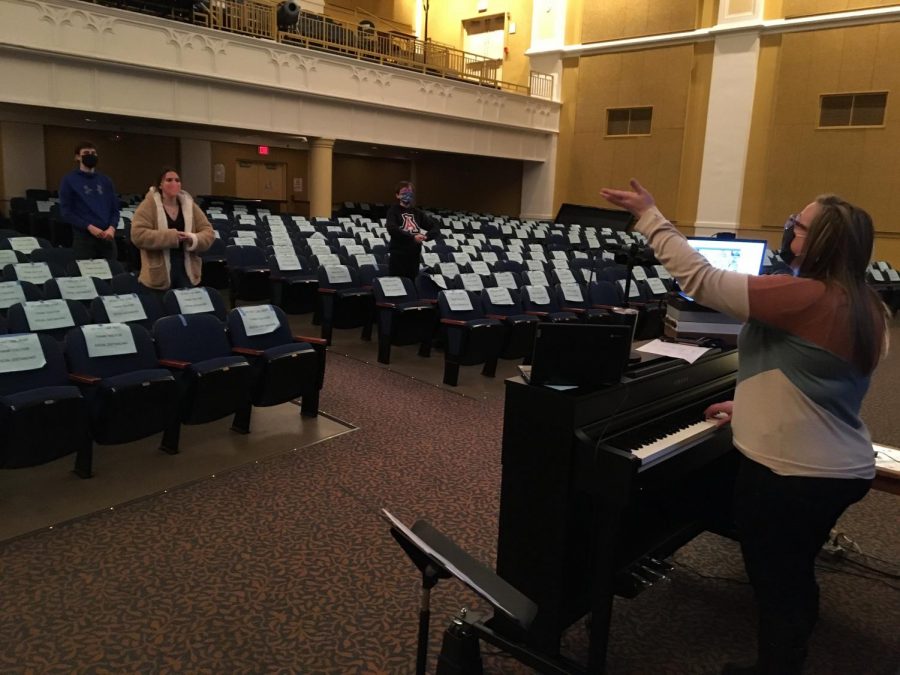 Liam Mathews, Editor-in-chief
January 12, 2021
After most of the first semester was conducted fully online, Riverside Brookfield High School has converted to a hybrid learning model for the second half...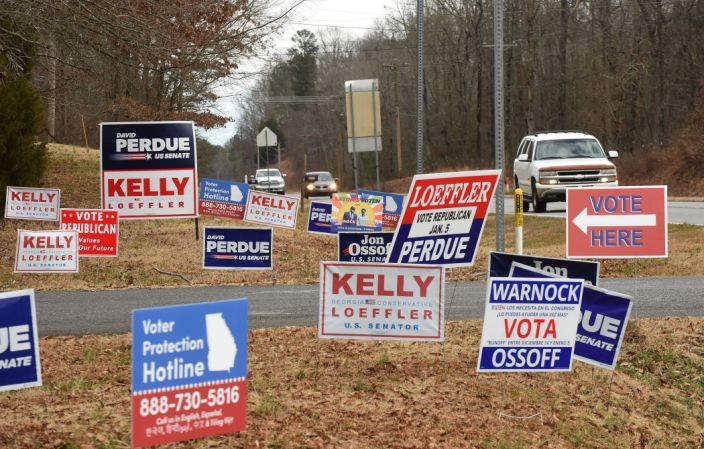 Paul Proteau, Editor
January 8, 2021
Following the last two Senate races of the 2020 election cycle on January 5, Democrats have control of the Senate (by a very narrow majority) for the first...
Recent News Stories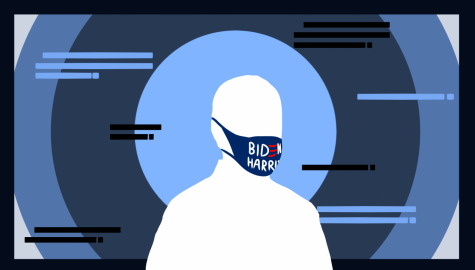 RBHS responds to Biden's post-election plans
December 8, 2020
Since the conclusion of the 2020 election, president-elect...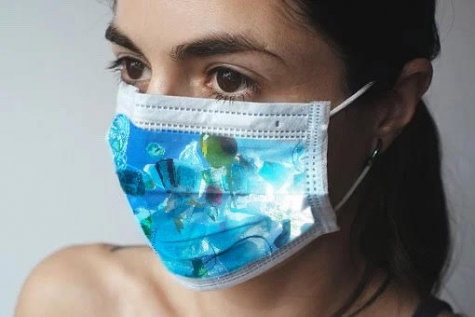 How the pandemic has affected ocean plastic pollution
December 3, 2020
Ocean plastic pollution has been an ongoing problem...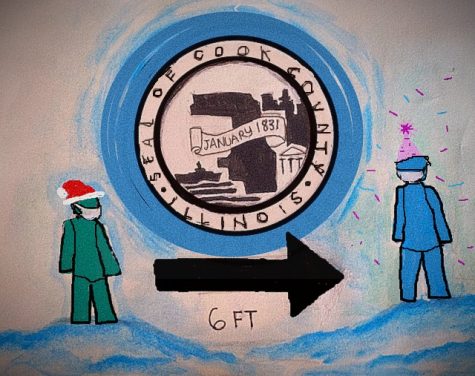 Cook County's New Stay- At-Home Advisory: Holiday Restrictions.
November 30, 2020
If staying inside for almost a whole year wasn't...
Loading ...
Subscribe Through Email
Enter your e-mail address to receive daily updates.