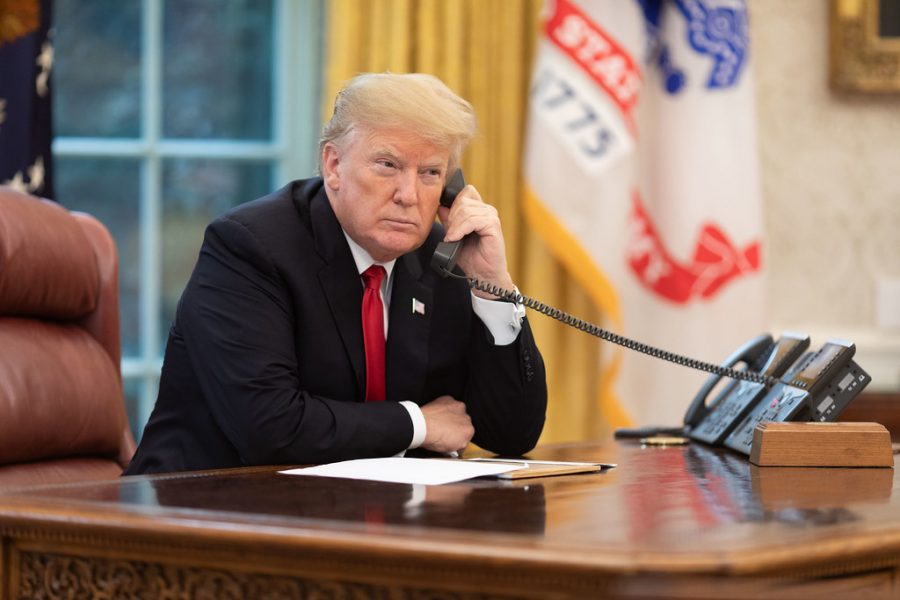 Sarah Strubbe, Editor
October 28, 2019
On September 24, Speaker Nancy Pelosi announced the initiation of an impeachment inquiry by the House against President Donald Trump. Over a month later,...
Recent News Stories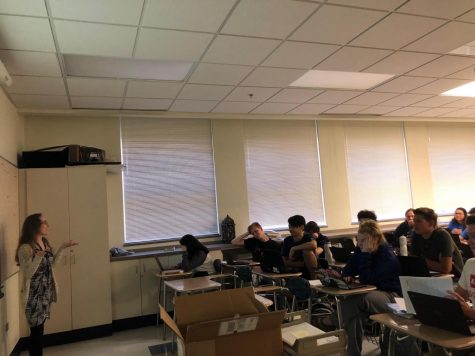 September 27, 2019
Every year the administration and staff do their best...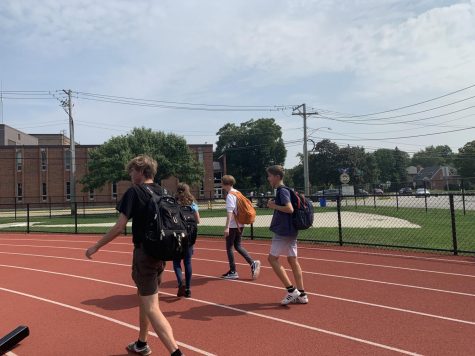 RB walks out for global warming
September 20, 2019
A student-led walkout for climate change awareness...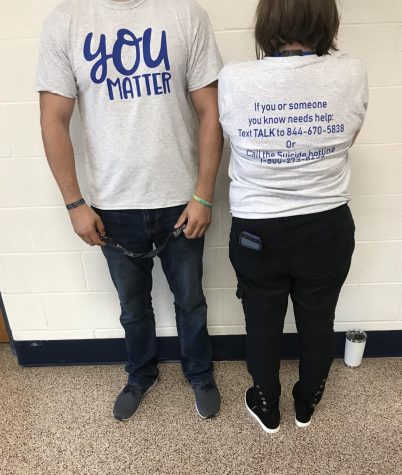 RBHS Promotes Suicide Awareness
September 13, 2019
The Riverside Brookfield High School Student Services...
Loading ...
Subscribe Through Email
Enter your e-mail address to receive daily updates.