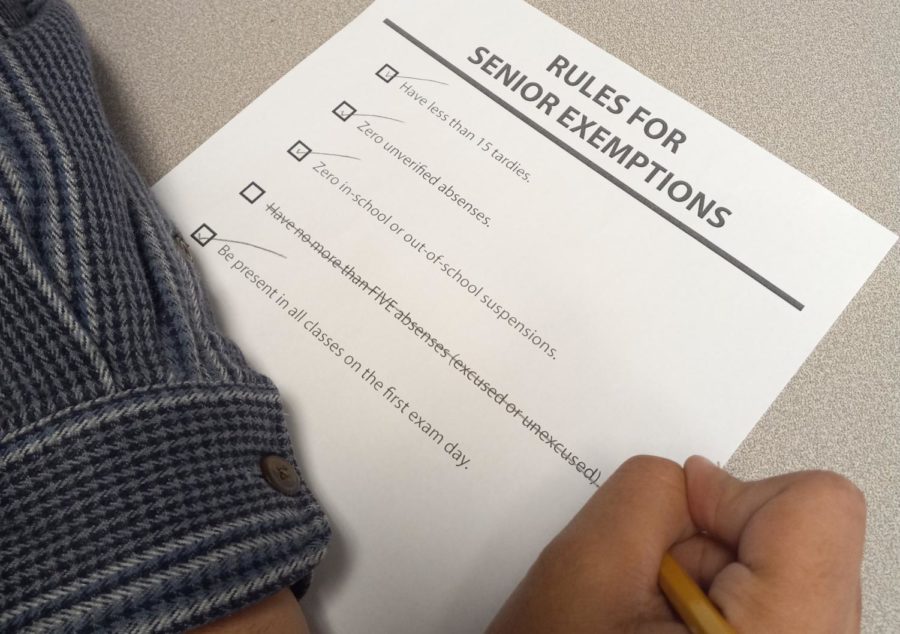 Morgan Anderson, Staff reporter
December 10, 2021
One of the perks of being a senior at Riverside Brookfield High School is the possibility of not taking final exams in certain classes. Overall, they are...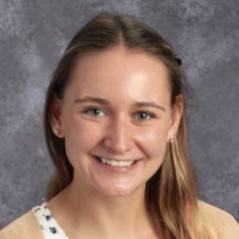 Colin Daniels, Staff reporter
December 7, 2021
The Riverside-Brookfield High School faculty has grown considerably over the past year, with the most recent addition being Mrs. Lillian Holubek. Mrs....
Recent News Stories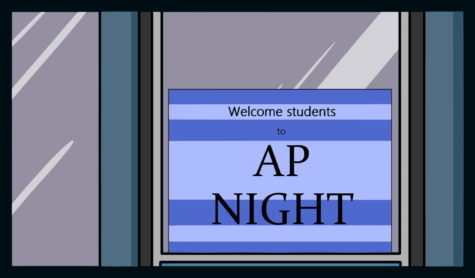 RB hosts Advanced Placement Night virtually
December 3, 2021
On November 17, there was an online Zoom meeting to...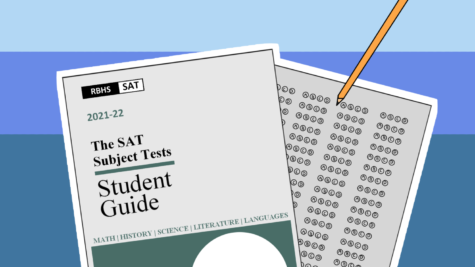 ISBE requires essay portion for upcoming SAT testing dates
December 1, 2021
This past spring, the Illinois State Board of Education...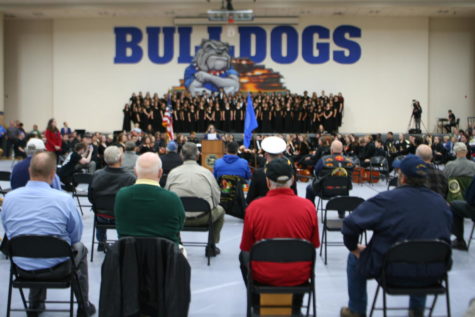 RB adapts to recognize veterans
November 10, 2021
Since 1998, Riverside Brookfield High School has celebrated...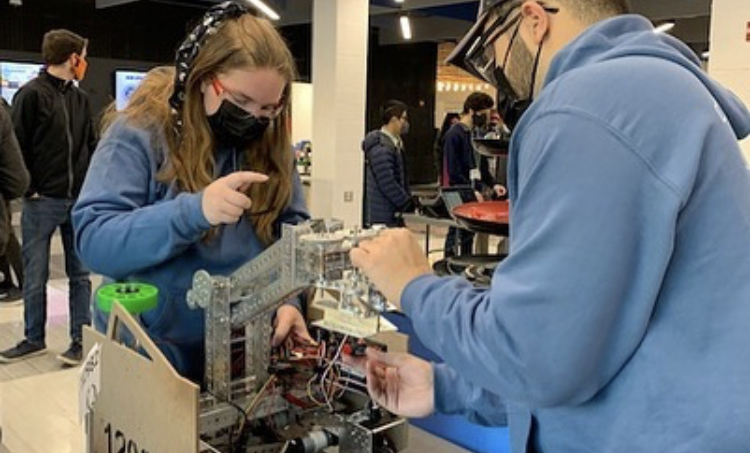 Harrison Covarrubias, Staff Reporter
December 17, 2021
Riverside Brookfield High School is proud to be the home of a myriad of unique extracurricular activities. Whether advertised over the announcements or...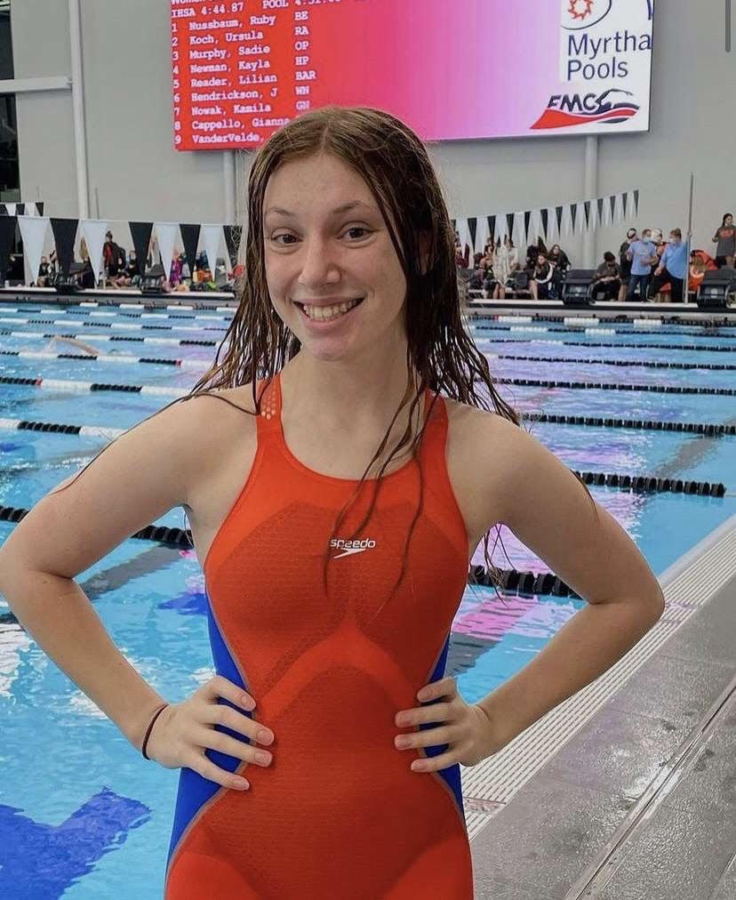 Ana Nava, Staff reporter
December 3, 2021
Hailey Vleck has long held a passion for swimming. From learning to swim as a baby to later on taking lessons in Village Field Club and Academy Bullets,...
Recent Features Stories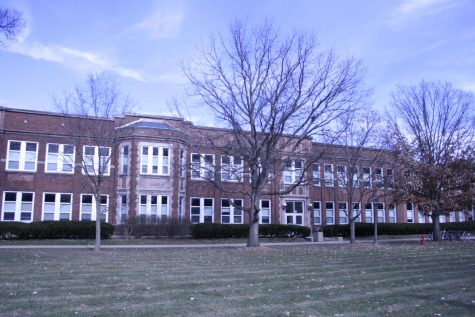 October 19, 2021
Click on each teacher's picture to read their story!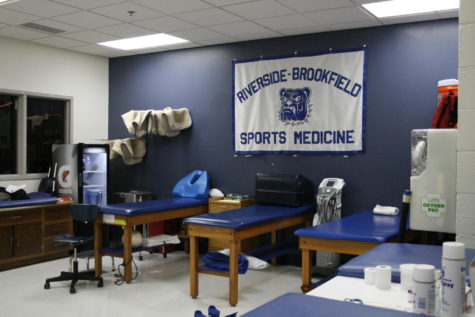 RB offers unique sports medicine course
September 27, 2021
At Riverside Brookfield High School, there are 194...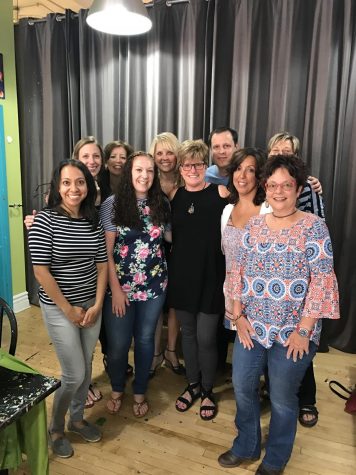 Leiteritz leaves her mark at RB
May 21, 2021
Guidance counselor Maggie Leiteritz will be leaving...
Loading ...
Subscribe Through Email
Enter your e-mail address to receive daily updates.