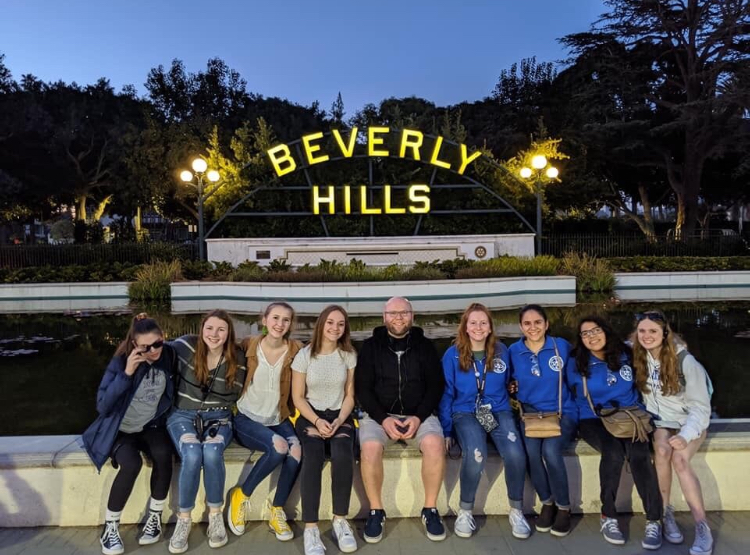 Paul Proteau, Staff Reporter
February 23, 2020
On February 14, the RB music department left Illinois and ventured west into the Golden State of California. There, they toured the Los Angeles area and...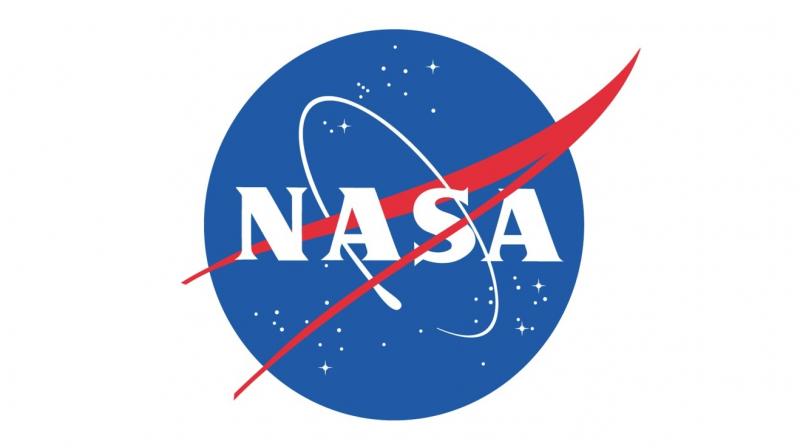 Emily Ryan, Editor
February 20, 2020
Alyssa Carson is an 18-year-old astronaut and is known as one of the few astronauts that are planning on going to Mars, and has only been focusing on furthering...
Recent News Stories
RB implements new civics requirement for government course
February 17, 2020
Riverside Brookfield High School's government class...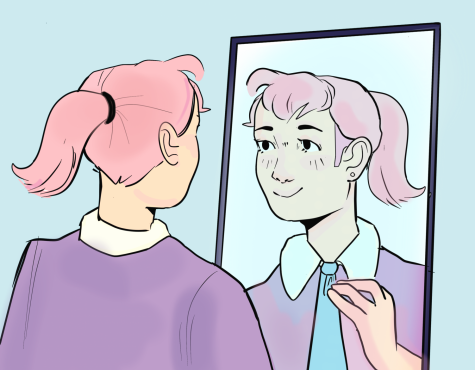 The spring dance is coming back to RB
February 13, 2020
After years of just homecoming and prom being RB's...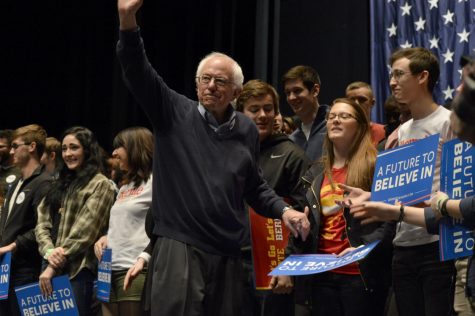 RB reacts to the Democratic New Hampshire primary results
February 13, 2020
Primaries and caucuses are a series of electoral contests...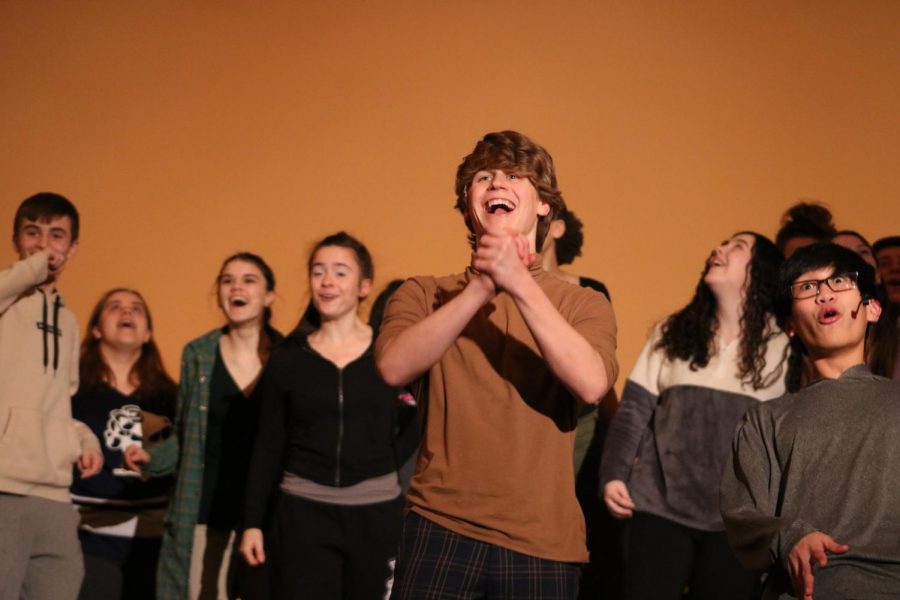 Quinn Palermo, Editor
February 24, 2020
This spring, RB is performing the musical "Big Fish," premiering on February 27 and running until March 1.  Each year, the Theater Department directors...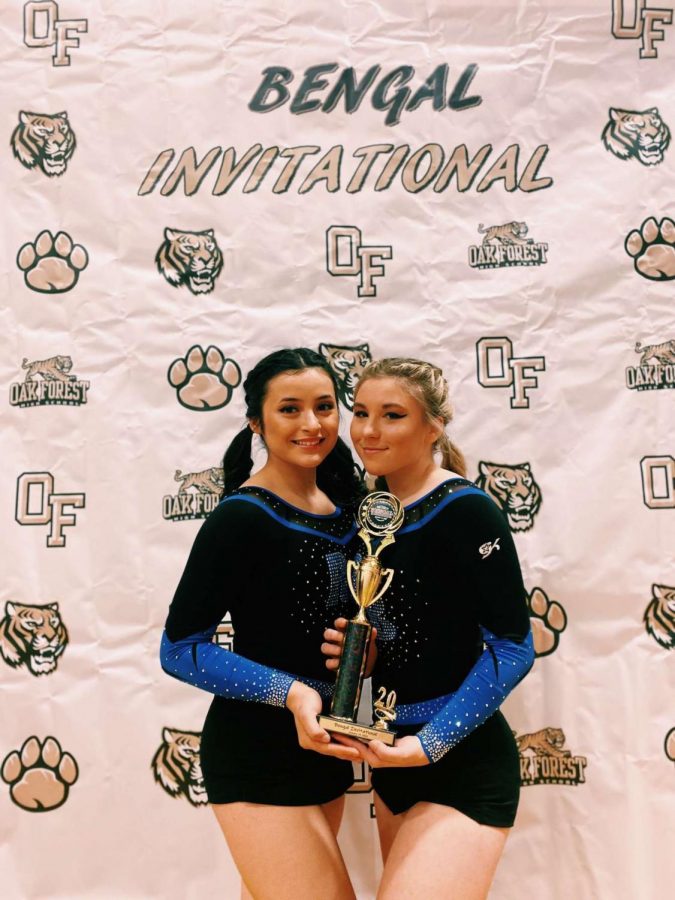 Emily Ryan, Editor
February 21, 2020
When it comes to being a cheerleader, a normal person sees the matching bows and outfits, the makeup, the glitter, and the performance. But they never...
Recent Features Stories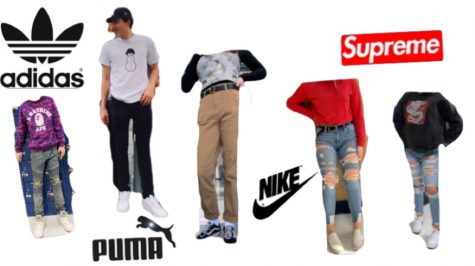 What high schoolers actually wear
February 17, 2020
If there is one thing that takes part in the drastic...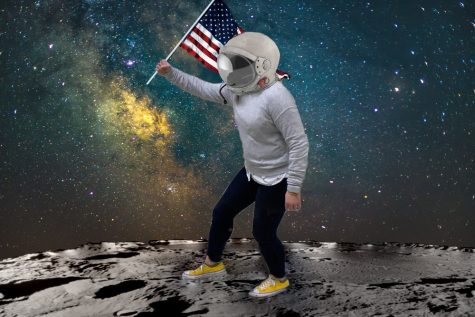 Did we land into a lie? A closer look at 1969 moon landing conspiracy theories
February 14, 2020
The moon landing, one of the biggest events in history,...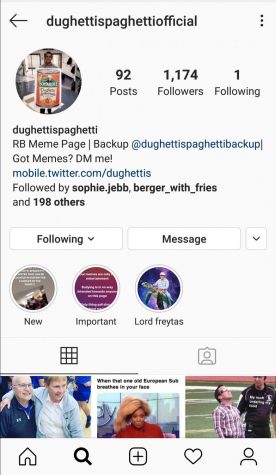 RB meme page grows in popularity
February 11, 2020
What does a high school dean and Chef Boyardee's Spaghetti...
Are you excited for our holiday hardcopy?
Yes, it's the best day ever! (45%, 5 Votes)
I mean, I'll get one... (36%, 4 Votes)
I can do without it. (18%, 2 Votes)
Total Voters: 11
Loading ...
Subscribe Through Email
Enter your e-mail address to receive daily updates.