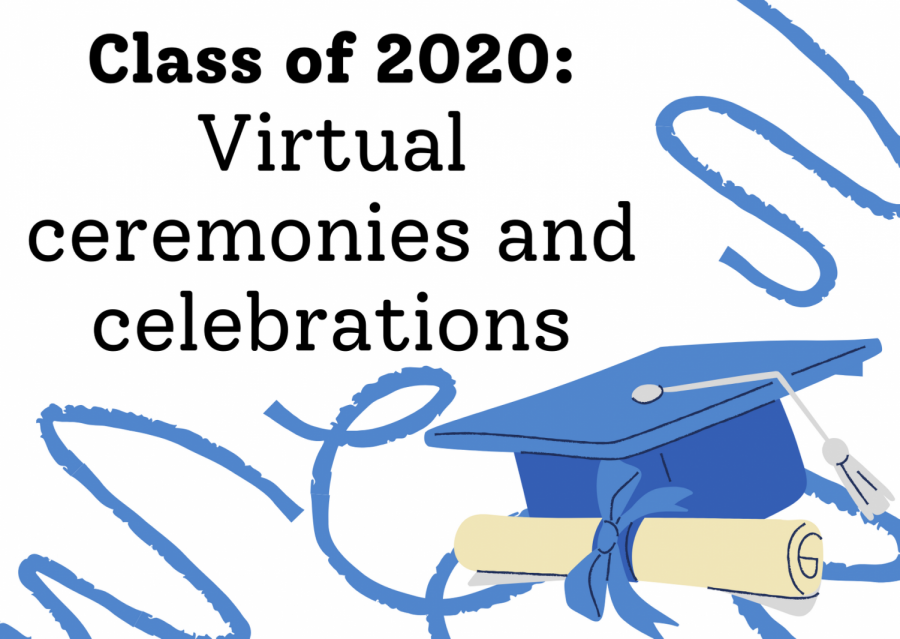 Azucena Gama, Editor
May 6, 2020
On May 5, 2020, RBHS Principal, Dr. Freytas, announced the school's official plans for the Class of 2020's Commencement Ceremony. The original commencement...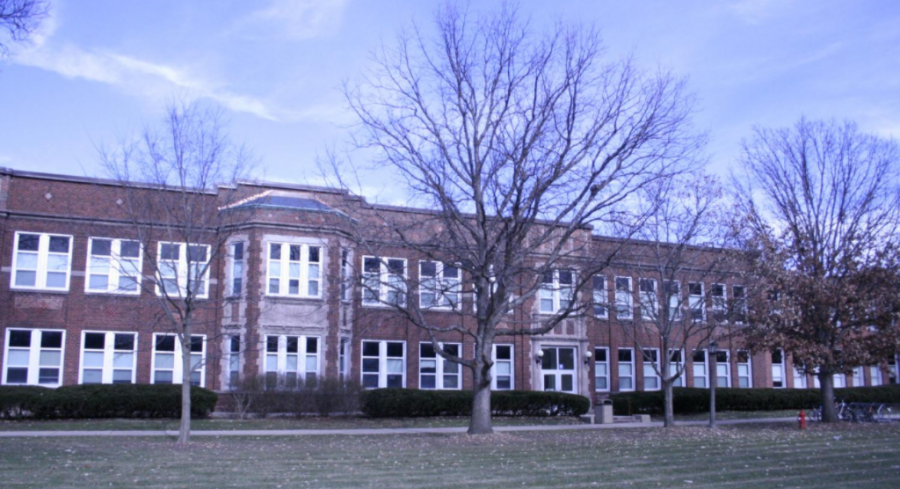 Liam Mathews, Editor
April 23, 2020
This past Friday, April 17, Governor J.B. Pritzker gave Illinoisans the news that many had expected, but few were happy to hear: schools across the state...
Recent News Stories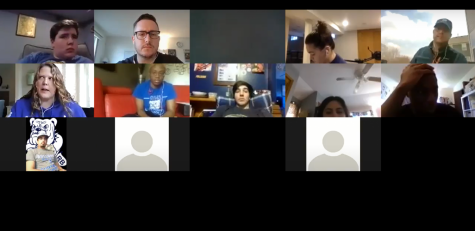 Admin team supporting students in spite of COVID-19 uncertainty
April 17, 2020
On April 7, 2020, the Clarion staff held a press conference...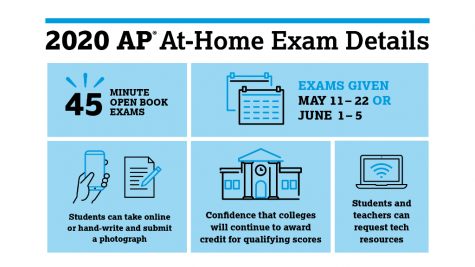 Update on state testing and AP exams
April 4, 2020
On Tuesday, March 31, 2020, Governor J.B. Pritzker...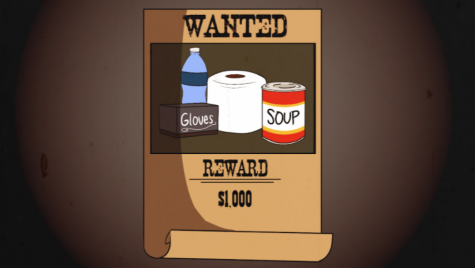 Some were prepared ahead of COVID-19 panic buying spree
March 29, 2020
With how sudden the COVID-19 scare came for the U.S....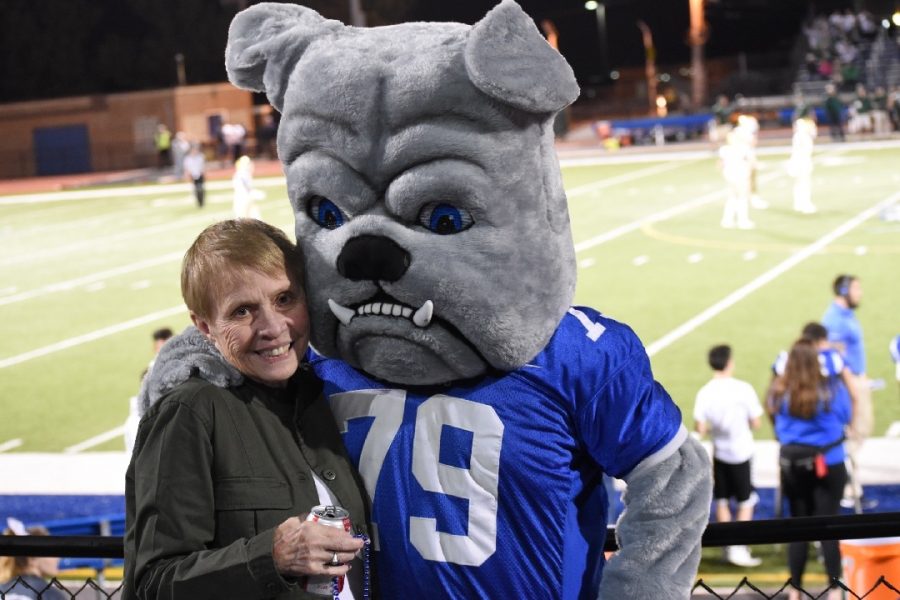 Mia Donnamario, Editor
March 17, 2020
From a young age, life hasn't always been easy for Mary Jahnke. When she was a young girl, she lost her mother and she had never met her father, but the...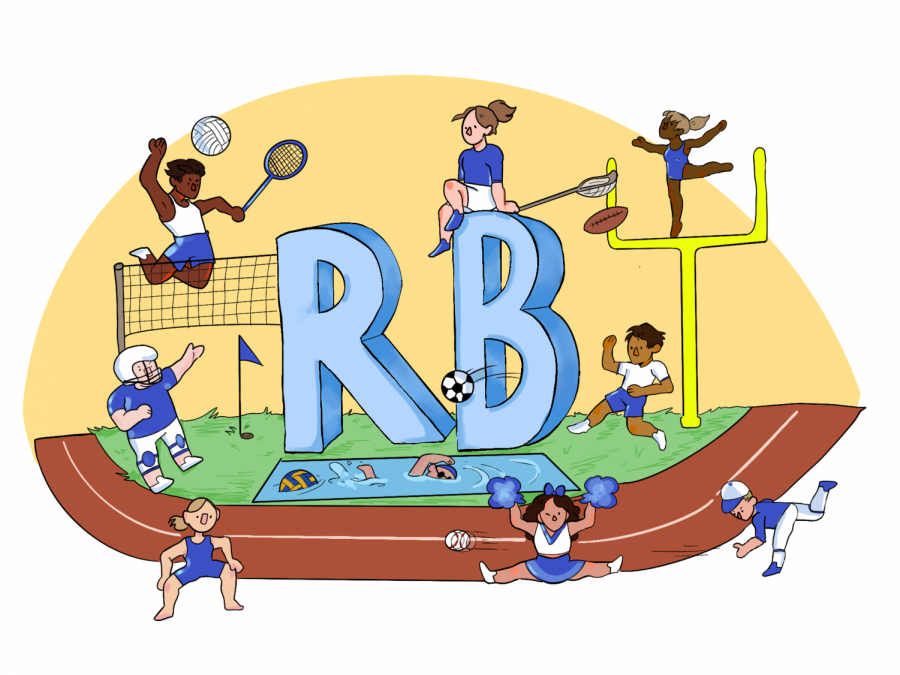 Liam Mathews, Editor
February 28, 2020
Sports play a major role in any High School in America, they can serve as a way for students to stay active, provide entertainment, and bring a community...
Recent Features Stories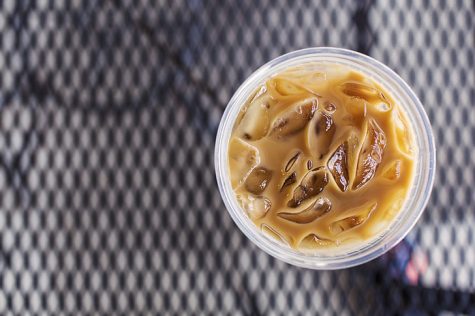 Students support local cafés for their breakfast runs
February 26, 2020
Thursday mornings, also known as late-start day, are...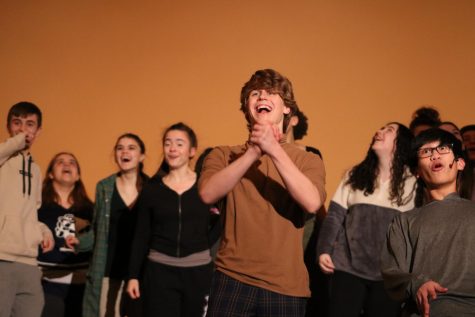 RB Reeling in Big Fish Musical
February 24, 2020
This spring, RB is performing the musical "Big Fish,"...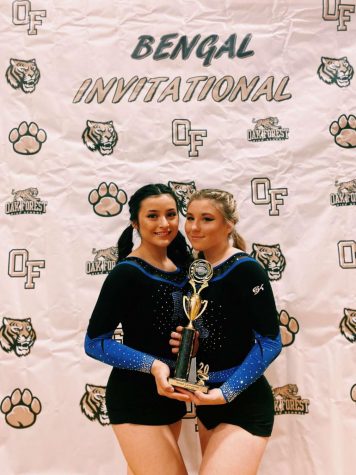 Cerny's cheer career built on trust
February 21, 2020
When it comes to being a cheerleader, a normal person...
Are you excited for our holiday hardcopy?
Yes, it's the best day ever! (45%, 5 Votes)
I mean, I'll get one... (36%, 4 Votes)
I can do without it. (18%, 2 Votes)
Total Voters: 11
Loading ...
Subscribe Through Email
Enter your e-mail address to receive daily updates.