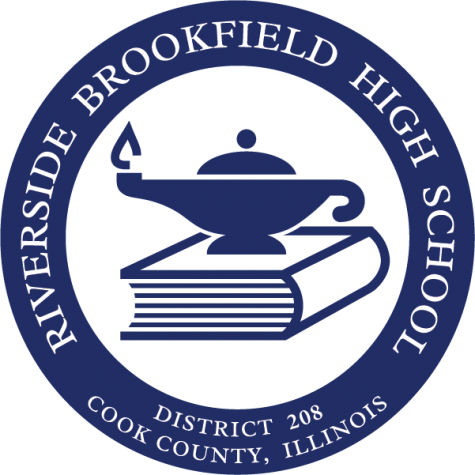 Liam Mathews, Staff Reporter
April 23, 2019
The bell rings, students begin to flood the halls on the way to their next class, the whole place is filled with sound as different groups of students...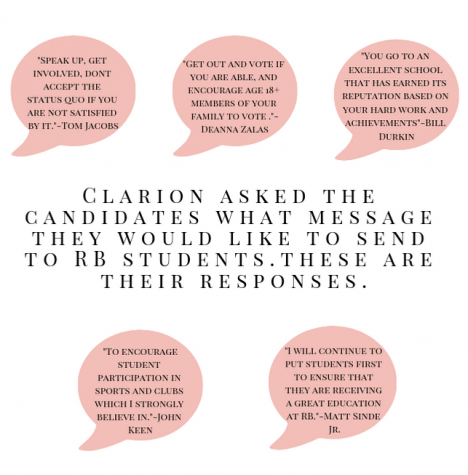 Liam Mathews, Staff Reporter
March 20, 2019
The Clarion recently published multiple quotes from candidates in the upcoming school board election in our March 20 hard copy. Below are the complete...
Recent News Stories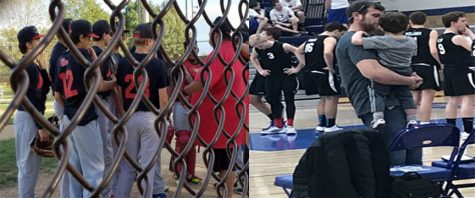 March 7, 2019
At RB there are many sports and clubs to join with...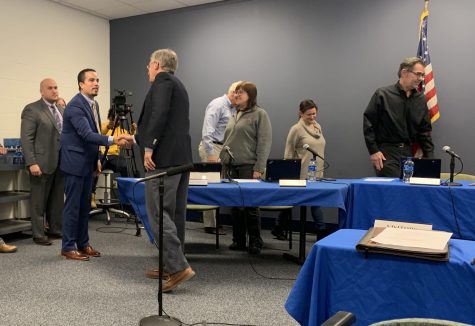 Dr. Hector Freytas named new RBHS principal
February 27, 2019
On February 26, 2019, the Riverside Brookfield High...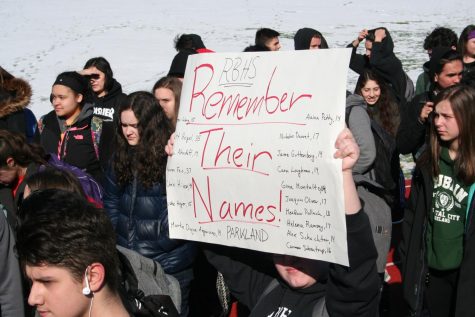 What has changed since Marjory Stoneman Douglas?
February 19, 2019
February 14, 2019 marked the one-year anniversary since...
Loading ...
Subscribe Through Email
Enter your e-mail address to receive daily updates.