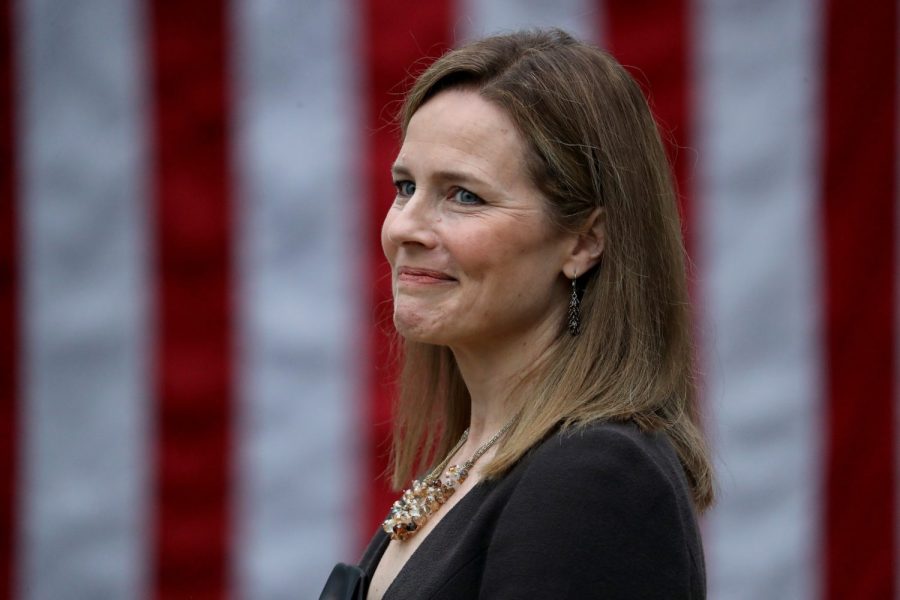 Paul Proteau, Editor
September 29, 2020
Following the death of Justice Ruth Bader Ginsburg on September 18, President Donald Trump formally appointed Judge Amy Coney Barrett, a judge on the Court...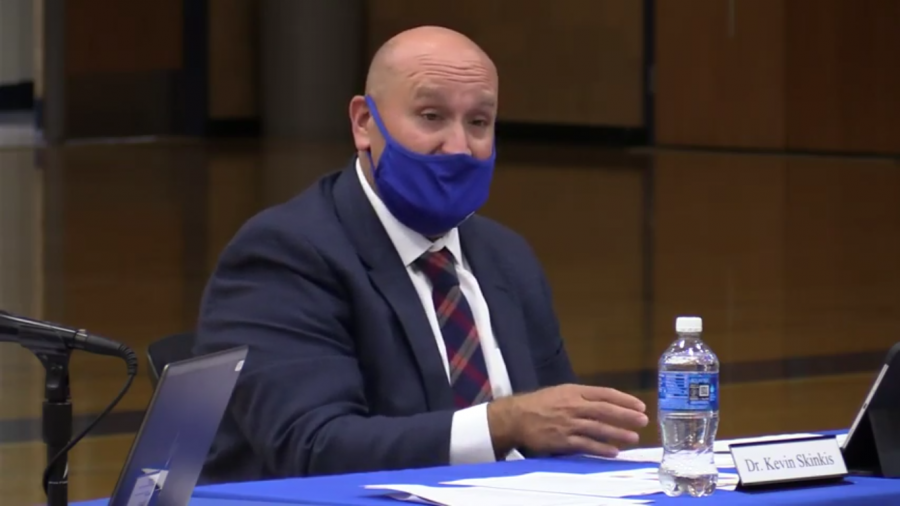 September 25, 2020
As the days go by, and summer passes into fall, many schools throughout Illinois and across the country are faced with the question: can we go back to...
Recent News Stories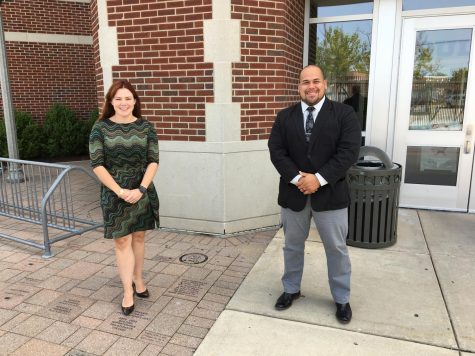 September 16, 2020
In any normal school year, two new deans would be able...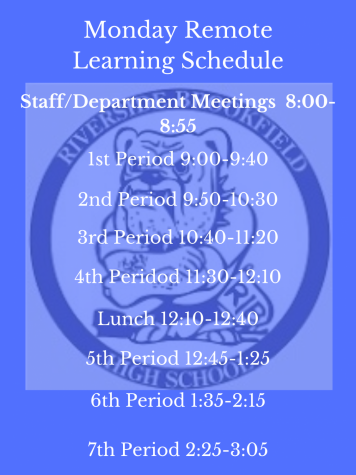 RB updates remote learning schedule
September 11, 2020
With the 2020-2021 school year now entering its fourth...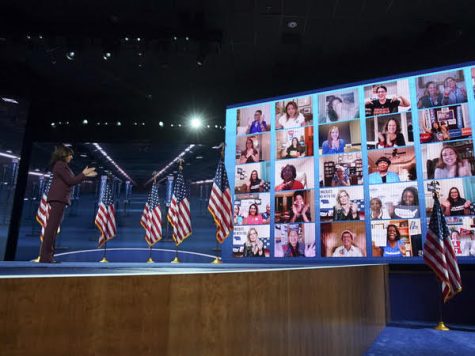 RB reacts to National Conventions
September 11, 2020
In August, the Democratic and Republican Party hosted...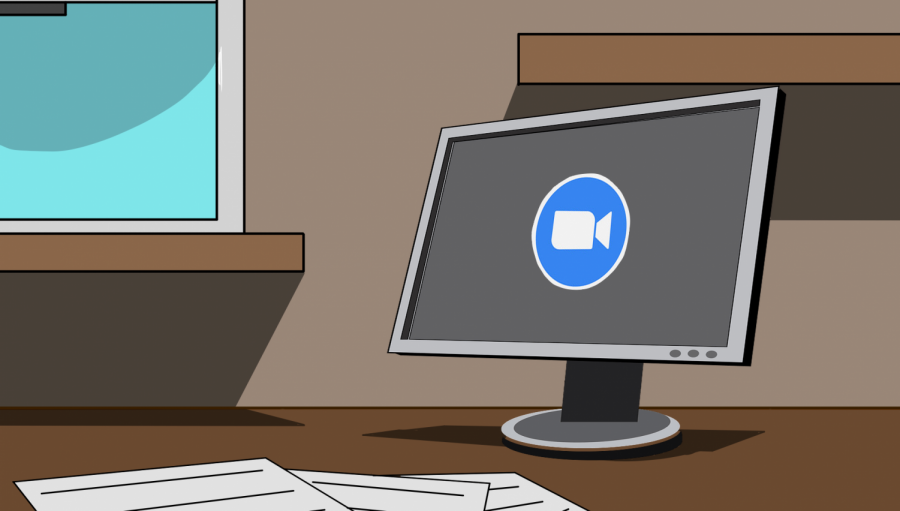 William Kraft, Editor
October 5, 2020
There are many opinions among the public about how remote learning is inferior to classroom instruction. Parents, community members, as well as students...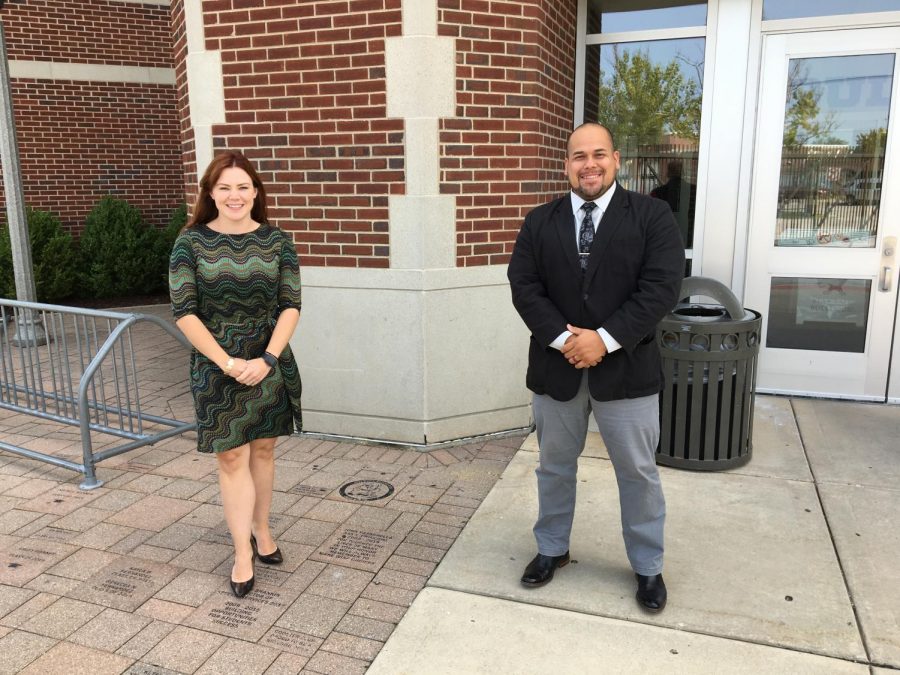 Liam Mathews, Editor-in-chief
September 16, 2020
In any normal school year, two new deans would be able to adjust to their new school fairly quickly. As they monitored students during lunches, and saw...
Recent Features Stories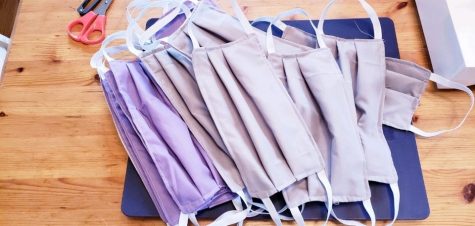 Riversiders pull together during the COVID-19 crisis
September 15, 2020
With the onset of the COVID-19 pandemic, many people...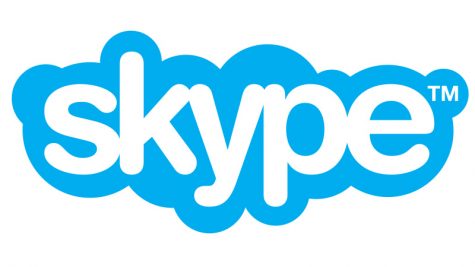 My best friend lives across the country
September 10, 2020
Best friend is an endearing term saved for some of...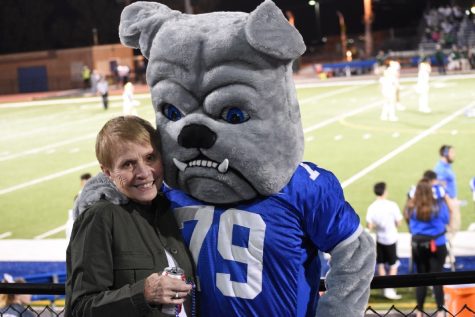 Riverside Brookfield's grandma, Mary Jahnke
March 17, 2020
From a young age, life hasn't always been easy for...
Loading ...
Subscribe Through Email
Enter your e-mail address to receive daily updates.