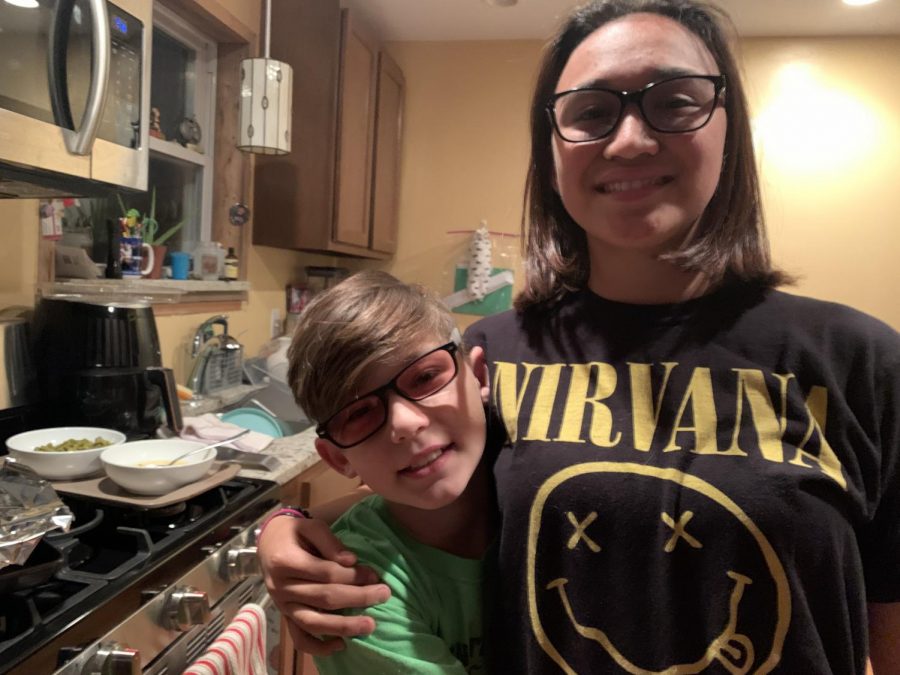 Hannah Sales, Staff Reporter
December 5, 2019
How hard do you think it would be for you in school if when you read the words moved around on you, if you couldn't focus, or if you always had a headache?...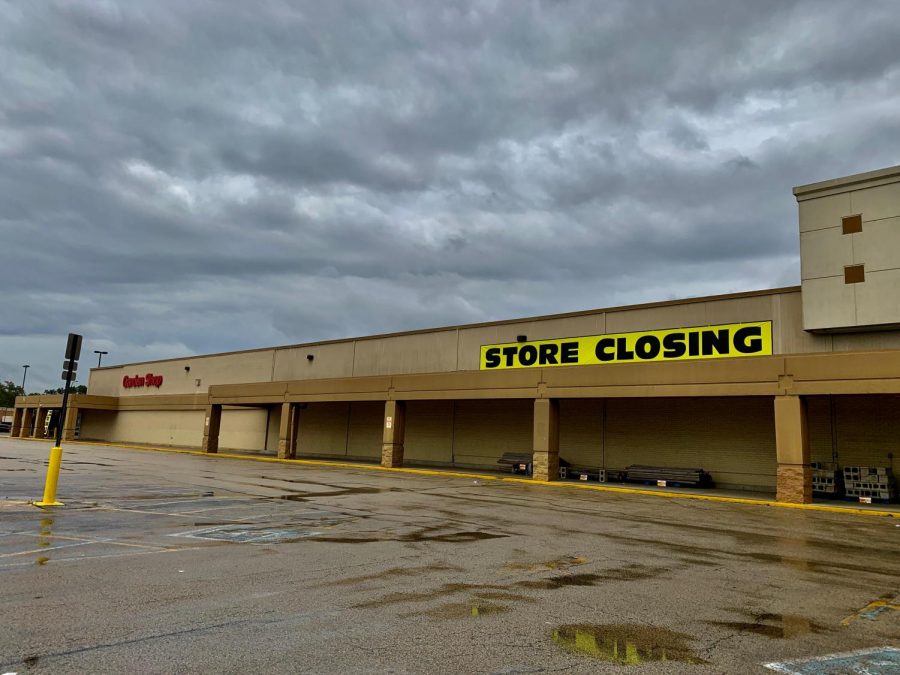 Quinn Palermo, Editor
November 19, 2019
It's almost like clockwork, with how frequently it happens. For a few days, all the headlines speak of retail's inevitable doom as another big brand...
Recent Features Stories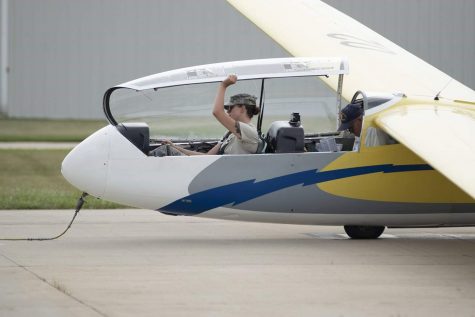 Alexis Vasiliadis' military path
November 18, 2019
Last year, Alexis Vasiliadis shared her goals about...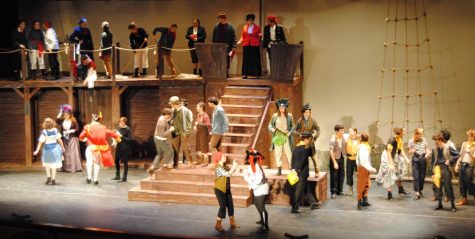 Dialect coach helps actors find their voice
November 14, 2019
Annually, Director Colleen Stahnke rallies together...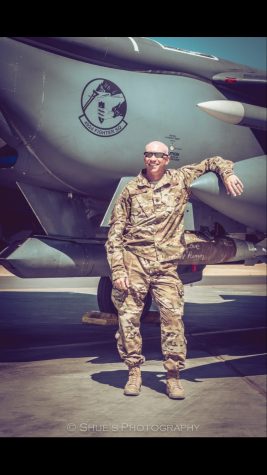 Veterans Day: A new perspective
November 11, 2019
Monday, November 11th, is Veterans Day. Riverside Brookfield...
Are you excited for our holiday hardcopy?
Yes, it's the best day ever! (45%, 5 Votes)
I mean, I'll get one... (36%, 4 Votes)
I can do without it. (18%, 2 Votes)
Total Voters: 11
Loading ...
Subscribe Through Email
Enter your e-mail address to receive daily updates.
Recent Entertainment Stories
December 1, 2019
Six years ago, one of the most successful Disney movies...
November 18, 2019
If you're an American, there is probably some cereal...