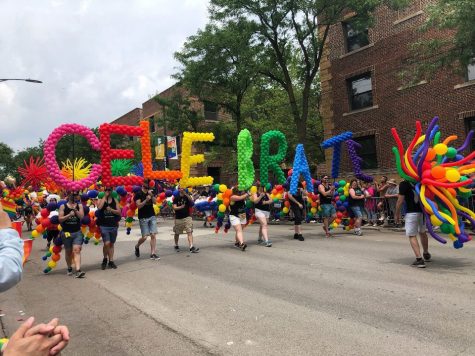 Shalah Russell, Editor-in-chief
August 26, 2019
On August 9th of 2019, Illinois governor, J.B. Pritzker, signed a bill that now requires all public schools in the state of Illinois to include historical...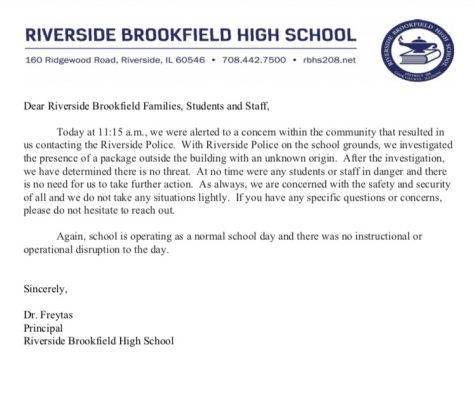 Liam Mathews, Story Editor
August 22, 2019
Students sat in their fifth hour classes on a seemingly normal day, some of them may have noticed police cars parked near the front entrance to Riverside...
Recent News Stories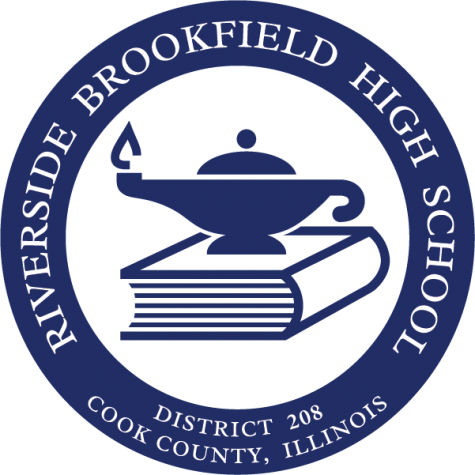 Newly Elected Members Take Seats on RBHS School Board
April 23, 2019
The bell rings, students begin to flood the halls on...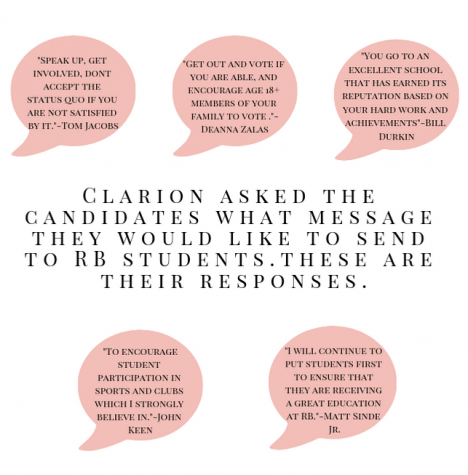 Meet the 2019 school board candidates
March 20, 2019
The Clarion recently published multiple quotes from...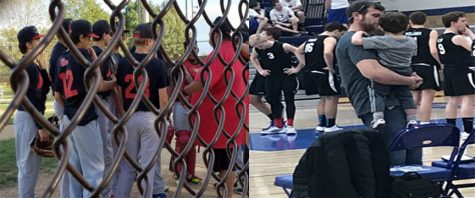 March 7, 2019
At RB there are many sports and clubs to join with...
Loading ...
Subscribe Through Email
Enter your e-mail address to receive daily updates.
Recent Opinion Stories
May 24, 2019
The end of every school year means it is time...
May 22, 2019
In recent weeks, several states have passed or enacted...