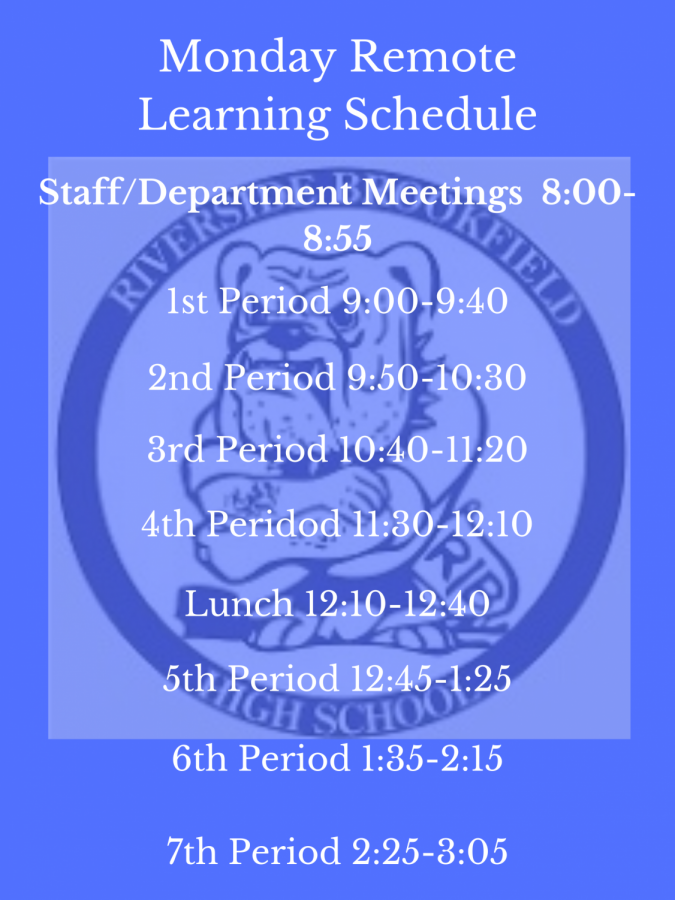 Liam Mathews, Editor-in-chief
September 11, 2020
With the 2020-2021 school year now entering its fourth week at Riverside Brookfield High School, students and staff members alike have had the challenge...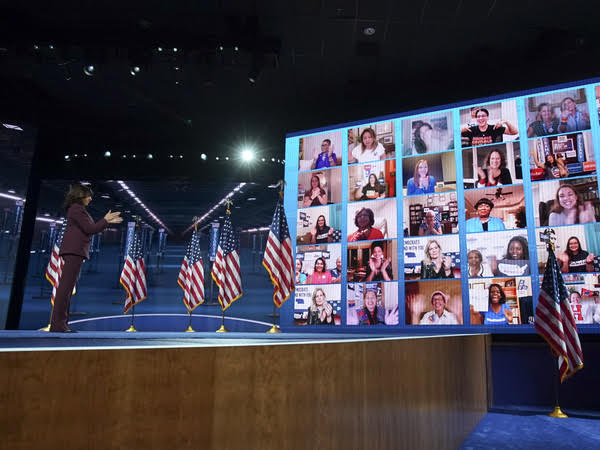 Paul Proteau, Editor
September 11, 2020
In August, the Democratic and Republican Party hosted their party's convention to nominate their candidate for President of the United States. Both conventions...
Recent News Stories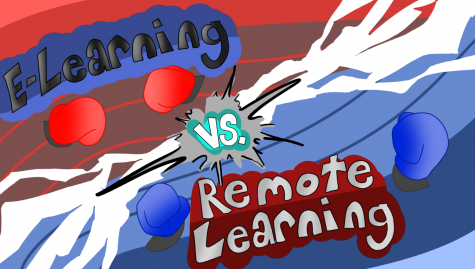 E-Learning vs. Remote learning: Differences between the two plans
September 11, 2020
Ever since March, kids in the Riverside-Brookfield...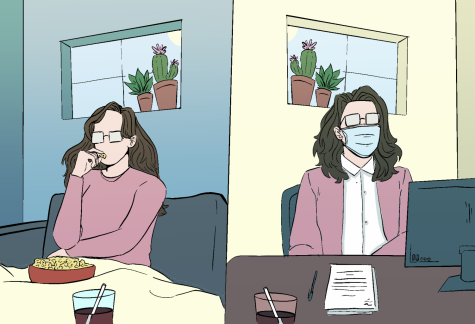 How quarantine culture has shifted from March to September
September 9, 2020
As the long journey in quarantine continues for many...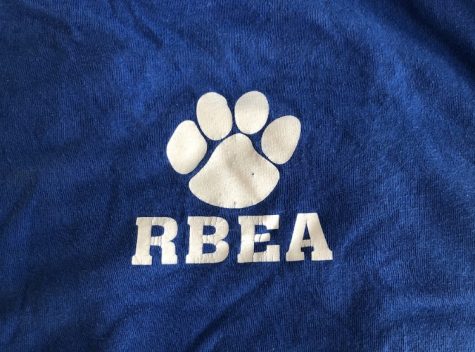 RBEA releases statement on Black Lives Matter movement
June 26, 2020
Below is a statement from the Riverside Brookfield...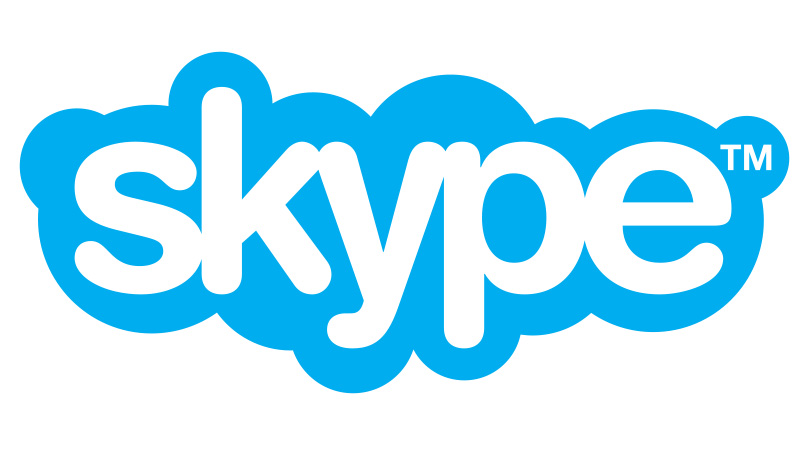 John Shay, Editor
September 10, 2020
Best friend is an endearing term saved for some of the people that are closest to you. Typically, a best friend is someone who you grow up with, go to...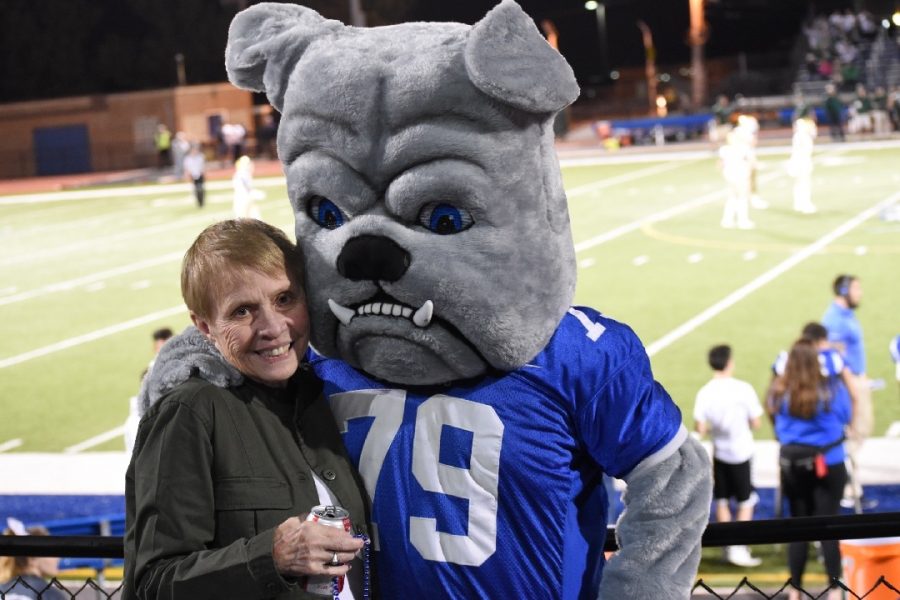 Mia Donnamario, Editor
March 17, 2020
From a young age, life hasn't always been easy for Mary Jahnke. When she was a young girl, she lost her mother and she had never met her father, but the...
Recent Features Stories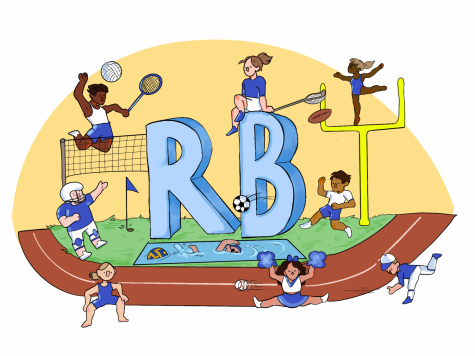 Athletics encyclopedia: Stories from each of RB's teams
February 28, 2020
Sports play a major role in any High School in America,...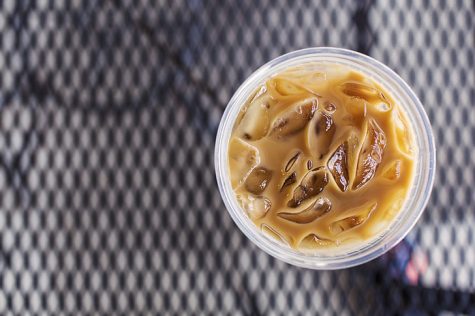 Students support local cafés for their breakfast runs
February 26, 2020
Thursday mornings, also known as late-start day, are...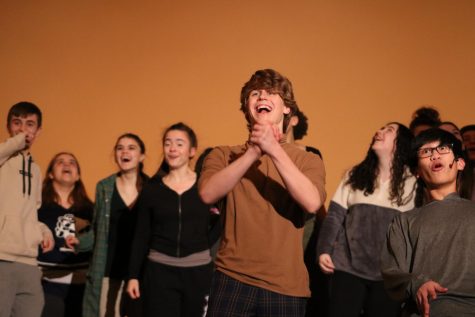 RB Reeling in Big Fish Musical
February 24, 2020
This spring, RB is performing the musical "Big Fish,"...
Loading ...
Subscribe Through Email
Enter your e-mail address to receive daily updates.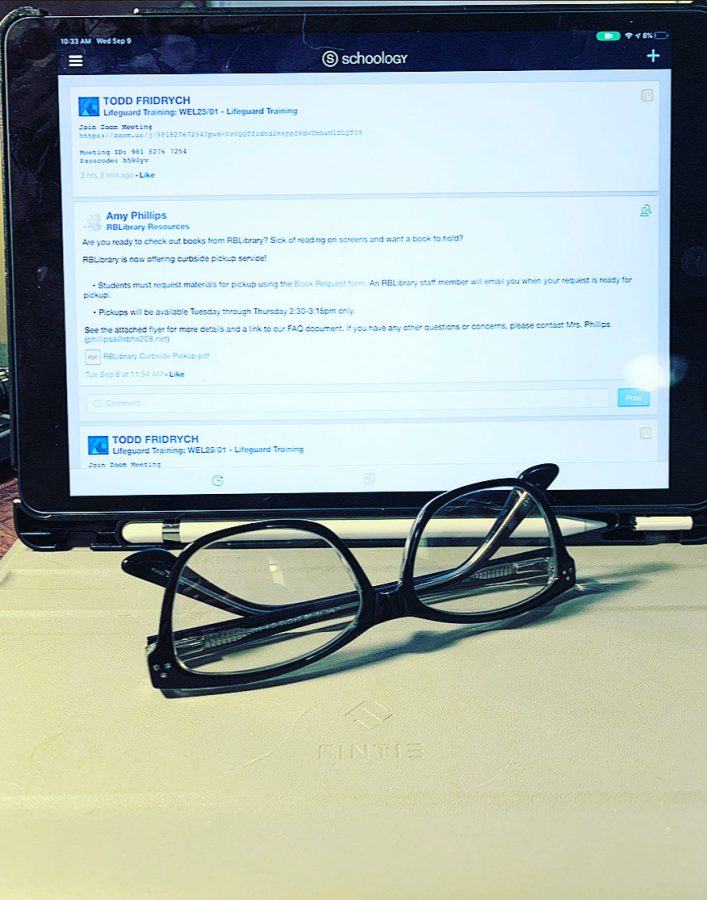 Hannah Sales, Staff Reporter
September 9, 2020
I don't understand why so many students wanted remote learning. For me, remote learning is awful. I have never had so many headaches in a single day...
Recent Opinion Stories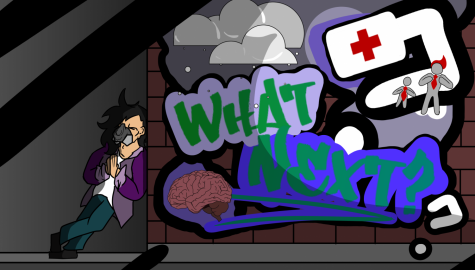 Hope in the era of the Coronavirus
May 28, 2020
The coronavirus has transformed our lives in a matter...
May 28, 2020
Each year, Clarion provides its graduating seniors...