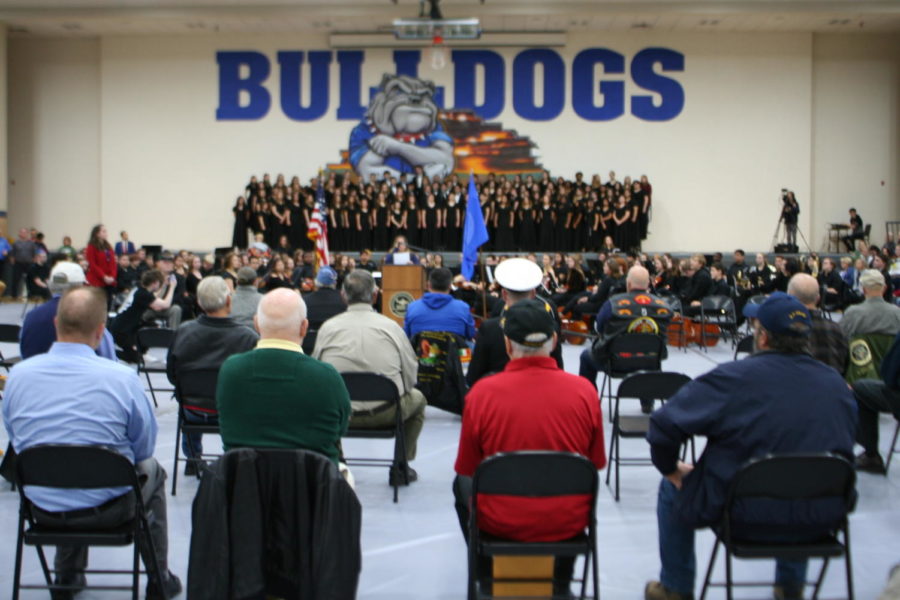 Ana Nava, Staff Reporter
November 10, 2021
Since 1998, Riverside Brookfield High School has celebrated Veterans' Day with an assembly. The first assembly was planned when former Social Studies...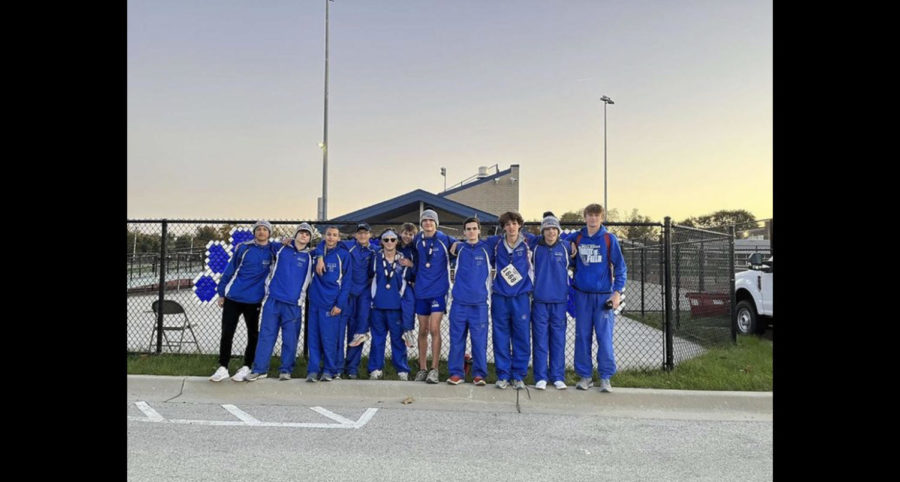 Ciaran Mathews, Editor
November 8, 2021
The Riverside-Brookfield cross-country teams had very successful performances at the State Championship meet at Detweiller Park in Peoria over the weekend. ...
Recent News Stories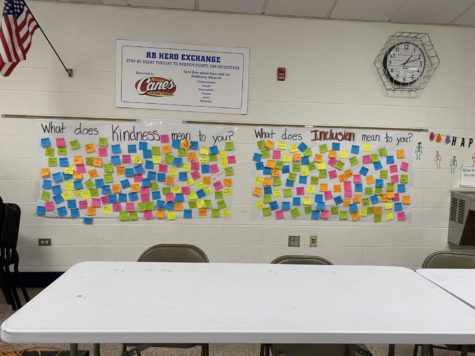 RB recognizes bullying prevention week
October 29, 2021
Across the country, the month of October is dedicated...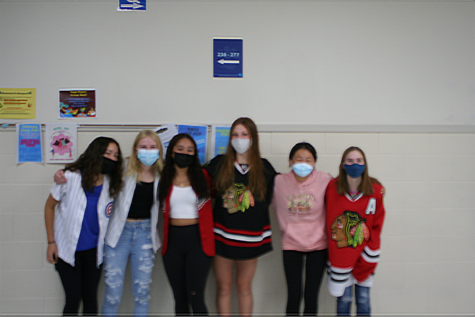 RB Class of 2025 elects officers
October 28, 2021
On Wednesday, September 8, the Class of 2025 had the...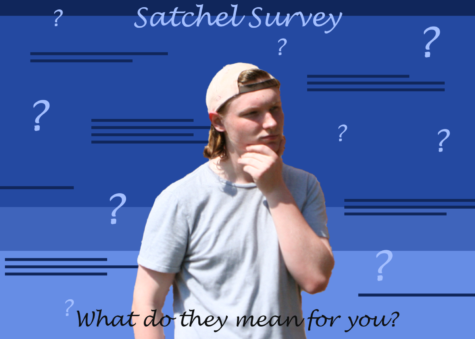 Social-emotional learning survey sent out to students at RBHS
October 20, 2021
Early in the school year, social-emotional surveys...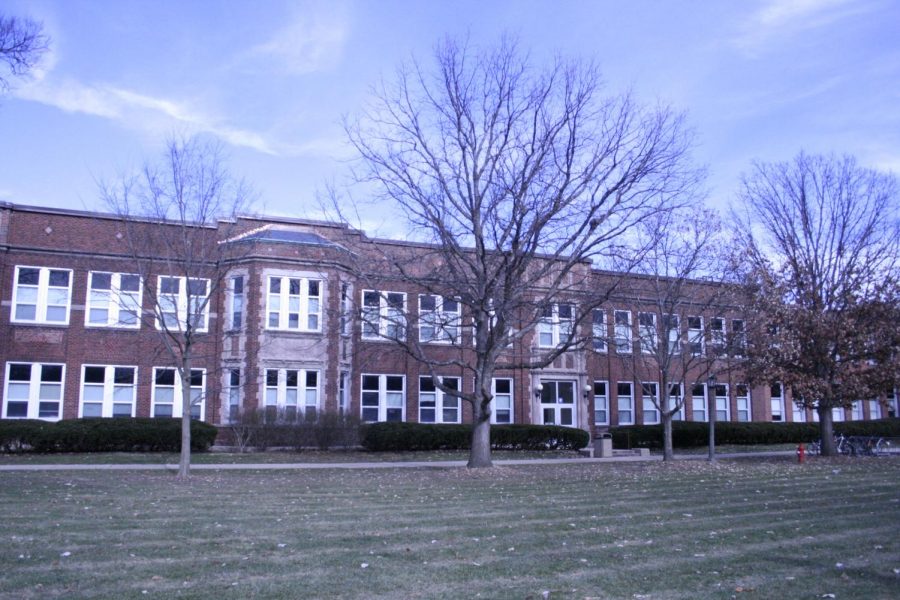 October 19, 2021
Click on each teacher's picture to read their story!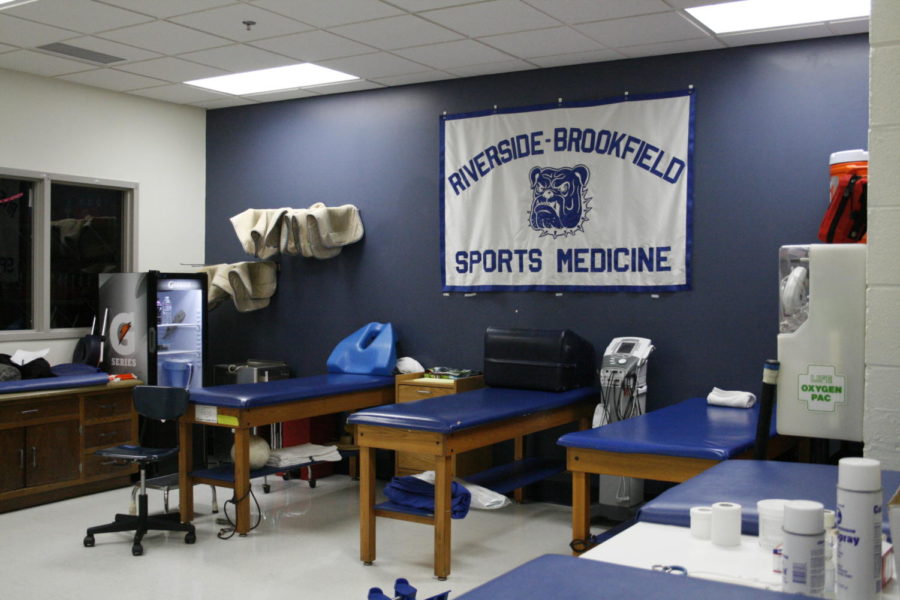 Ana Nava, Staff Reporter
September 27, 2021
At Riverside Brookfield High School, there are 194 classes for students to take during their four years. Sports Medicine, though, is one of two classes...
Recent Features Stories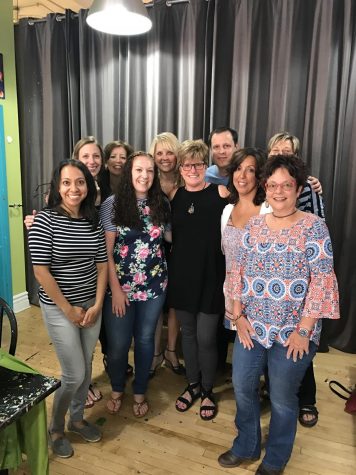 Leiteritz leaves her mark at RB
May 21, 2021
Guidance counselor Maggie Leiteritz will be leaving...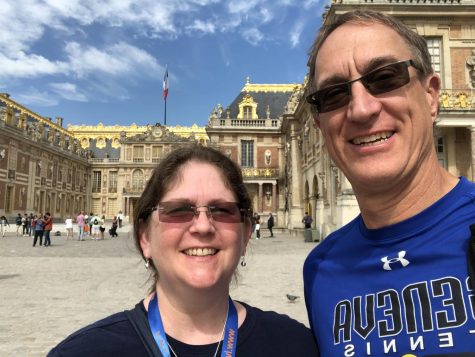 Nickelson looks to new adventures
May 18, 2021
Laura Nickelson, a Riverside Brookfield High School...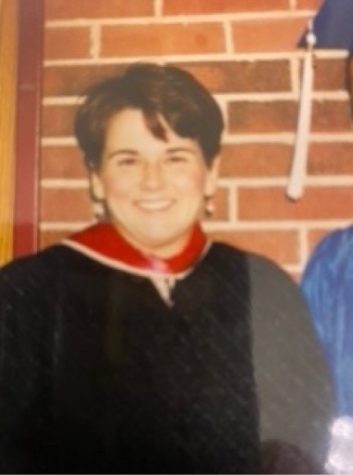 May 18, 2021
Kathleen Lojas has been a teacher for over 30 years....
Loading ...
Subscribe Through Email
Enter your e-mail address to receive daily updates.