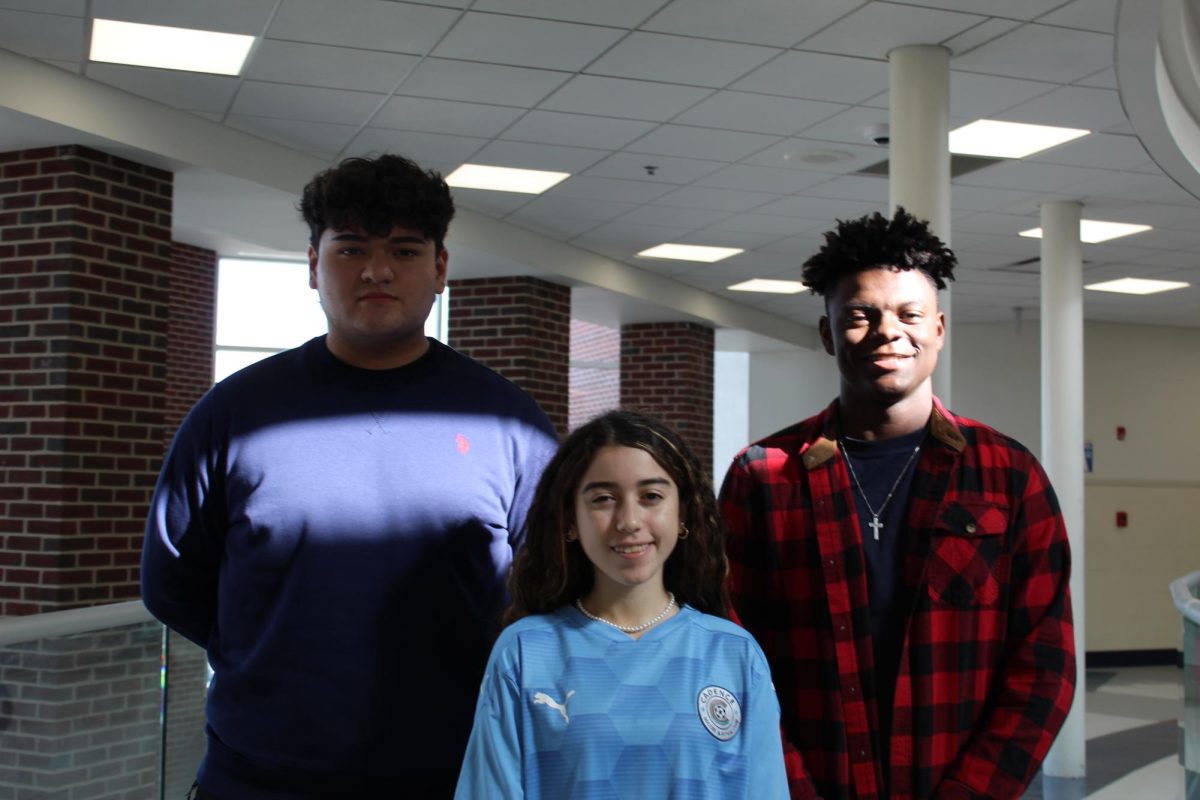 Izzie Marth, Opinions Editor
October 23, 2023
The Student Equity Leadership Team (SELT) is a new organization that focuses on students needs at Riverside Brookfield High School. It was created to make...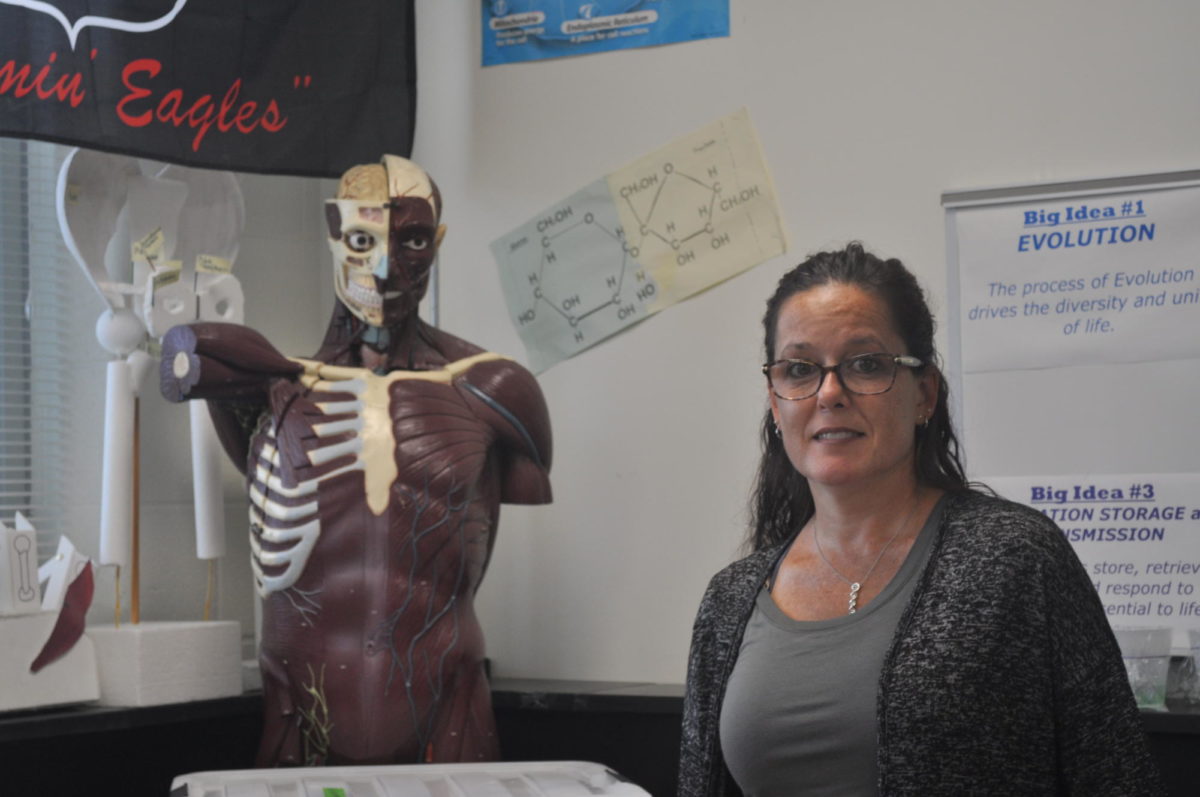 Mia Lopez, Staff Reporter
October 17, 2023
Every year, the Presidential Awards for Excellence in Mathematics and Science Teaching (PAEMST) is awarded to teachers across the United States; a total...
Recent Features Stories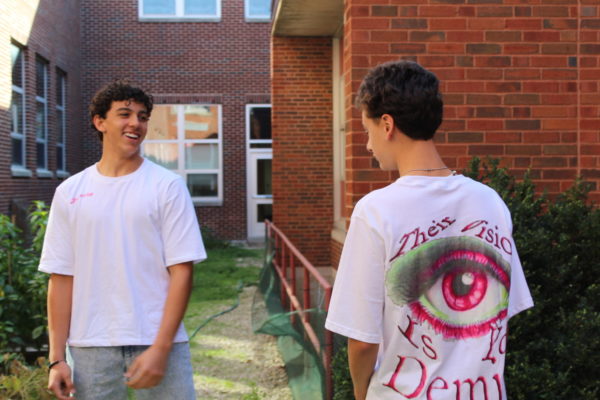 Pinela and Enright launch clothing brand Obsessive
October 16, 2023
Riverside Brookfield High School sophomores Liam Enright...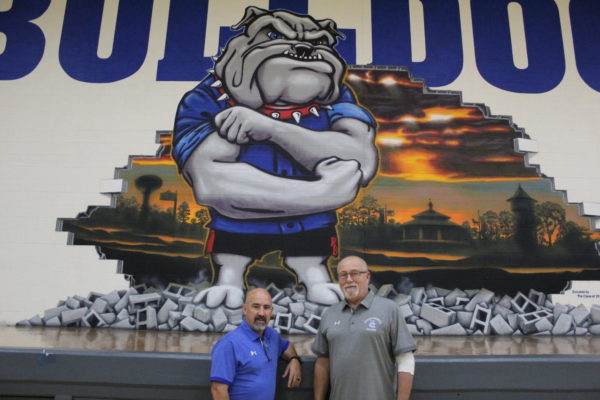 New Interim Assistant Principals for Athletics Domin and Jones take initiative
October 11, 2023
For 2023 and 2024, retired athletic directors Tom Domin...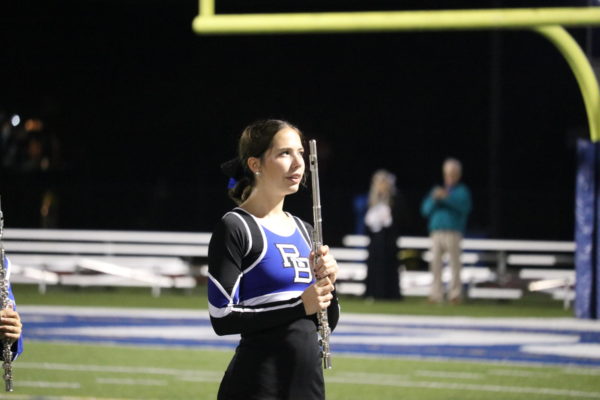 Talented students take on both musical and athletic worlds
October 3, 2023
During the 2023-24 school year, four talented students...