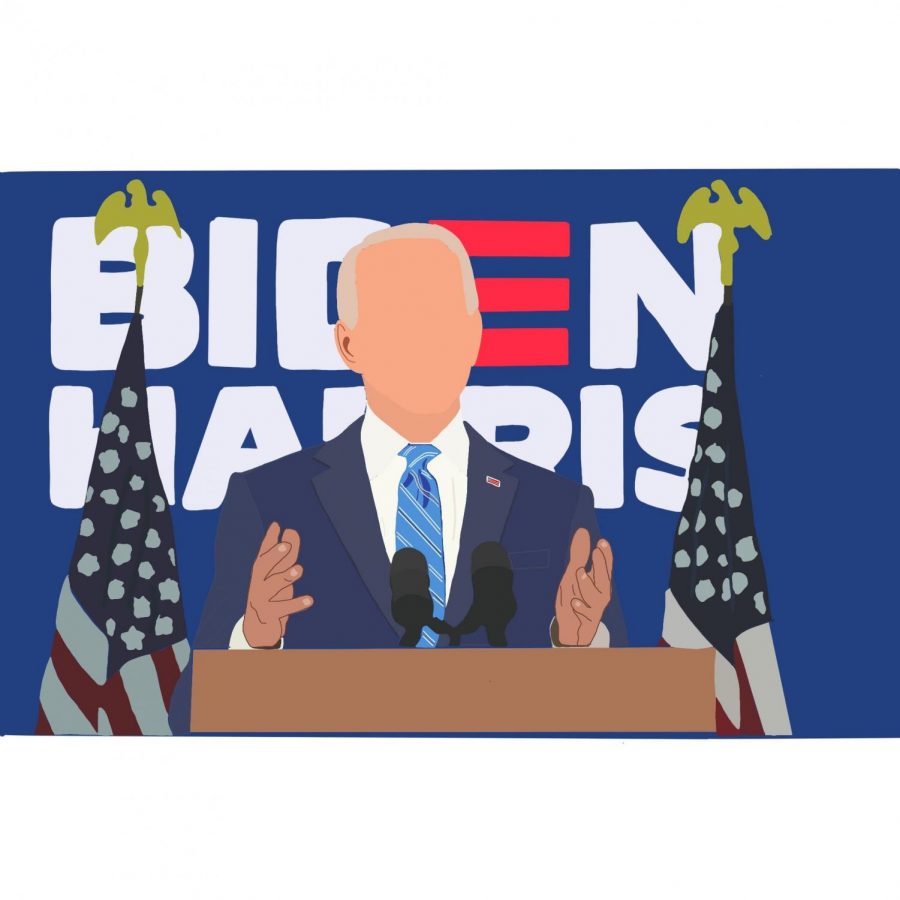 Sofia Ortiz, Staff Reporter
February 4, 2021
President Joe Biden was sworn into office on January 20, 2020, and since then he has signed 42 executive orders. A lot of those orders have to do with,...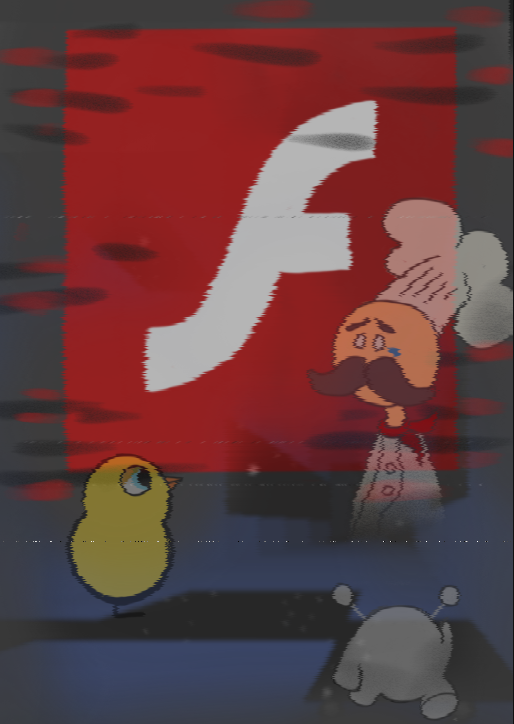 Olivia O'Donnell, Editor
February 4, 2021
On December 31, 2020, Adobe finally put a stop to their support of Flash player. Many websites and games that relied solely on Flash will cease to function;...
Recent News Stories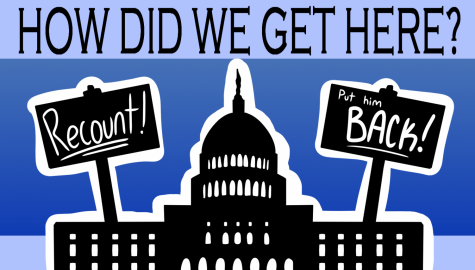 January 29, 2021
In order to understand the assault of the capitol Capitol...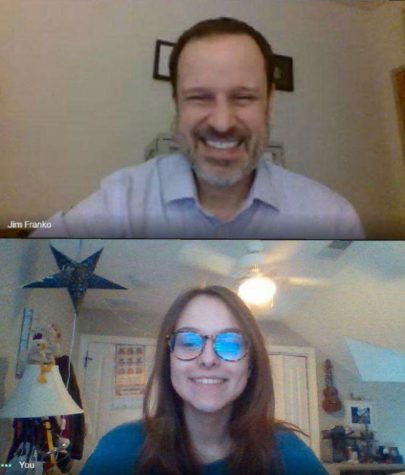 January 25, 2021
Here at RB, we have so many amazing clubs, and now...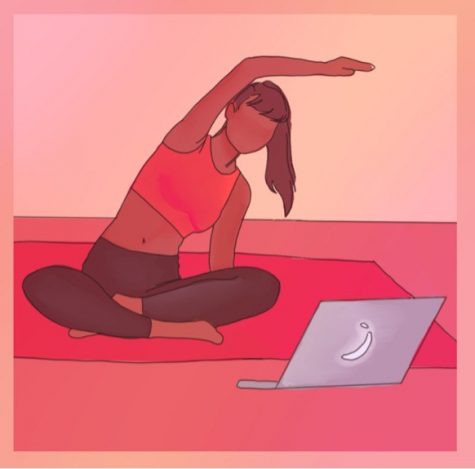 How the rescheduling of sports has impacted student's fitness
January 21, 2021
One of the biggest changes sought after this year,...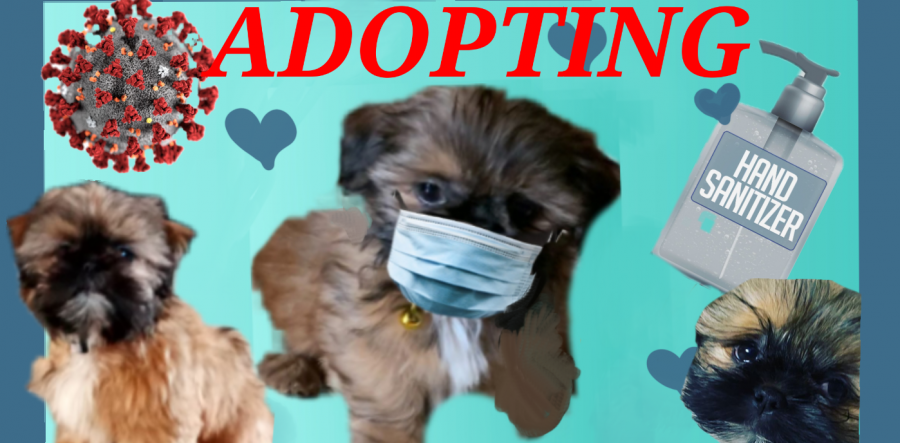 Alexis Leone, Staff Reporter
February 18, 2021
Adopting a pet of any kind for the first time is an exciting process. A puppy or dog, for instance, is one of the most common pets to be brought home beside...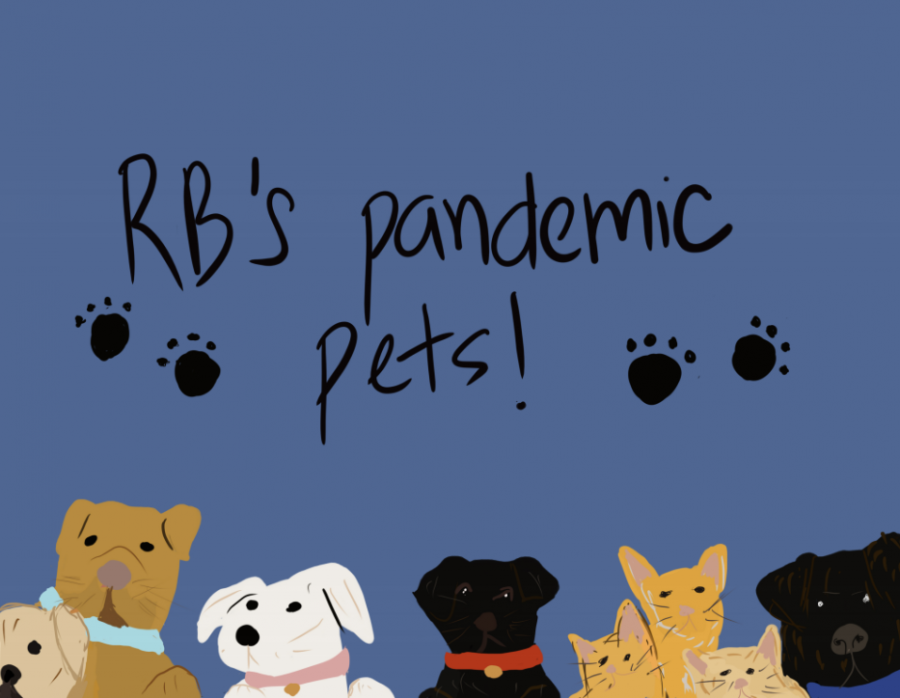 Sadie Springer, Staff Reporter
February 10, 2021
With the stress of the pandemic, we have all needed some extra love. And what better way to relax, than cuddling up with your furry friend after a long...
Recent Features Stories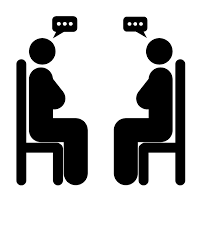 January 20, 2021
Here at RB we have a place where students can go in...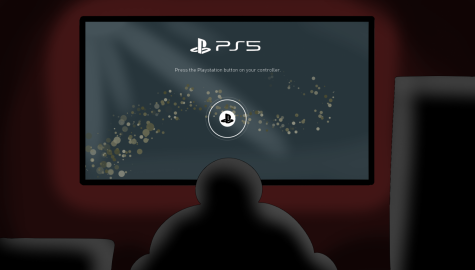 New video game consoles drum up hype
December 6, 2020
As the holiday season begins, more and more people...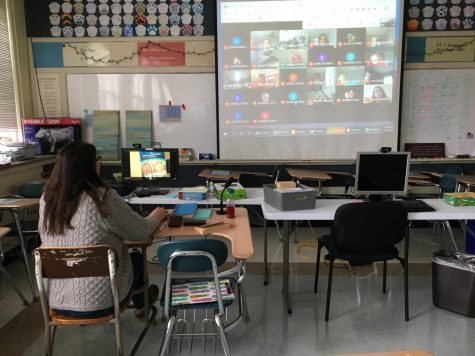 What is remote learning like for teachers?
December 4, 2020
2020 has been a crazy year. The inconsistency has...
Loading ...
Subscribe Through Email
Enter your e-mail address to receive daily updates.
Recent Opinion Stories
February 16, 2021
Jubilee is a multimedia company that inspires empathy...
February 11, 2021
The fact that I can officially say it has been over...