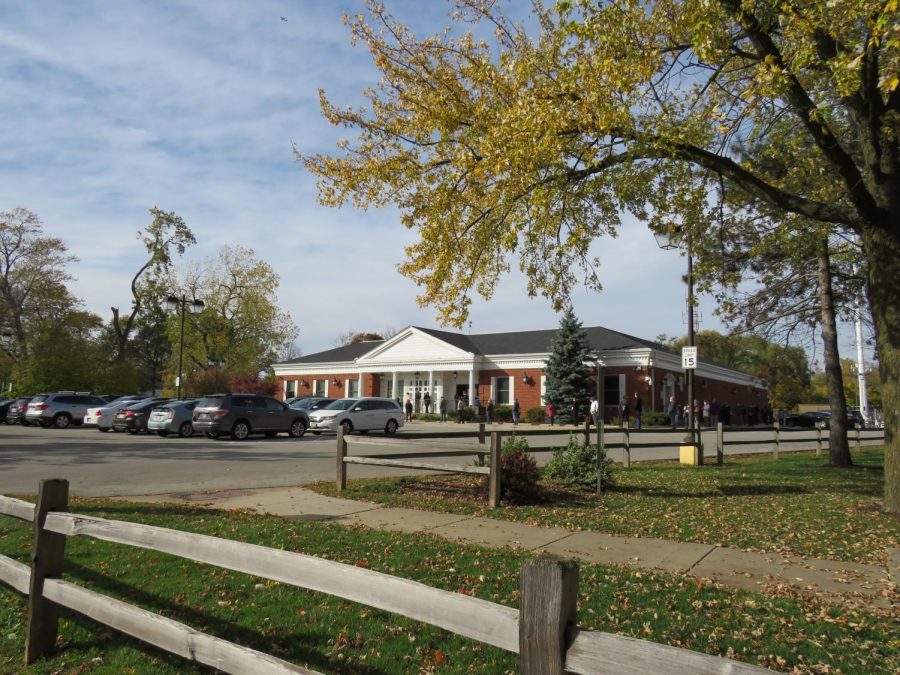 Emily Ryan, Editor
November 17, 2020
Becoming an election judge can be a serious role for students and is known to be super influential on participants during election season.  The Cook...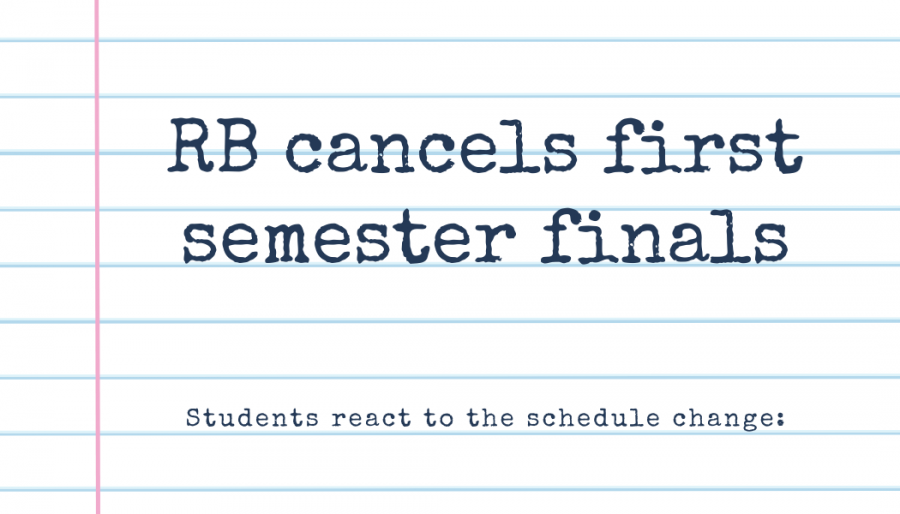 Azucena Gama, Editor-in-Chief
November 16, 2020
On November 11, 2020, at Riverside-Brookfield High School's Board of Education meeting, the board announced that there would be no final exams for the...
Recent News Stories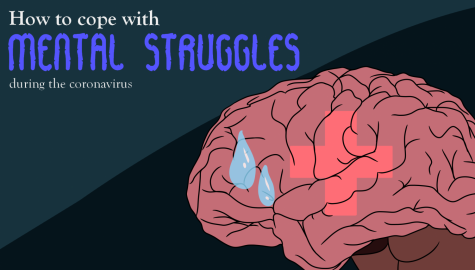 The pandemic's impact on mental health
November 16, 2020
How remote learning has altered the mental health of ...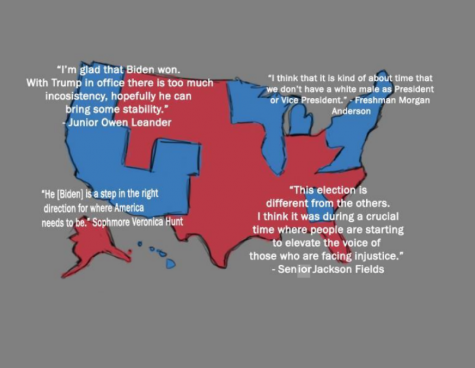 RB students react to election results
November 11, 2020
On Saturday, November 7th, the 2020 presidential election...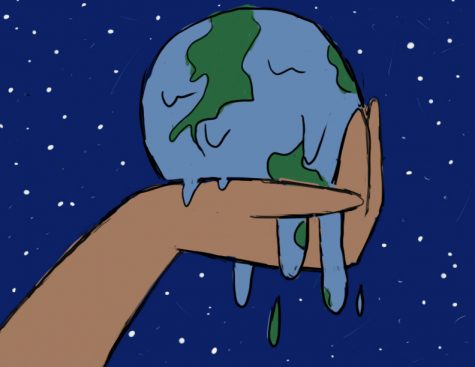 Climate change from an RB students perspective
November 10, 2020
Members of the Riverside Brookfield High School community,...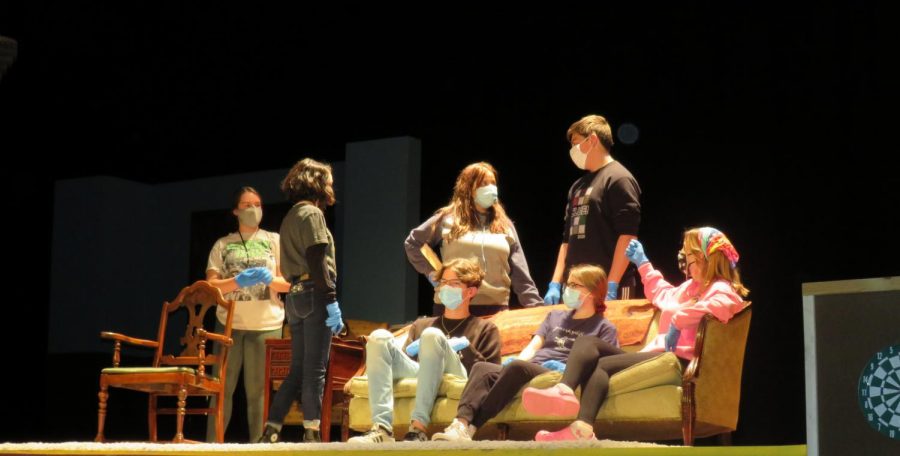 Emily Ryan, Editor
November 19, 2020
The RBHS Theatre troupe has always performed with an in person audience, in light of the current pandemic it was an obvious choice to perform virtually.  This...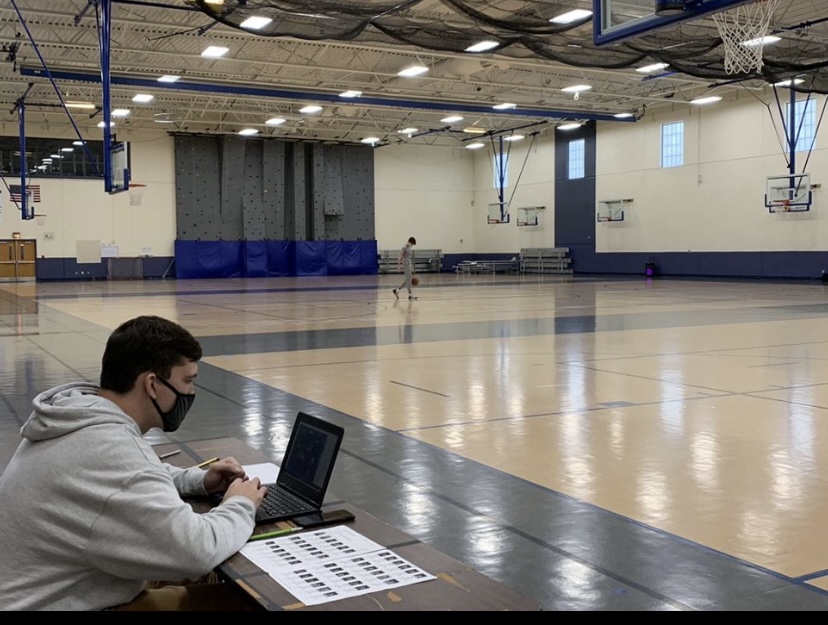 Damon Morg, Staff Reporter
November 15, 2020
In the past few months, remote learning has had a profound impact on how classes are taught at Riverside Brookfield High School. Although every course...
Recent Features Stories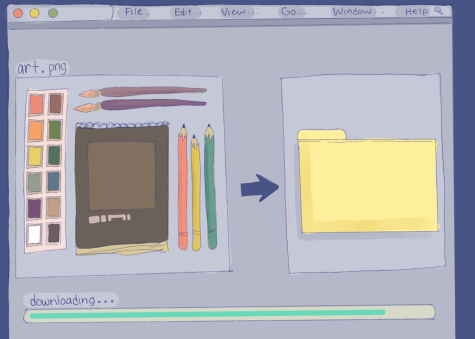 AP Art adapts to a pandemic lifestyle
November 13, 2020
Due to the COVID-19 pandemic, many teachers have had...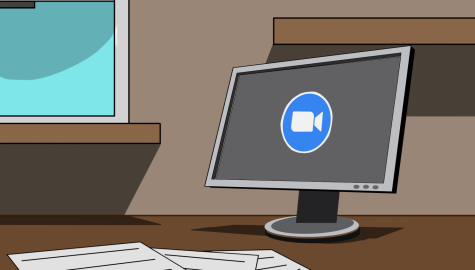 Teachers' views on remote learning: How it's changed their career
October 5, 2020
There are many opinions among the public about how...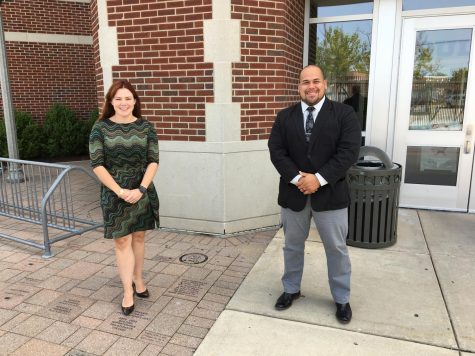 September 16, 2020
In any normal school year, two new deans would be able...
Loading ...
Subscribe Through Email
Enter your e-mail address to receive daily updates.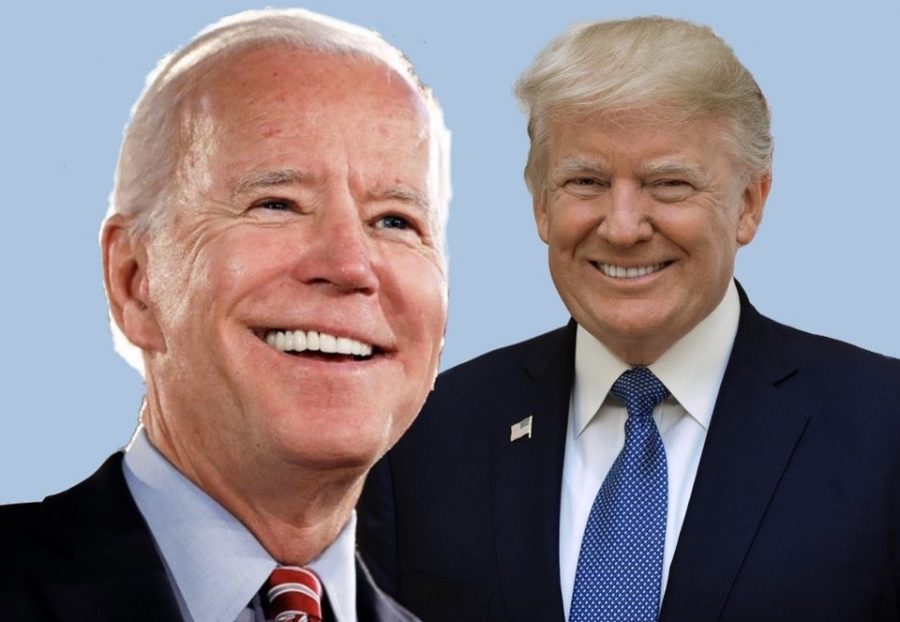 Paul Proteau, Editor
November 20, 2020
Election Day on November 3rd was unlike any election we've seen in a while. Unlike the past four election cycles, America had no idea who would win the...
Recent Opinion Stories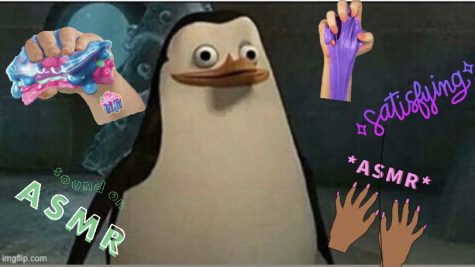 November 18, 2020
If you are the kind of person who finds watching videos...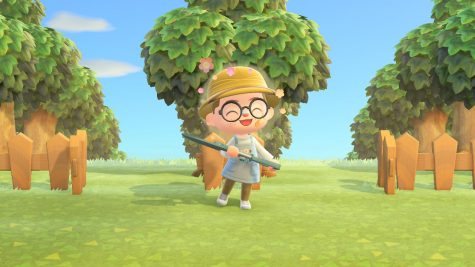 The impact Animal Crossing made on me
November 12, 2020
Animal Crossing [AC] is a game that has been booming...