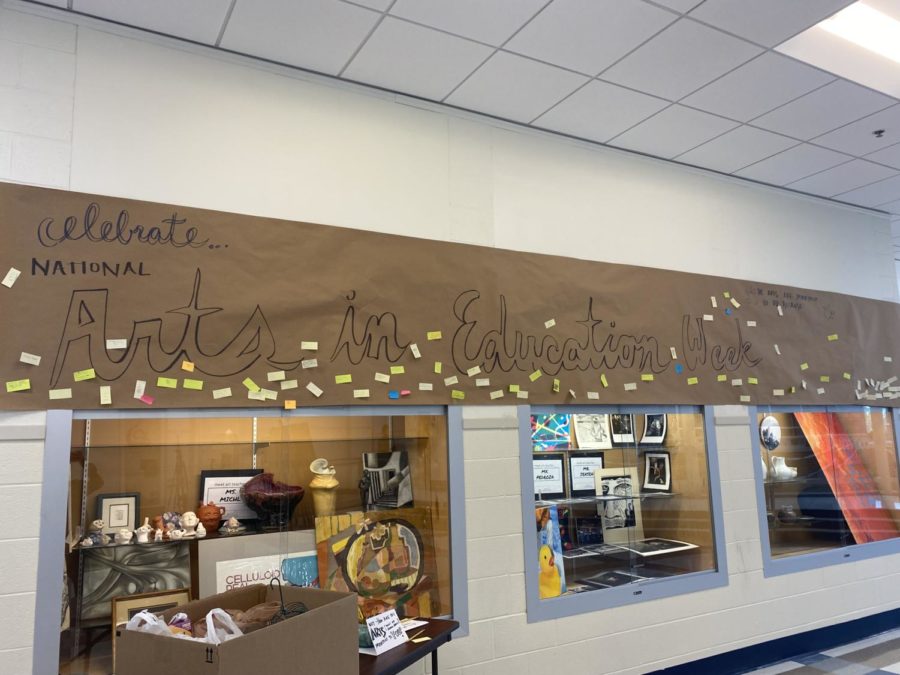 Sadie Springer, Editor
September 29, 2021
Two weeks ago, RB celebrated National Arts in Education Week with a series of performances and events centered around the Fine Arts programs. The featured...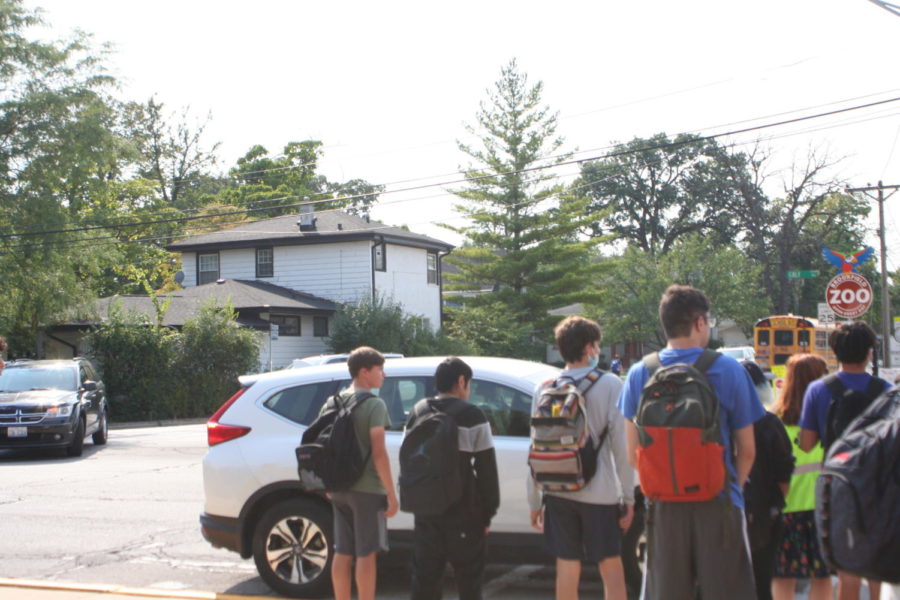 Harrison Covarrubias, Staff Reporter
September 29, 2021
Since the start of the school year at Riverside Brookfield High School, there have been several discussions amongst students, administrators, and parents...
Recent News Stories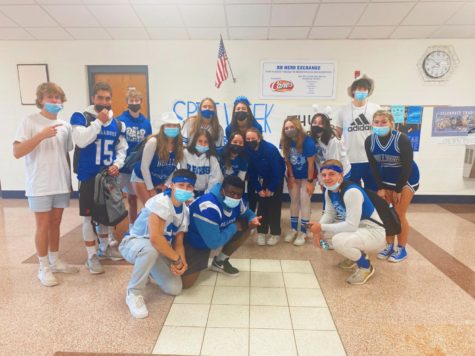 Homecoming week returns to RBHS
September 24, 2021
It's one of the most exciting times of the year:...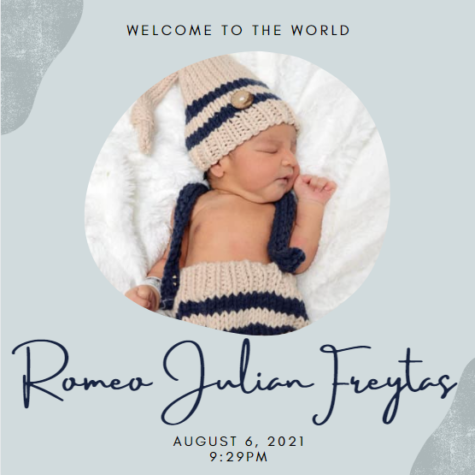 Freytas family welcomes new member
September 16, 2021
Students at RBHS have noticed something odd. The hallways...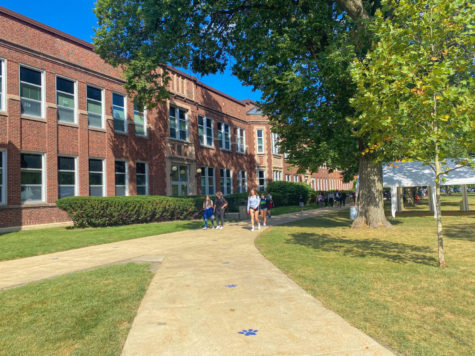 Bulldogs back to school: students adapting to new atmosphere
September 15, 2021
Riverside-Brookfield students have undergone many changes...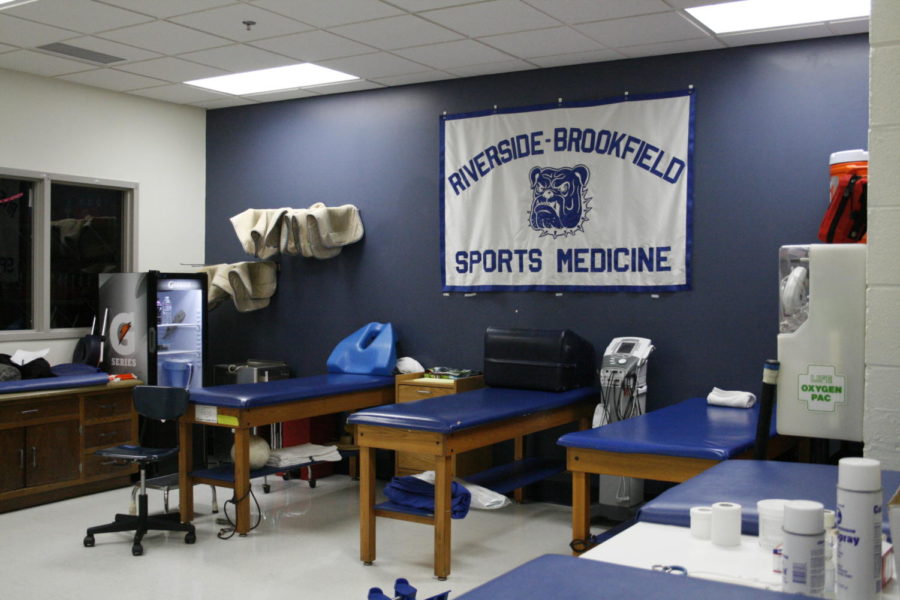 Ana Nava, Staff Reporter
September 27, 2021
At Riverside Brookfield High School, there are 194 classes for students to take during their four years. Sports Medicine, though, is one of two classes...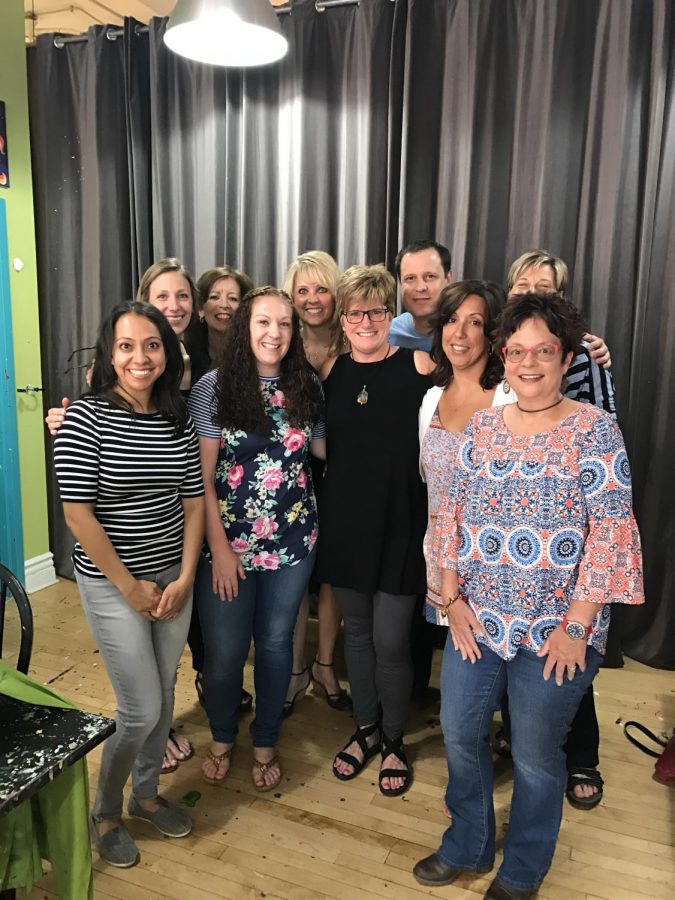 Azucena Gama, Editor-in-Chief
May 21, 2021
Guidance counselor Maggie Leiteritz will be leaving RBHS at the end of this school year. Leiteritz has worked here for 16 years, but her educational career...
Recent Features Stories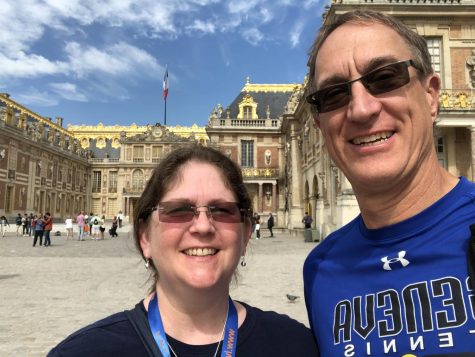 Nickelson looks to new adventures
May 18, 2021
Laura Nickelson, a Riverside Brookfield High School...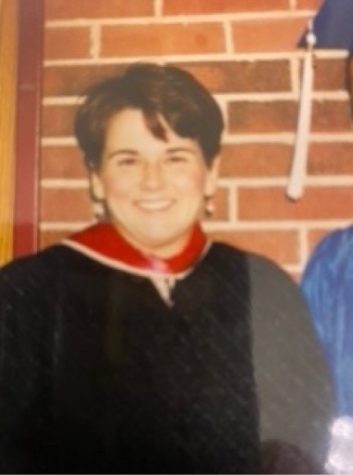 May 18, 2021
Kathleen Lojas has been a teacher for over 30 years....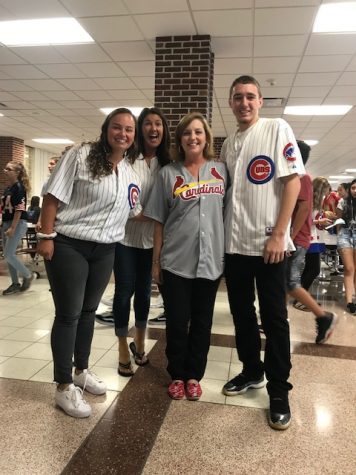 Sullivan reflects on experience at RB
May 18, 2021
The end of every school year always comes with the...
Loading ...
Subscribe Through Email
Enter your e-mail address to receive daily updates.