RB Boutique in the works for Prom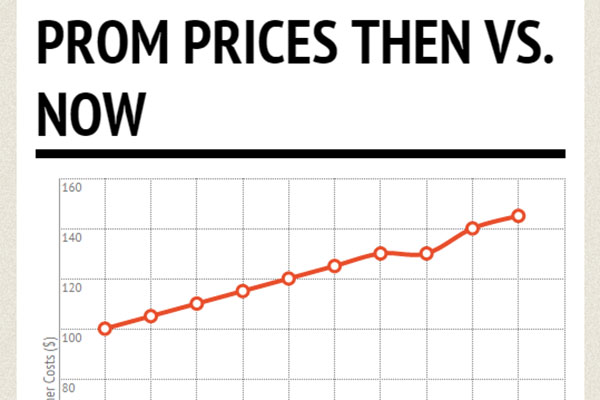 In need of a prom dress for this upcoming Prom? Maybe even some new shoes? Or how about even some nice accessories to go with your dress? Well, PTO, the Parent Teacher Organization, has you covered!
PTO this year is participating in the RB Boutique program, which is quite similar to the program in Chicago called the Glass Slipper Program, which will offer prom dresses, shoes, and accessories to RB students.
"We started thinking about how expensive Prom is for students and began brainstorming ways PTO could help,"  PTO member Liz Gomorczak said.
The program involves
"Our plan is to have a variety of dresses donated from the community, both short and long, as well as accessories such as shoes, jewelry, purses", Gomorczak said.
Prices on the retail will be determined by the original costs of each piece.
"We're expecting most dresses to be around $50 or less," Gomorczak said.
If the RB Boutique turns out to be a complete success, PTO will expand it to homecoming dresses, as well as clothes and accessories for boys.
The overall idea came from the PTO as a whole. No one person came up with the idea themselves. The PTO brainstormed how they could lower the overall cost of Prom. It came loosely from the Glass Slipper Project that began in Chicago in 1999.
The Glass Slipper Project, based in Chicago, IL, offers dresses to girls who were either senior or juniors in high school. Unlike the Glass Slipper Project, the RB Boutique will be opened to any girl in RB looking for a Prom dress.
Apart from just dresses at the RB Boutique, hair and makeup demonstrations and other fun activities will be there. As well, you will be able to have the opportunities to win freebies as well learn about other discounts.
The RB Boutique will be held at the Hollywood House only on March 14, 2015, at 11 am-4 pm.
The first planning meeting will be held on Tuesday, September 30, at 7 pm in room 201 at Riverside Brookfield High School.