Clarion Crafts: Fall fun
Thanksgiving is a time for fun, family and friends. What better way to spend time with the people you love than doing crafts? Make sure your Thanksgiving is one to remember with these Fall-tastic crafts!
Mason Jar Leaf Lights:
This craft will surely "leaf" you glowing with happiness. A very simple but elegant must-have at your Thanksgiving dinner.
Materials: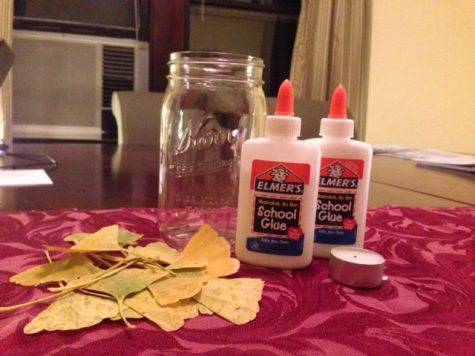 Mason Jar
Leaves (real or fake)
Glue
Candle
Steps:
1. Gather your leaves outside! (This is optional you can always buy them) Try to pick ones that are relatively clean. This makes the finished product much nicer.
2. Take your glue and put the glue on the back of the leaves.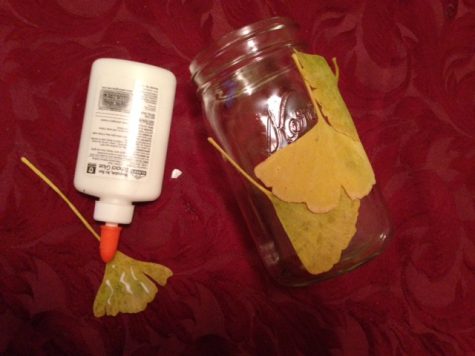 3. Then proceed to place the leaves on your mason jar. The leaf placement doesn't have to be in a pattern and the leaves can overlap!
4.   When all the leaves surround the mason jar, light your candle and place it in the jar. This sets a tasteful mood for the evening.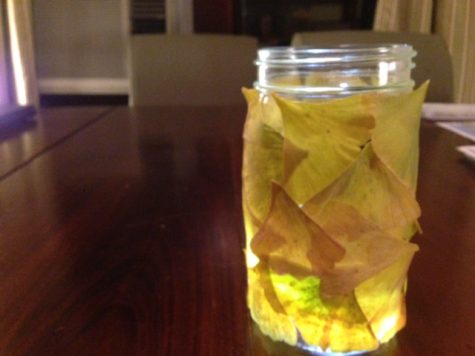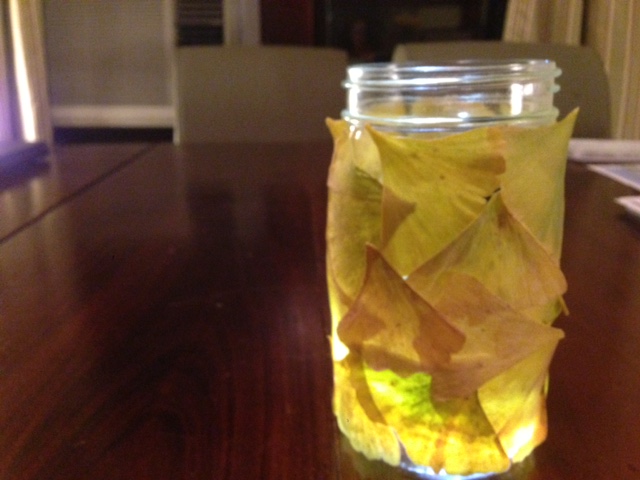 Brown Bag Popcorn Turkey Leg:
This fun craft is a perfect treat for the kids table!  It is sure to be a festive hit this season.
Materials: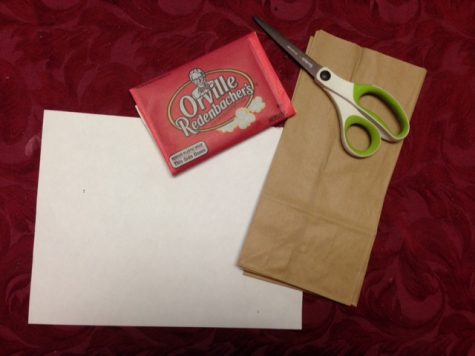 Printer Paper
Scissors
Brown Paper Bag
Popcorn
Glue Stick
Steps:
1. Make the popcorn. I prefer to use microwavable popcorn just because it's fast and easy to make.
2. Then proceed to make your hand into a fist and put it inside the lunchbag.
3. Using your other hand, sculpt the bag into a turkey-leg shape. I would try to make the edges more round.
4. Then fill ⅔ of the bag with popcorn.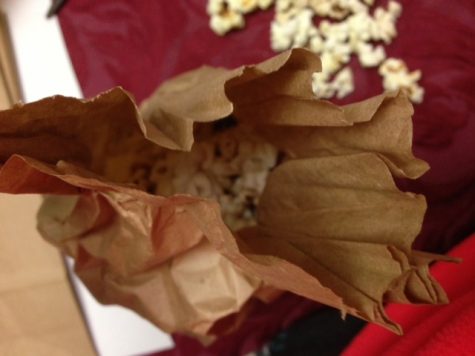 1. Next, take your printer paper and cut a long strip using your scissors.
2. Then use your scissors again to make fringe along the edge of your strip.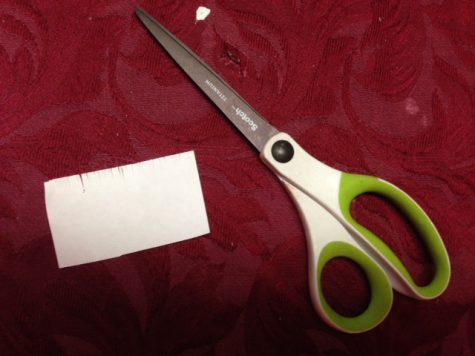 1. Finally, wrap the fringe strip around the closing of the bag and glue it to secure it.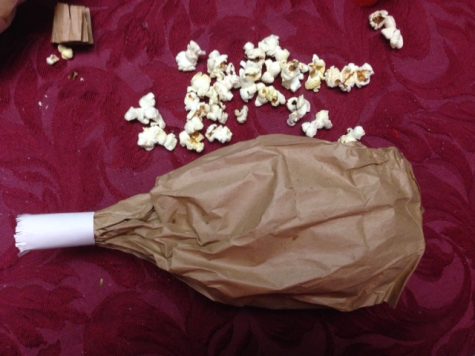 Turkey Napkin Rings:
A nice touch to your perfect meal! Dazzle your guests with these easy-but-cute napkin rings!
Materials: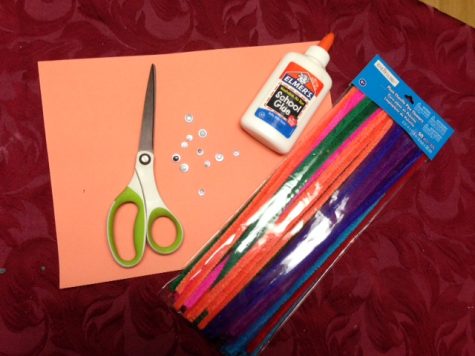 Colorful Pipe Cleaners
Napkins
Glue
Googly eyes
Scissors
Orange construction paper
Steps:
1. Use one pipe cleaner for the body/head of the turkey. In my case, I used white because I thought it would be one of the more realistic colors. Proceed to spiral the pipe cleaner.
2. Then choose two pipe cleaners for the feathers of the turkey. I chose orange and red because those are fall colors.
3. Cut the pipe cleaners, mentioned above, in half with scissors.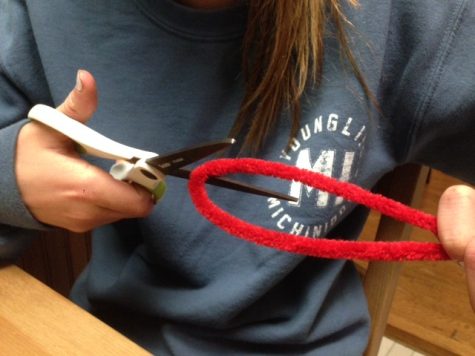 1. Then shape the pipe cleaners into feather like shapes twisting the ends together so they will stay.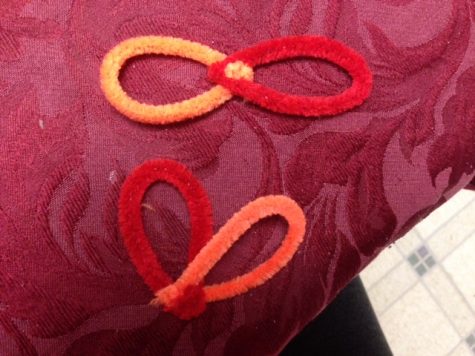 1. When all the feathers are formed glue them together.
2. Then glue the feathers to the body of the turkey.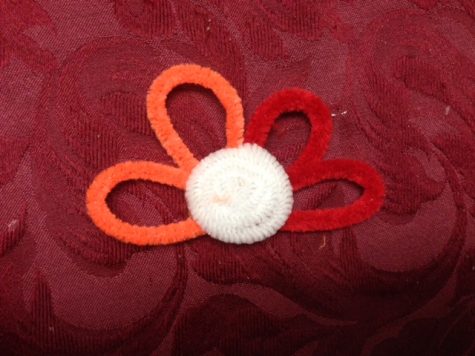 1. Finally, glue googly eyes to the body as well and add a beak which I cut out of orange construction paper.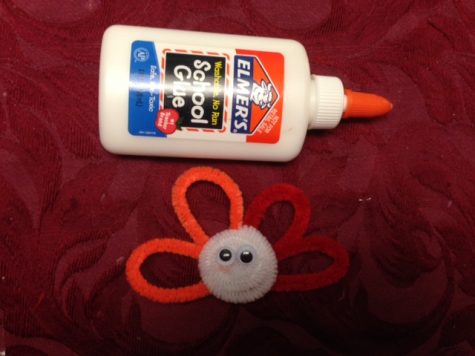 1. Then glue any color pipe cleaner to the back of the turkey, creating what wraps around the napkin.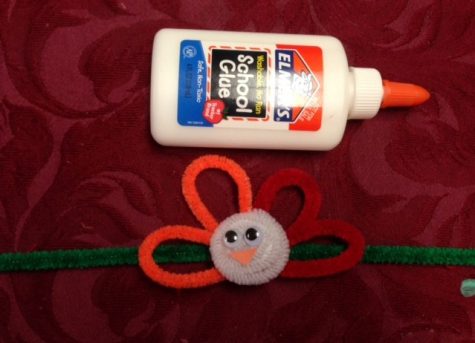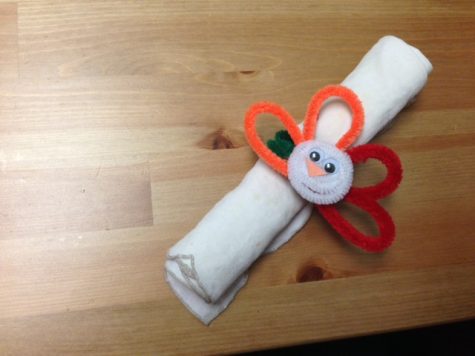 Overall, I hope these crafts make your meal feast-tastic! Happy crafting!
About the Writer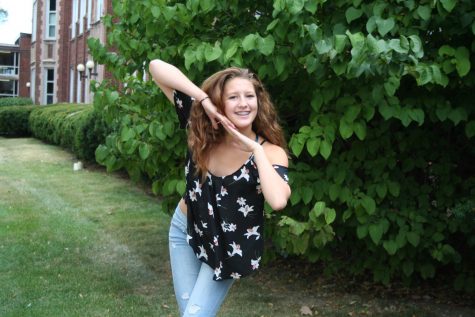 Tatum Bruno, Project Editor
About Tatum:
"Outstanding Gentlewomen" - New York Times
"She is fabulously funny" - Washington Post
"My hero" - Marc Helgeson
"A crafting goddess"...