Lollapalooza goes international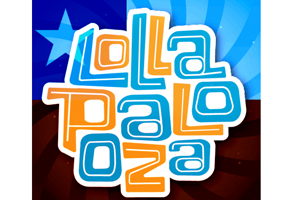 Chicago's largest music festival is going international this year. Lollapalooza will be doing two shows this year: one in Chicago and the other in Chile. The Chicago show will still be held August 5th-7th, 2011.
In honor of the twentieth anniversary, Lollapalooza will be held in the South American city of Santiago.  The festival will be held April 2-3, 2011 at Parque O' Higgins. Chile was selected to host the international fest because of its location, city, and people. The culture of Chile played a big role in the selection of the venue.
Expect to see top rock, hip-hop, comic acts from the US. Last year's lineup included The Strokes, MGMT, Lady Gaga, Phoenix, Green Day, Chiddy Bang, and B.O.B among others.
The acts have yet to be released or ticket prices for Chile show. You can track further information by going to Lollapalooza's main website.