BELL SCHEDULE (Part 2): Students, staff adjust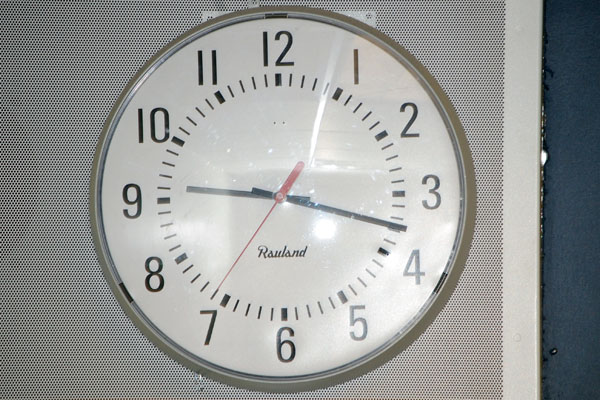 Hang on for a minute...we're trying to find some more stories you might like.

The new semester ushered in a newly redesigned bell schedule.
For years, each class has averaged out to be roughly 52 minutes long with fourth hour being 57 minutes due to lunch. Now first hour and seventh hour have increased in time compared to the rest of the classes. First period is now 55 minutes long to accommodate for the morning announcements, and seventh is now 53 minutes long to accommodate the afternoon announcements. All the other classes, apart from lunch, lost time and are now 50 minutes long.
"I understand the concern for lost instructional time [that led to extending first and seventh period]," said Social Studies teacher Mark Gouwens.
Still, Gouwens noted that the change is not without consequence.
"I think it is kind of a slippery slope because, yes, we added minutes to first and seventh hour but took away minutes from second through sixth," said Gouwens.
Although a few minutes does not seem like much, over the course of a school year that can add up to a lot of lost class time. However, how much can a minute really affect a class?
Loading ...
"I appreciate the extra instructional time for my first and seventh hours," said Math Teacher Geoff Geltner.
The purpose of originally having both morning and afternoon announcements was to accommodate for students who missed one of these classes due to early release or late start. While the early release/late start program was curtailed last year, it has been reinstated this year.
Have students been impacted by the new schedule?  How are they feeling?
"The morning class does not deserve extra minutes, but it does not truly affect me," said junior Sean Pruett-Jones.
Whether it has been much ado about nothing or a major schedule shift, the new bell schedule is not going anywhere.  Students can expect to follow the new schedule through the end of the school year at least.
About the Contributor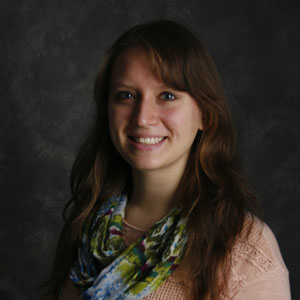 Rachael Kluba, Staff Reporter

Rachael Kluba is a new addition to the Clarion Newspaper. She can write a story that makes professional papers seem weak and has the ability to catch a new story before it is even known by the most important people. Rachael can dish out the news in such a way that you could say she was like a superhero! Off the record, she may know a superhero who sports red, blue, and a giant S.
Being a senior, she promises to do better than the best at the job she is assigned to do. She is a soccer fanatic: being on the girls team, and joining in with the Bad Blue Boys at all the boys games. Cross country is another passion of hers as she shows her team spirit in her profile picture. To add to sports, she is also apart of the National Honor Society and th Student Association. Her friends say she is a bit of hippy, proven by the fact that she loves the Beatles and wears John Lenon glasses! She is a great add to the newspaper.
Rachael Kluba can be contacted at [email protected]