Senior Goodbye: Megan Baisden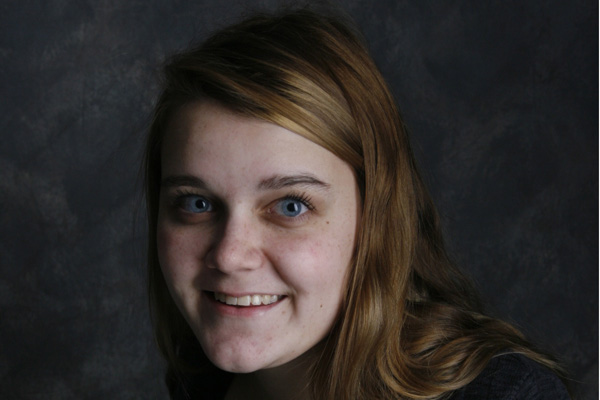 Riverside Brookfield is a place that I will always remember. When I get older, I'll look back to these years.
I'm really fascinated with how I and the people I care about have grown through these years here. We entered looking like children, and now have matured into young adults. I am happy with all the decisions I've made. Every mistake or good thing in life has shaped me into who I am. It is so bittersweet that it's all ending so fast. People are right when they say that these years of your life fly by.
We are onto the next step in life, all separating and going our own ways. Some of the kids we've seen daily since we were five are going half way across the country. I've made the best memories, and will always remember these years when I get older. Liz and I have known each other since kindergarten and will be going our separate ways. We have to remember that leaving isn't goodbye forever. All of us can see each other on breaks, and talk when we're away.
I just wanted to take the time to say thanks to all of my teachers for watching and helping me grow into the person I am, the school for protecting me, and my parents for guiding me. I am now entering adulthood and becoming my own person, with no guidance. I just wanted to thank Riverside Brookfield for being my school the past four years. We will visit and realize that these were the best years of our lives.