COLUMN: We have the right to eat
School should open vending machines throughout the day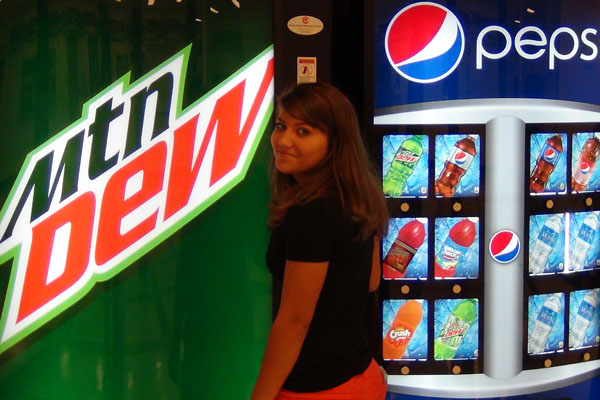 Hang on for a minute...we're trying to find some more stories you might like.

Ever wondered why you can't enjoy delicious snacks from the vending machines during the day? This is because there isn't an option for students because of the school's contract with its food provider.  Even so, vending machines should be open to the student body.
RB's agreement with Quest (the company that supplies food in the cafeteria) bars the vending machines from use during the day. Quest is a company that supplies the food in our cafeteria. The contract that RB has with them states that they must be the sole provider of food during the school day. The vending machines are from a different food provider with a separate contract.
The deprivation of scrumptious snacks is also because RB school administrators feel that eating during class should be minimized, implying that students aren't skilled enough to eat and pay attention at the same time.  Believe in the intelligence and maturity of RB students and help provide maximum accommodation for their comfort, wants, and needs.
As a fellow student I believe that eating during class is essential for the health and concentration of students. How many students miss breakfast in the morning, or don't have time to wait in ridiculously long lines in the cafeteria? Vending machines are convenient for a reason, to benefit those of us who want to get our food quickly and would like to have control of the time we access it.
The only other time for some students to get food during the day is lunch time and by then some are near starvation.
Lift the vending machine bars that so selfishly withhold students from their right to eat what they want outside of the cafeteria.
RB's school board should renegotiate a contract with Quest that allows the vending machines to provide us with food during the day, granting the RB student body the privilege to eat without the leash of rules holding us back.
About the Contributor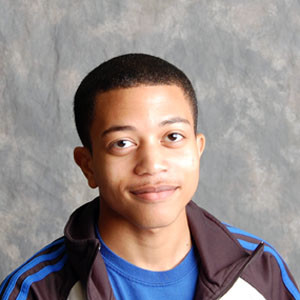 Justin Griggs, Staff Reporter

Doc. Justin Griggs, Oxford graduate, is a well respected lawyer of Illinois. His amazing reputation follows anywhere his expertise is needed and he never shys away from a problem. Doc. Griggs is a firm believer in reporting and pursuing the truth. No matter the cost, he always gets to the bottom of a story. Despite his young age he has worked for large newspaper corporations: Chicago Tribune, New York Times, Sun-times. Doc. Griggs hopes to run for President of the United States in the 2036 election.
Justin is a senior, this is his first year in Clarion, and he intends to make it one great year. He is involved in many extracurricular activities: Speech Team, OLAS, AACA, Radio ,and Performing Arts. Justin has been in all these clubs and activities all four years of high school and is currently a Speech Team Co-Captain. He is also Vice President of Riverside Brookfield's student counsel. Justin's outgoing personality is open to all and he is always willing to share his talents, ambitions, and passions with the world.
Justin can be reached at [email protected]