COLUMN: Life on Speech Team
Why it means so much to me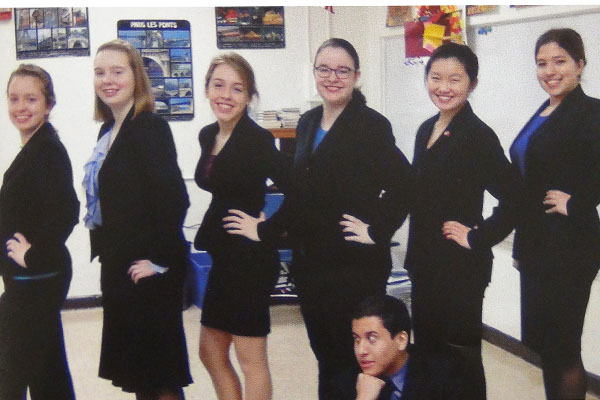 Hang on for a minute...we're trying to find some more stories you might like.

Being a member a speech team has really opened my eyes to how rewarding life can be. I have been a member of speech team for the past four years and every practice, tournament, and winning has gotten better each time.
The students, the judges, and the coaches all have amazing attributes that make speech team the phenomenal club it has always been. The most exciting part of speech team is the time the team spends together, helping one another, and growing as a group. Though each individual looks forward to the rounds they will compete in, to show what they've earned as a speaker.
Two year Coach Shannon Bradt took a chance in taking in a team that had lost their previous sponsor under her wing. Through her effort, love for public speaking and the art of speech, she coached and made pros out of amateurs.
With little to no help, this first year English teacher took on several challenges, including the barely trained students, who found their talent through Ms. Bradt's hard work.
Rebecca Rusiecki, Allison Taber, Claire Bollnow, Lily Lyle, Lauren Primer, and Anna Menedez: all current and senior experienced members of speech team. These dedicated students showed their tenacity by never giving up, helping one another and gaining the professionalism to become experts in the art of speech.
The coach and members of speech team made the club a warm welcoming environment for anyone who shares the desire for public speaking.  I cannot imagine why anyone would not want to be involved with this team, given how amazing it has become.
The alumni of speech team have moved on to become great leaders of society, and soon the current members will move on to be leaders of the country as well.
Speech team is a motivating team and family bound for success, each and every time they take the stage.
About the Writer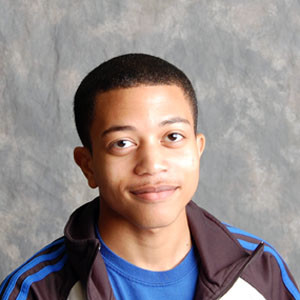 Justin Griggs, Staff Reporter

Doc. Justin Griggs, Oxford graduate, is a well respected lawyer of Illinois. His amazing reputation follows anywhere his expertise is needed and he never shys away from a problem. Doc. Griggs is a firm believer in reporting and pursuing the truth. No matter the cost, he always gets to the bottom of a story. Despite his young age he has worked for large newspaper corporations: Chicago Tribune, New York Times, Sun-times. Doc. Griggs hopes to run for President of the United States in the 2036 election.
Justin is a senior, this is his first year in Clarion, and he intends to make it one great year. He is involved in many extracurricular activities: Speech Team, OLAS, AACA, Radio ,and Performing Arts. Justin has been in all these clubs and activities all four years of high school and is currently a Speech Team Co-Captain. He is also Vice President of Riverside Brookfield's student counsel. Justin's outgoing personality is open to all and he is always willing to share his talents, ambitions, and passions with the world.
Justin can be reached at [email protected]