Uneasy tournament ending in Champaign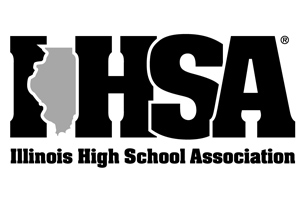 February 19th at the ISHA state wrestling meet, senior John Schraidt was defeated in the first round against Jimmy Boyle of Kaneland High school. Schraidt lost his match by one point to Boyle.
 "It was a very close match. I wrestled hard and I barely lost" said Schraidt. Ross Ferraro of Montini Academy would win the 2A heavyweight class and Jimmy Boyle would finish in 4th place.
Schraidt's high school wrestling career may be over at the high school level, but he plans to wrestle division two or three in college. "He's a beast and will continue to in college, he held the best record this year and was clearly the leader of our team," said teammate Eduardo Orihuela.
 Schraidt plans to pursue a degree in accounting while in college. Schraidt was a two time state qualifier and received the title of All-Conference wrestler this year.