Triumphant tumbling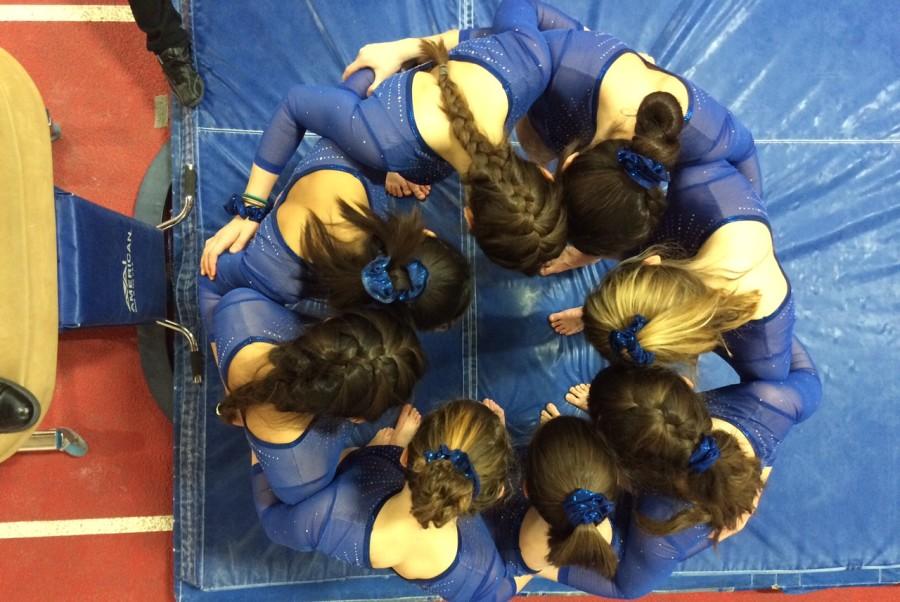 Hang on for a minute...we're trying to find some more stories you might like.

Riverside Brookfield High School gymnastics season is now in full gear. The eleven-player team has been competing in meets since November and will continue to through February. With new coaches and already strong scores, RBHS has seen an improved team.
Gymnastics includes many different skills such as floor and beam routines which use tumbling and dance, vault which showcases flips, and bar routines that require strength. This year's team has very strong floor and vault members.
"This sport keeps you fit. You have more endurance, strength, and balance," freshman varsity gymnast Sophia Ramirez said. Along with being fit, this sport requires lots of concentration and focus.
The team's goals this season consist of performing better at meets and obtaining better scores. By getting a certain amount of points for each skill, and getting deducted points for doing a skill incorrectly, the team hopes to get a larger grand total of points than they have in the past.
Ramirez has seen her time improve here at RBHS because of the new people she has met.
"It's really fun and you should try it. It's open to everyone," Ramirez said.
About the Writer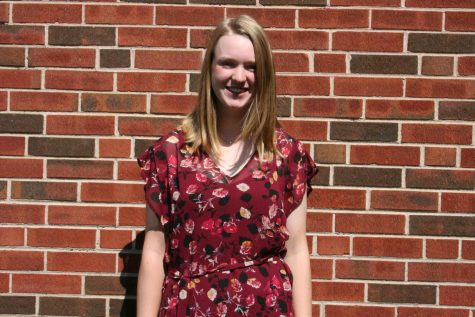 Isabel Hughes, Editor-in-Chief

Isabel Hughes is a very hard to find person. She is usually out on assignment doing something like scaling the walls of the North Korean and Cuban embassies to get top secret information for her articles. In her free time, Isabel goes on exotic trips to the Middle East and performs surgery on injured people in near-death states. Everything she does on these trips is much more intense than what is seen on Grey's Anatomy.
Isabel is very excited for her fourth year on Clarion and is stoked to be editor-in-chief. Isabel is a senior at RB and is on Varsity Golf, Badminton, Spanish National Honor Society, and is president of National Honor Society. During spring, summer, and fall she spends her days working at Riverside Golf Club as a caddie. She volunteers at La Grange Hospital when golf is not in season. Additionally, Isabel also plays the cello and piano, which she has played for the past 10 years. Isabel can be reached at [email protected]