No Shave November (Novembeard) Aftermath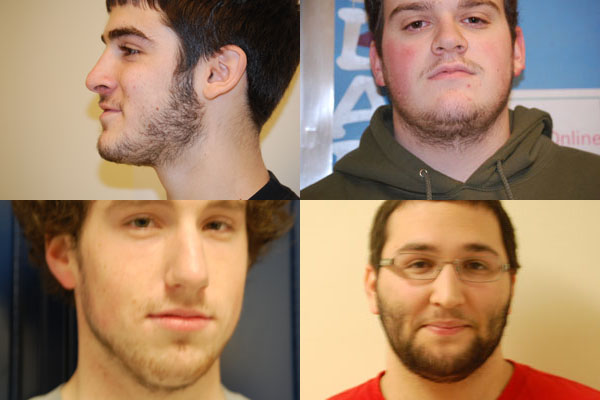 Hang on for a minute...we're trying to find some more stories you might like.

As we approach the end of November we can see the remnants of no-shave November or "Novembeard" on the faces of students and staff all across the building. Whether it's a pair of sideburns, mutton chops, a goatee, mustache, or full-on beard, we've got the scoop on this year's facial hair fiasco.