Is RB winning a $9 million lottery?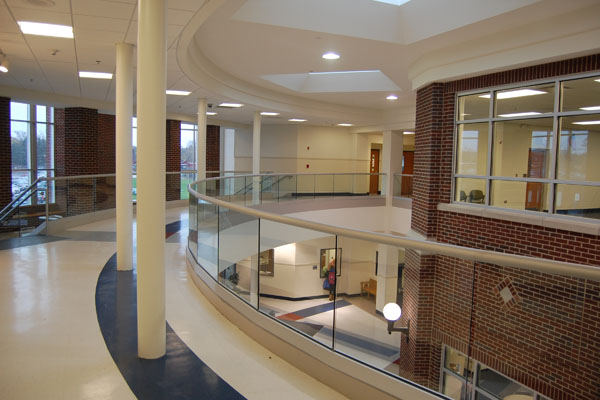 For a school that has had to cut 22 extracurricular clubs to save approximately $120,000, the idea of receiving an $8.9 million dollar grant sounds almost too good to be true.  However, it could become a reality for RB.
"I got a call this July by a lady that said that they were looking at applications that weren't addressed and we were one of those applications," said Superintendent  Dr. Kevin Skinkis.
In 2003, RB applied for a grant to the state government asking for money to help with the renovation of the building. The building has now been renovated and the huge project of the school construction is over, but just recently, RB was labeled as 49th on a list to receive $8.9 million in potential grant money.  When the school board needed to pay for the $60 million renovation, they had to use building bonds (received from a 2006 referendum) instead of grants.
"[The state grant] was not funded. When the states started having trouble financing, they chose not to fund the capital development project.  I just think there wasn't any money," said Skinkis. A few years later, the money is now available but the school construction project has been completed.
Since the construction is over, the grant could go towards after-school clubs and activities, such as Math Club, Art Club, and SEE Team. "The board would have to decide on how we would want to use the money. But the goal would be to try to offset some of our financial difficulties, address some of the areas [in construction] that need to be fixed, and then look at our educational programs," said Skinkis.
It is unclear how likely it is that RB will actually receive the money, and if the board receives the money, what it will be able to do with it.  "We are dealing with the government. We could get it, we could not get it. But right now we are planning on not getting it," said Skinkis.
As of this reporting, the Capital Development Board which manages the grant has finished its work and sent its findings to Governor Pat Quinn.  They are now awaiting his response.
All of RB waits with them.