RBEF grants still available, deadline April 26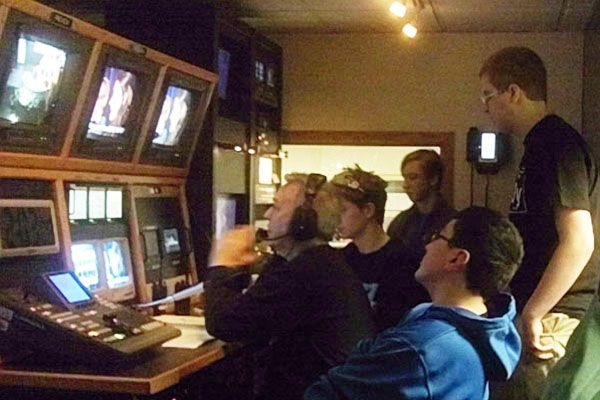 Hang on for a minute...we're trying to find some more stories you might like.

Now is the time to apply to the Riverside Brookfield Education Foundation (RBEF) for grants.  Grant applications are due April 26, a week from this Friday.  For those interested in getting a head start on paying for college or who need help funding activities in which they are involved, the RBEF is the place to go.
At RB's annual Telethon, hosted on RBTV, the RBEF raised approximately $21,000.  All of this money is meant to be given via grants to students and teachers who need financial assistance.
"All the money that is raised is given to teachers and students," said counselor and RBEF member Jim Franko.
Interest applicants can visit the RBEF web site or contact Franko, a member of the RBEF board, at [email protected] or by stopping by to talk to him in Student Services.  Franko noted that application numbers have been light this year, which he attributes to potential applicants not knowing about the grants.
"If people knew money was available they would take advantage of it," said Franko.
Franko himself has applied for grants through the RBEF in the past, which is how he became involved with the foundation initially.
The RBEF has awarded grants in many areas incluuding such events as dance workshops, music programs and trips, yearbook and newspaper camps, applied arts conferences even foreign language seminars.
About the Contributors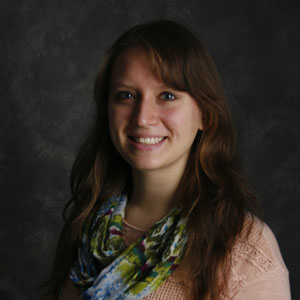 Rachael Kluba, Staff Reporter

Rachael Kluba is a new addition to the Clarion Newspaper. She can write a story that makes professional papers seem weak and has the ability to catch a new story before it is even known by the most important people. Rachael can dish out the news in such a way that you could say she was like a superhero! Off the record, she may know a superhero who sports red, blue, and a giant S.
Being a senior, she promises to do better than the best at the job she is assigned to do. She is a soccer fanatic: being on the girls team, and joining in with the Bad Blue Boys at all the boys games. Cross country is another passion of hers as she shows her team spirit in her profile picture. To add to sports, she is also apart of the National Honor Society and th Student Association. Her friends say she is a bit of hippy, proven by the fact that she loves the Beatles and wears John Lenon glasses! She is a great add to the newspaper.
Rachael Kluba can be contacted at [email protected]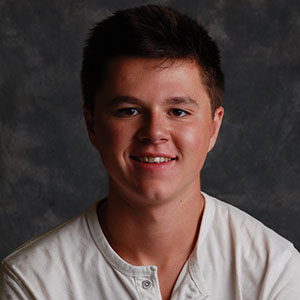 Charlie Connelly, Staff Reporter

Charlie is a Senior at RB and this is his second year as a part of the Clarion staff. Being very interested in the field of writing and interviews, Charlie couldn't be more excited to see what this year will have to offer in Clarion. While he isn't writing for the Clarion, in his spare time he additionally writes for the Chicago Tribune's teen publication "the Mash", which is distributed once a month to schools all throughout the Chicagoland area.
As for extracurriculars, Charlie is involved in Best Buddies, AST (Association of Students for Tolerance), and the baseball program. Although he decided not to tryout for the team last year, he opted to help Noah Wiza manage the Sophomore team and couldn't have been happier to have made that decision and will continue to manage in the Spring. This senior year has a lot to offer Charlie and he is ultimately excited to simply soak it all in and take advantage of all the great things he can before college rolls around next Fall. As for college plans he is currently undecided but wishes to stay in the area, possibly at UIC or Columbia.
Charlie Connelly can be contacted at [email protected]larion.org.