RB's Got Talent coming October 3
This Thursday, October 3, RB will host it's annual talent show 'RB's Got Talent' at 7:00 in the Main Auditorium. The show consists of diverse acts ranging from vocal performance to magic to German Gymnastic Wheels.
Performers include:
-Emily Temmer and Lizbeth Servin (Piano and German Gymnastic Wheel)
-Katelyn Smith (Singing)
-Kylie Payne (Singing)
-Natalie O'Callaghan (Twirling)
-Cathryn Cowell (Violin)
-Anna Menedez (Singing)
-Angel Barragan (Singing)
-Laura Hasse (Piano)
-TJ Ketchmark (Magic)
-Rachel Bennett (Singing)
-Kiara Lazaro
-Annabelle Daily and Nick Malone (Singing and guitar)
-Alina Gonzalez and Justin Griggs (Singing)
-Paula Lehman (Singing)
The show will be hosted by the Shenanigans Improv Troupe. Come see one of RB's more unique performances.
About the Contributor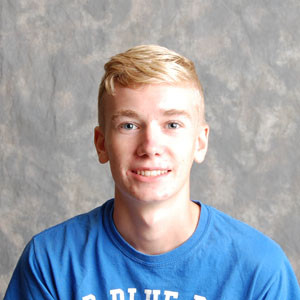 Mike Gmitro, Staff Reporter
Mike moved from London when he was five. This is probably the reason for his pristine British accent. He continues to follow heavily in the British Underground...