Need advice? Ask Amanda!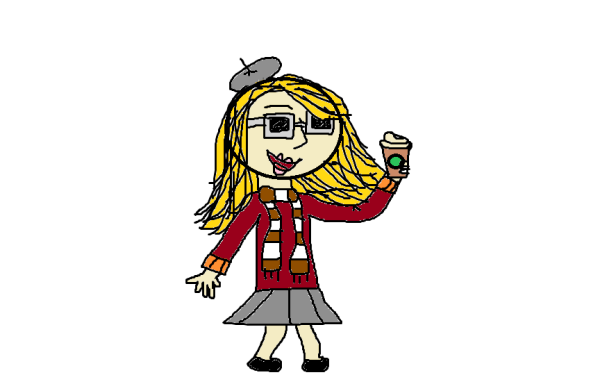 Need advice? Don't feel like asking mom or dad for advice? Ask Amanda!
Ask Amanda is the Clarion's official advice columnist. She is a teenager just like you! She has had her fair share of drama in her life and would love to help you with yours!
Go to http://spring.me/rbhsclarion and Ask Amanda! She will help you out. When asking questions on our web site, please remain anonymous.